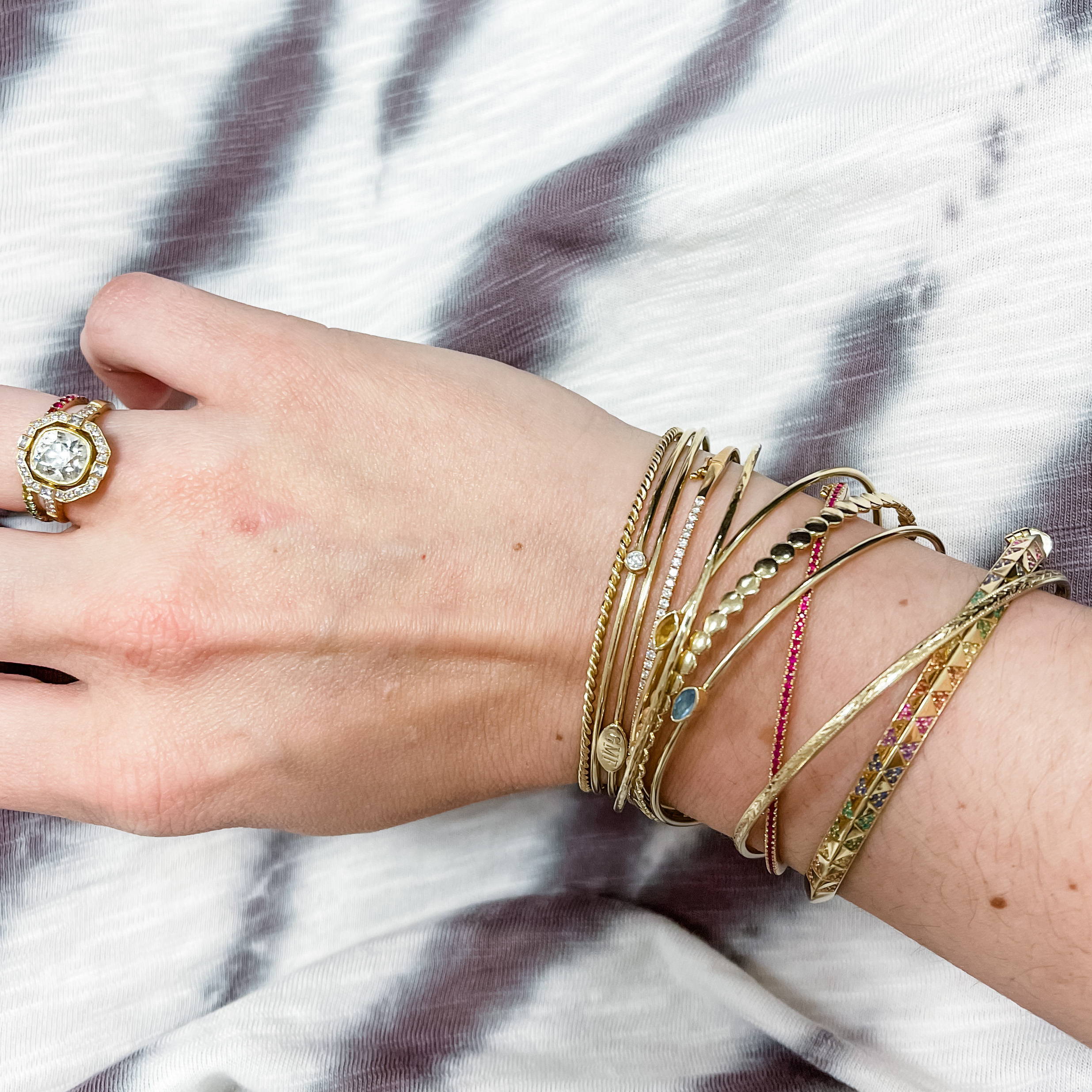 This Mother's Day we wanted to feature some of our clients and their unique journeys to motherhood.
This is Lauren's story...
What does motherhood mean to you?  
When I was a little girl, I used to wish upon a star that I would be a mother one day. It is truly something I have felt called to do and makes me feel "complete".
How has your experience been unique?  
I feel like I have lost some of the "magic" that comes with making a baby the old fashioned way. I have babies thanks to science and for that I will be eternally grateful, but I wish I wasn't the 1 in 8 who has been through infertility or miscarriage. It's shown me I am much stronger than I ever knew and made me appreciate my babies even more if that's possible!
What have you learned in being a mother?  
Patience is a virtue. But really- when a child is freaking out, I try to find the root cause. Usually they are hungry, tired, or a combination of the two.
How does your Yearly Co. stack celebrate your journey of motherhood?  
A twisted and hammered to represent the struggles of trying to have a baby and not being able to easily, a monogram to represent Mo's name that will be given to his future spouse the day of their wedding, a beaded from a dear friend ;), an engraved and a diamond bangle to represent two different business milestones, and March and November marquise birthstone bangles from my husband for various occasions.