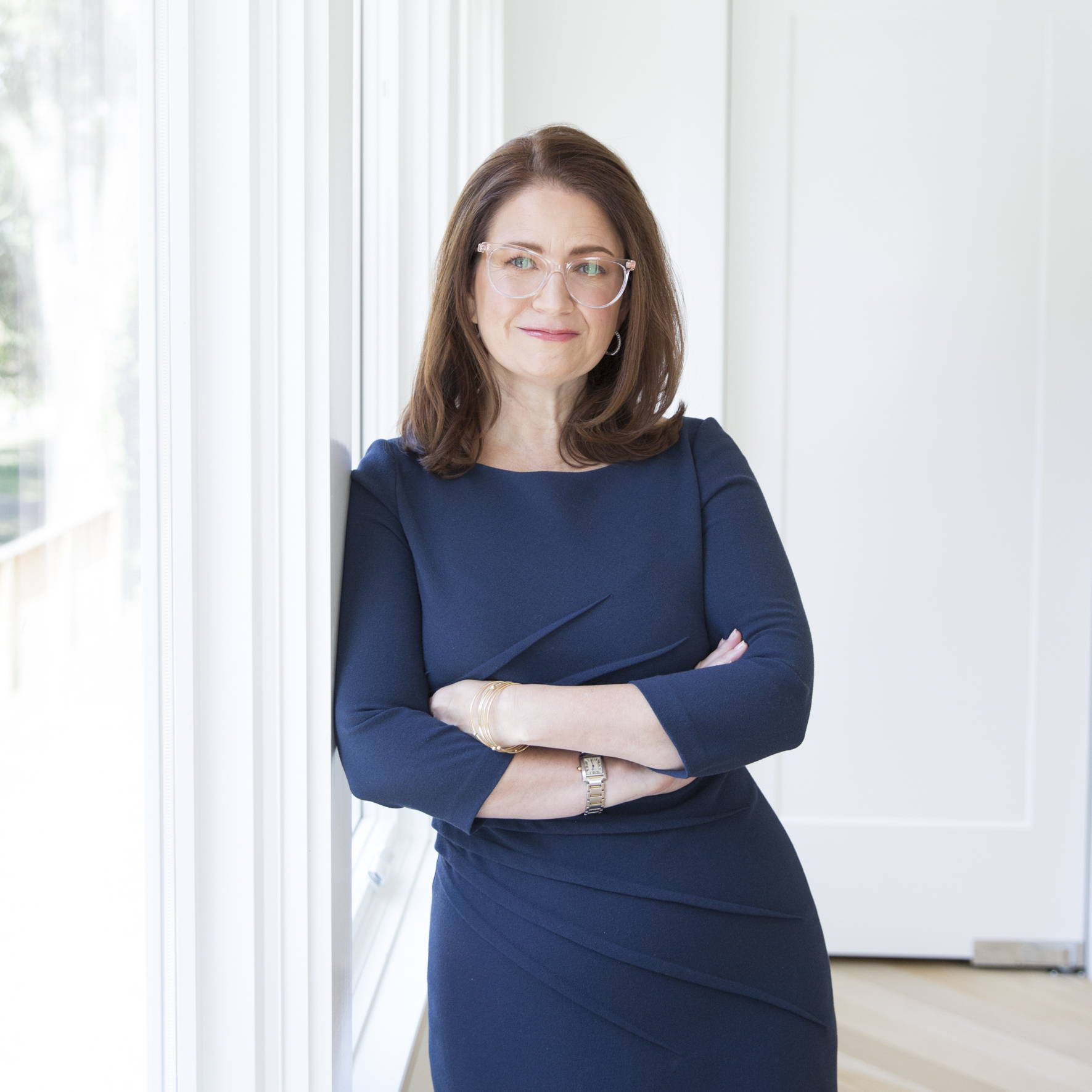 Stack:
Age: 49
Profession: Journal Editor, Author, Nurse Practitioner, and Midwife
Location: Nashville, TN
" My husband gave me two stamped initial bangles for Christmas in 2018: one with my initial and one with his initial. I purchased Delicate Diamond and North Star bangles for myself. Each of my pieces has a design and meaning that is special to me. The Stamped Initial and Twist bangles represent my relationship with my husband and our two marriages (yes, you read that right—we got divorced and remarried). Generally, the bangles I purchased for myself represent that I like beautiful jewelry, reward myself for hard work, and believe women should have no qualms about buying themselves jewelry. Specifically, they were for career milestones. I am the co-editor of a textbook and bought three Delicate Diamond bangles in the final year that there would only be three editions. I bought a North Star bangle after completing my first freelance project.
Yearly Company offers four of my favorite things: beautiful jewelry with timeless style, high-quality products, a family tradition, and outstanding customer service. I also love supporting a female-founded small business. I definitely plan to add to my collection! I asked my husband for an engraved Milestone bangle for my upcoming 50th birthday, and I have my eye on a coming-soon bangle (the "Ann'iversary") to buy for myself to celebrate the publication of the fourth edition of my textbook. I was very skeptical about the bangles being comfortable enough to wear all the time, but they definitely are. I wear my bangles 24/7 with no worries about their durability."