My husband and I celebrated our 15 year wedding anniversary on 1•21•21.
We met at a school interview for different teaching positions in which we were both hired in 2004/05. Over the course of several months we developed a friendship until there just seemed to be a shift between us.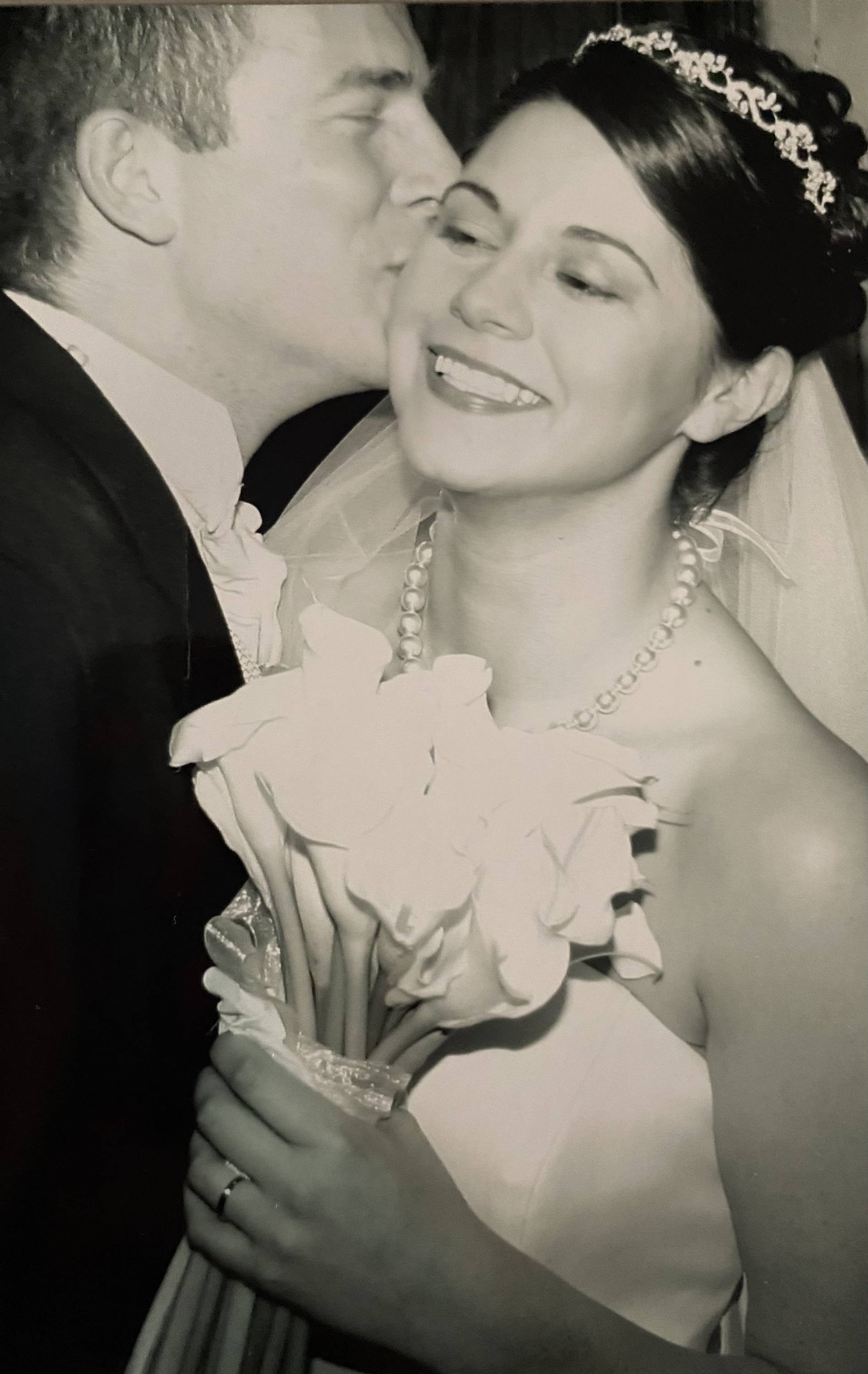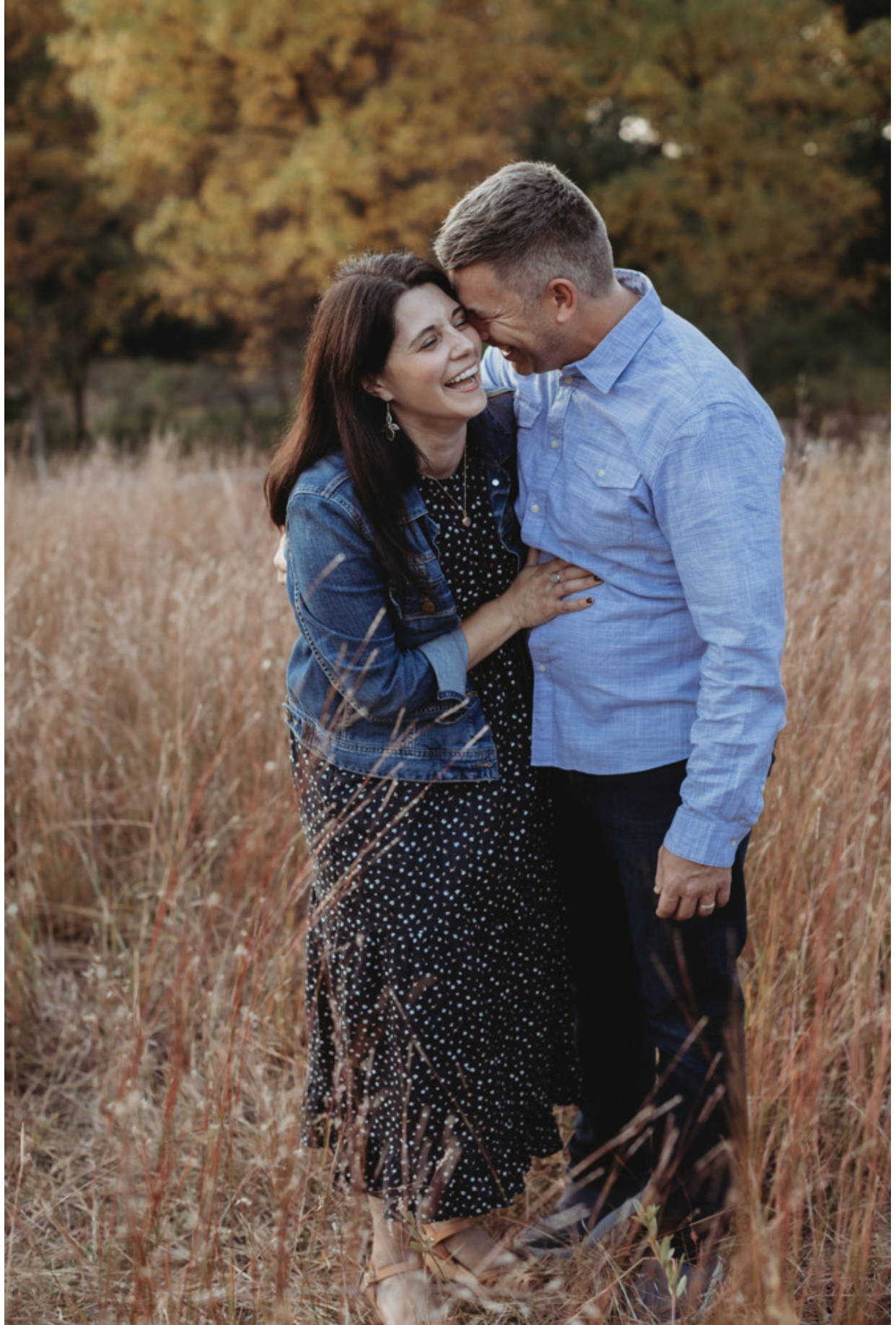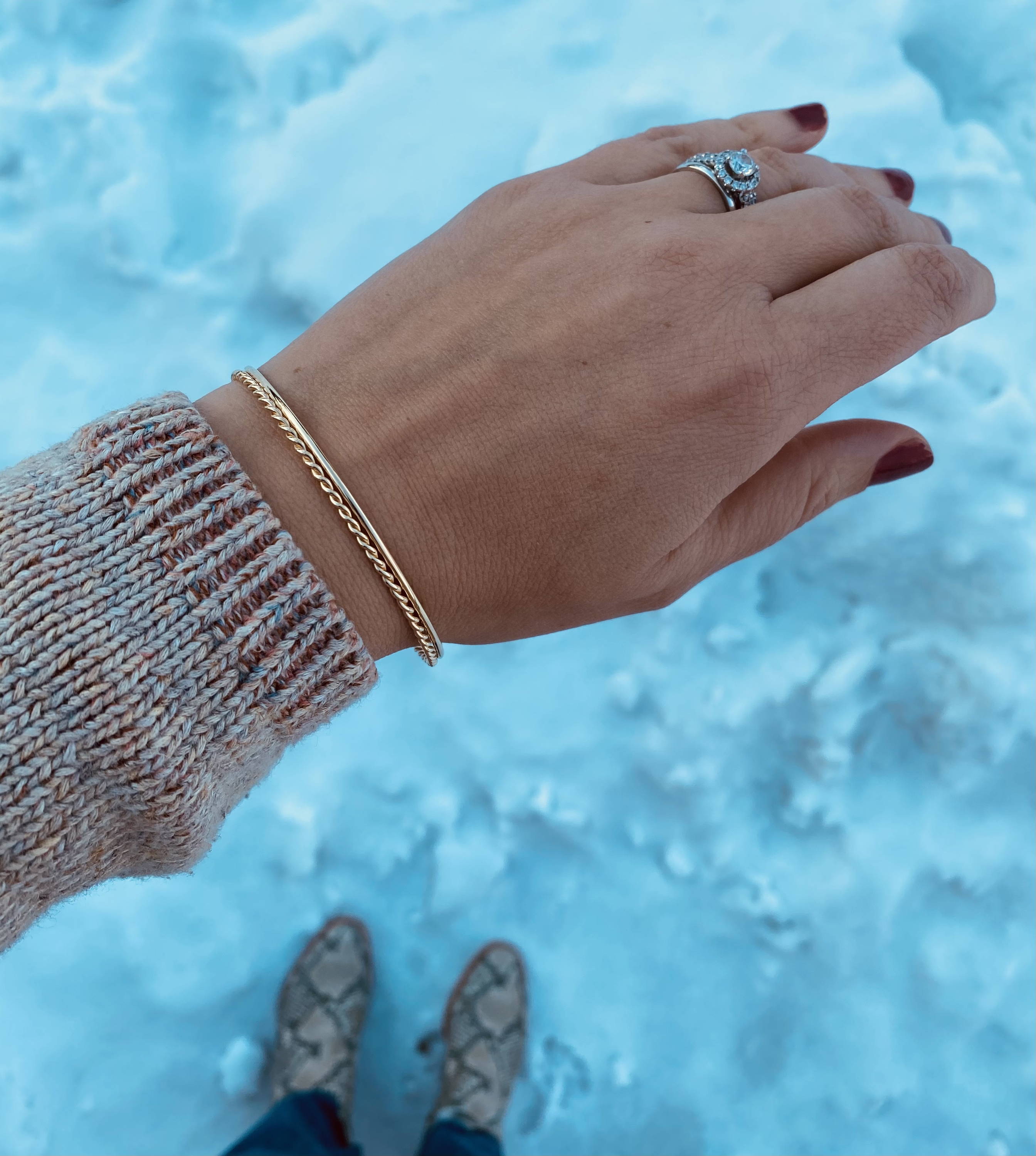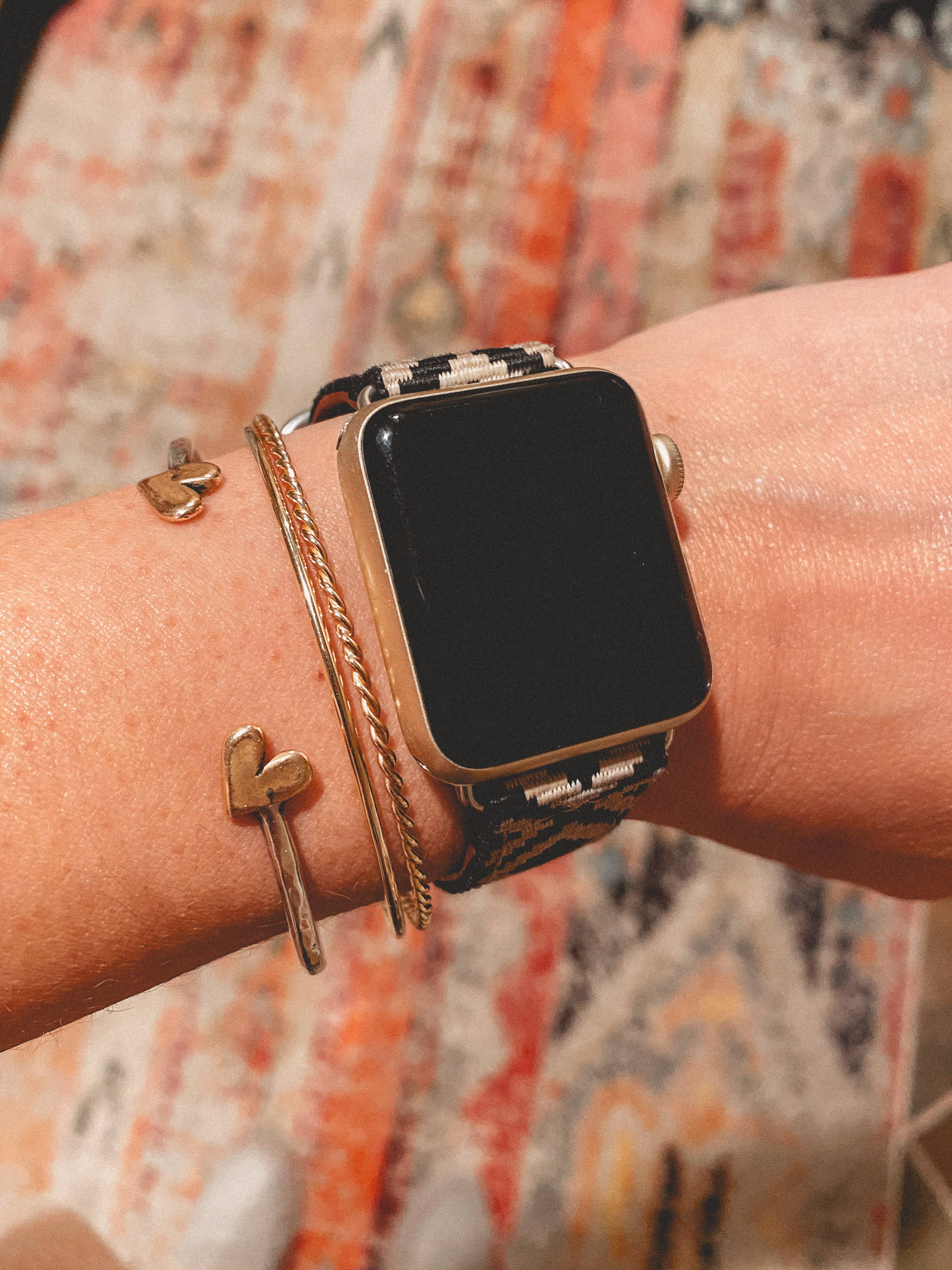 We started dating and found ourselves engaged and married within 11 months time.
This year we began our Yearly bangle tradition as it is going to be a unique year for us.
My husband will be leaving for an 11 month overseas military deployment in early spring. This year we will physically be a part more than we will be together, so I particularly cherish the symbolism of the twisted bangle as two being one. Seeing these gifts daily on my wrist will continue to be sweet reminders to me, and maybe even our four babes, that he is still close to us.