The History
Sixty years ago Ann's grandfather, Stewart Simonson, gave her grandmother, Mary Jane, a simple 14k gold bangle to commemorate their wedding anniversary. After Mary Jane passed, Stewart gifted her bangles to their children for them to continue the custom into their own marriages. Thus, a meaningful and lasting tradition was created.
What started as an anniversary bangle tradition in Ann's family has grown into celebrating the special events in your life with meaningful jewelry.
Handmade by the Yearly Co. team in Nashville, Tennessee.
The perfect gift, year after year.
Celebrating marriage, milestones and more.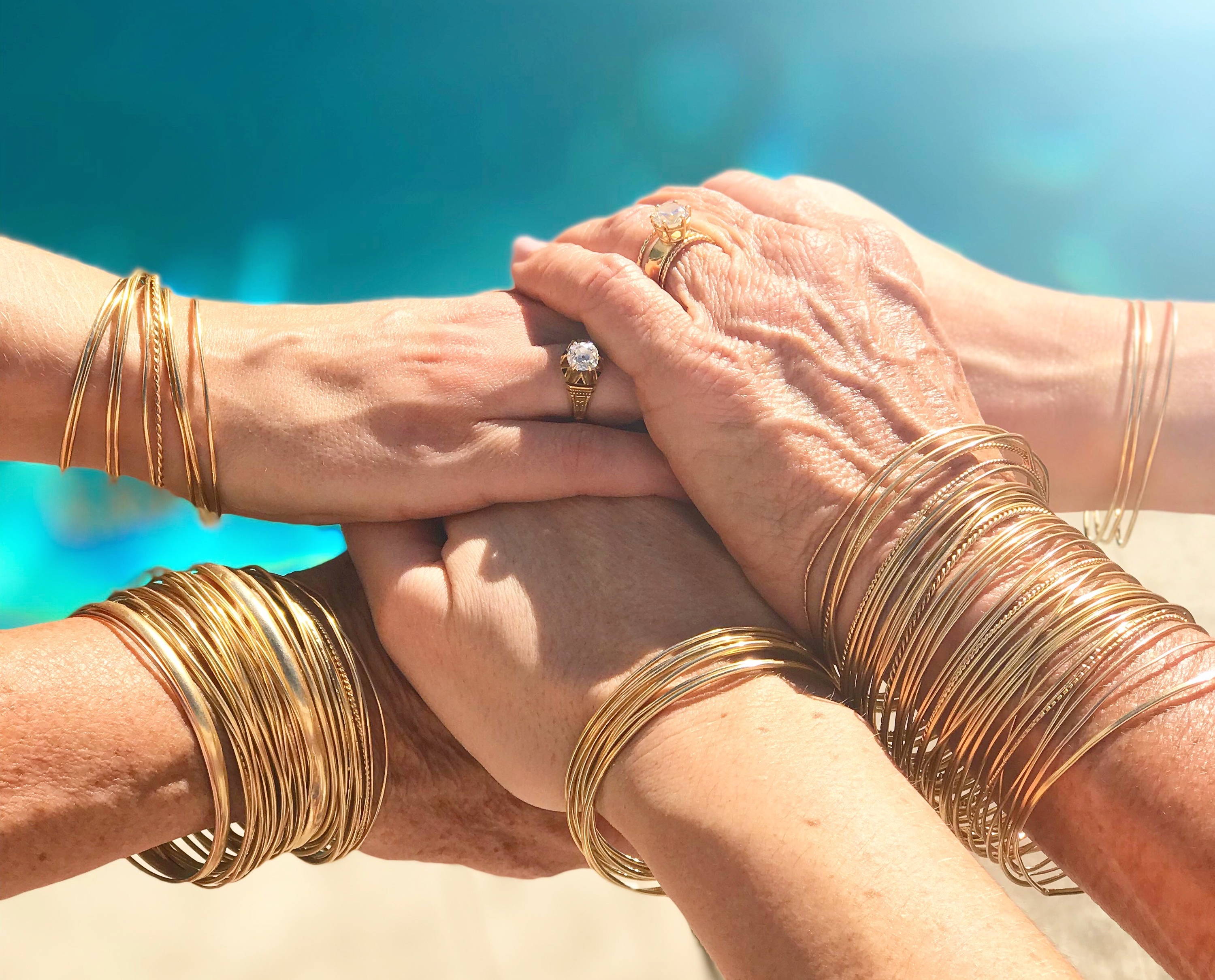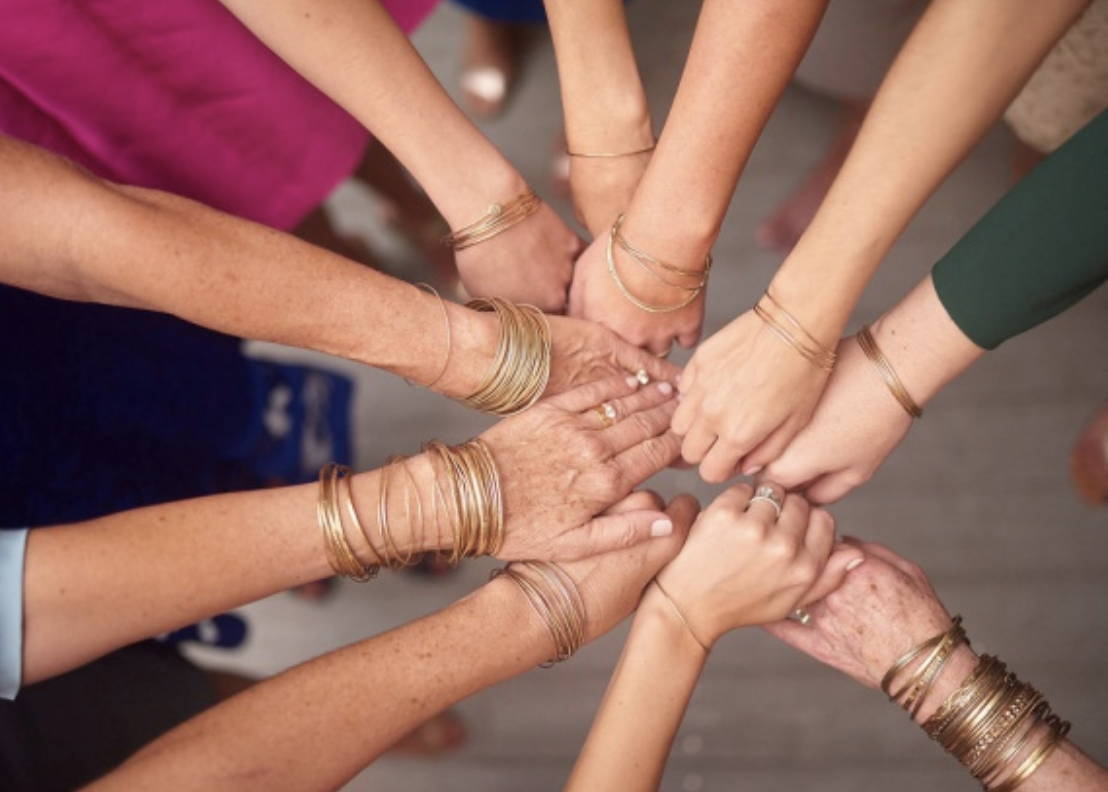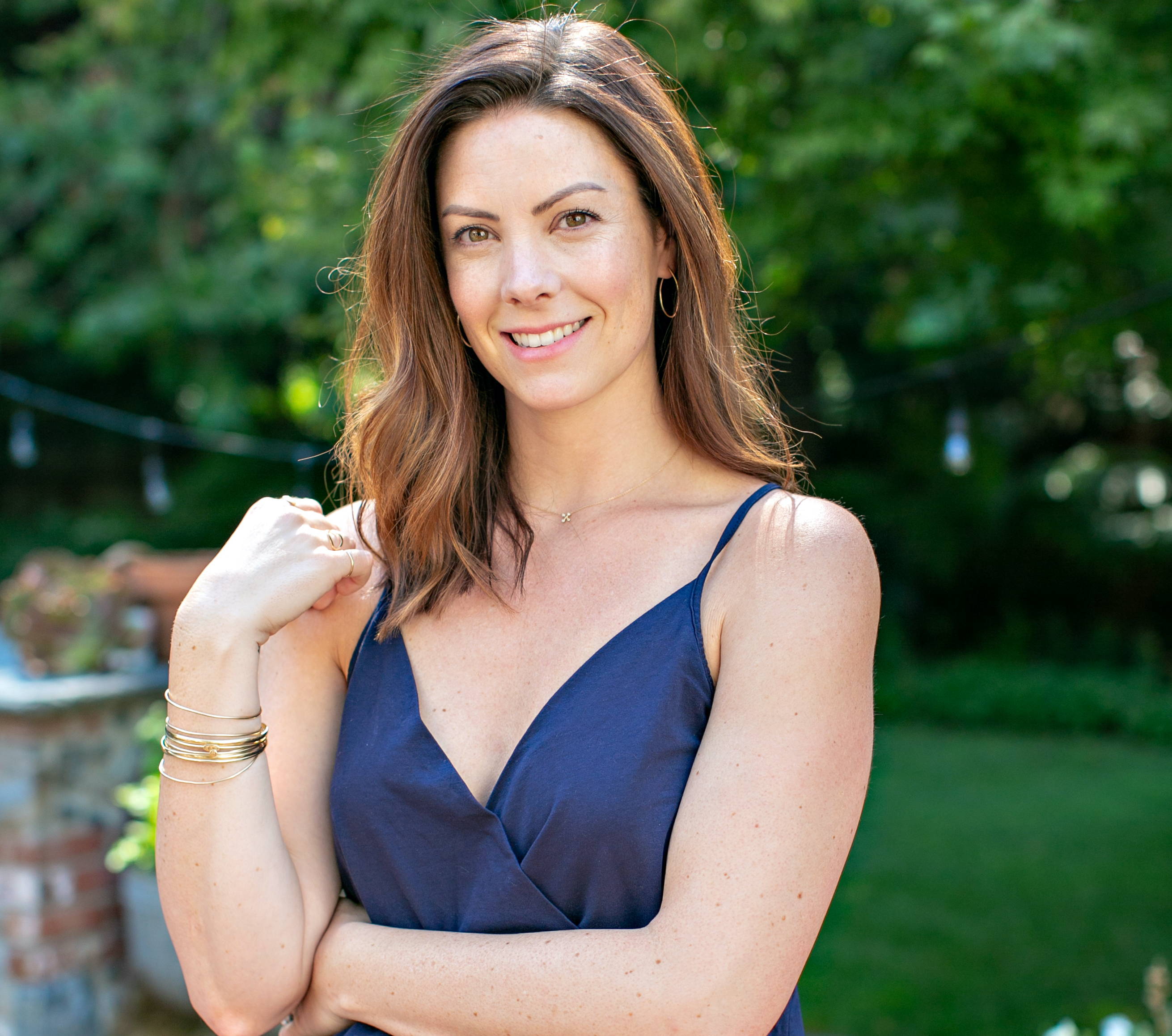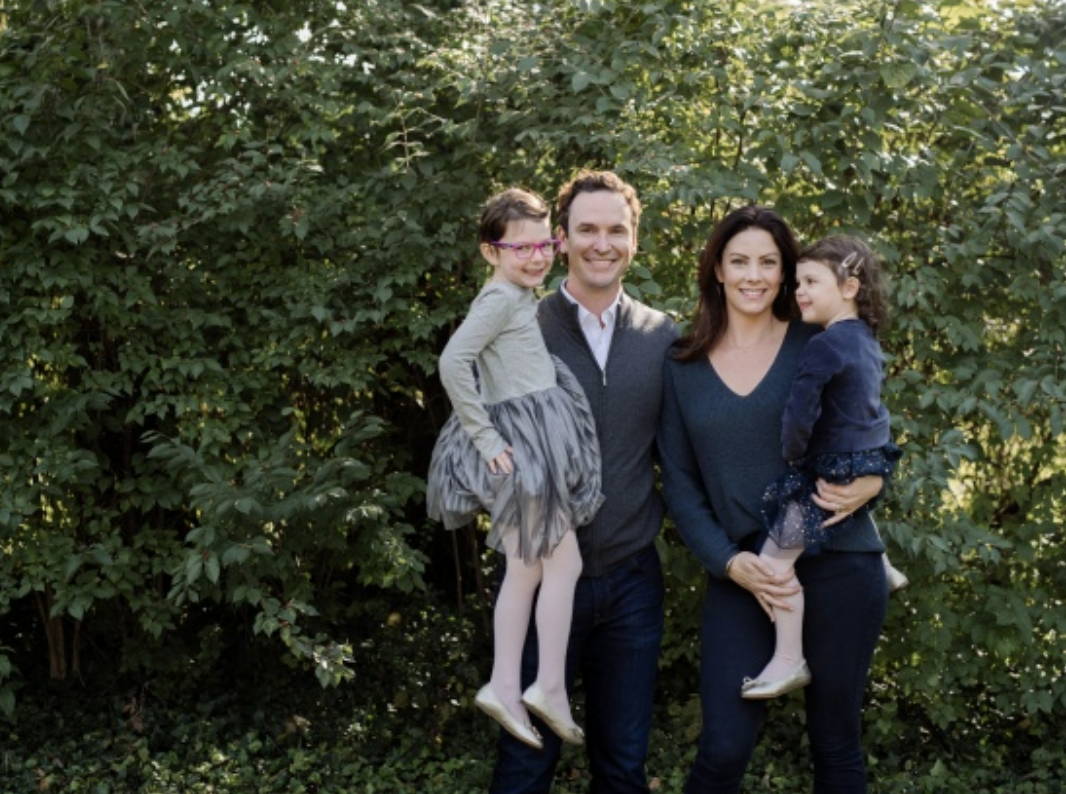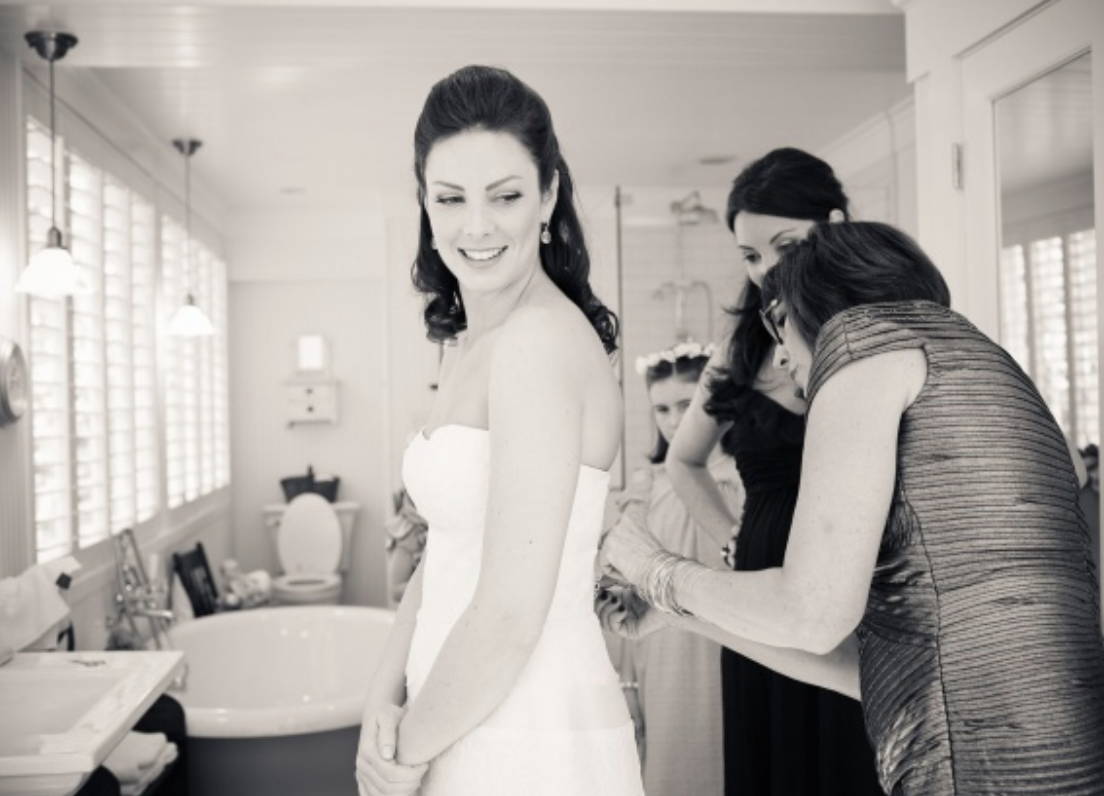 The Maker
The women in Ann's family were searching for a reliable and quality source for their traditional 14k gold bangles. While pregnant with her second child, Ann took a metal working class at her alma mater, Vanderbilt University. She was fascinated by the skill and science involved in metalsmithing.
When she started Yearly Co. Ann was working out of her garage studio creating each and every piece by hand to carry on a piece of her family's tradition.
As the business has grown, Ann has added to the team including four bench jewelers trained in metal work to focus on in-house production of each piece.
Ann oversees the design and fabrication of the Yearly Co. line so that the quality and craftsmanship of each piece is of the highest quality.
The Product
Every Yearly Co. piece is designed and crafted in-house in Nashville, Tennessee. All of the materials are ethically sourced from suppliers who focus on sustainable practices.
All of our 14k gold is recycled and each piece is created with the intent to be worn and handed down for generations. We go above and beyond to make sure that our pieces are the right fit to be worn day after day, year after year.
It is important that our customers feel they are investing in quality jewelry that tells their story.