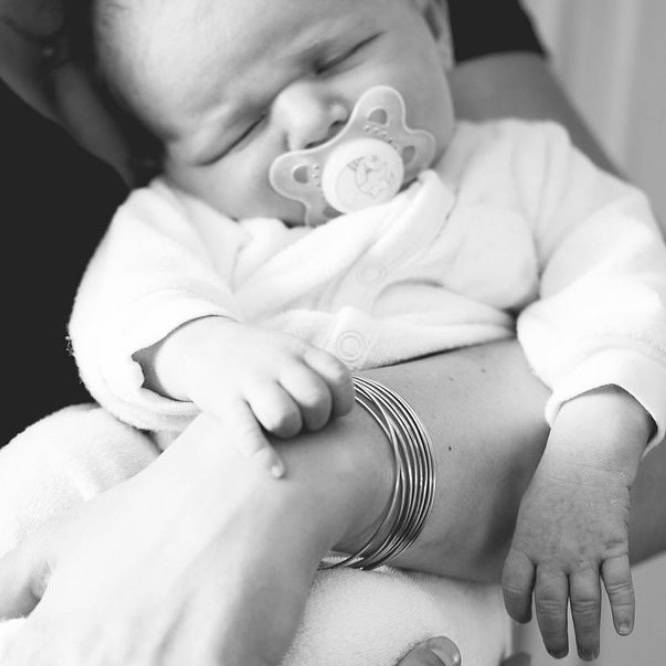 This Mother's Day we wanted to feature some of our clients and their unique journeys to motherhood.
This is Sadies's story...
What does motherhood mean to you?
Motherhood is a beautiful disaster all wrapped into one. It's the laughs, the love, and the small moments in time where nothing else matters but the weight of your child on your lap. It's all of the good paired with the sleepless nights, the giving all of your energy to the little humans you created, and the moments where you think you cannot do it any longer, but you do, because you're a momma. Motherhood is the toughest journey I've ever been on but I would choose it over and over again.
What have you learned in being a mother?
I have learned that the amount of love I can give is greater than I ever imagined. I have learned that time is a thief and they grow far too fast. I have learned to slow down, memorize their little voices and the words they mispronounce, and to always accept the snuggles. I have also learned to find your people, the ones that will help you without hesitation or question, the ones that will not judge you, and the ones that will always be there, find those people and keep them close.
How does your Yearly Co. stack celebrate your journey of motherhood?
My Yearly Co. stack has three initial bangles to represent my babies earth side and it also has a hammered bangle to represent my two miscarriages. I hope to add one the of rainbow bangles to my stack to represent those two babies along with the two rainbow babies we are ever so thankful for. I also hope to add a sweetheart bangle to represent the surrogacy babe that I am currently carrying for a family.