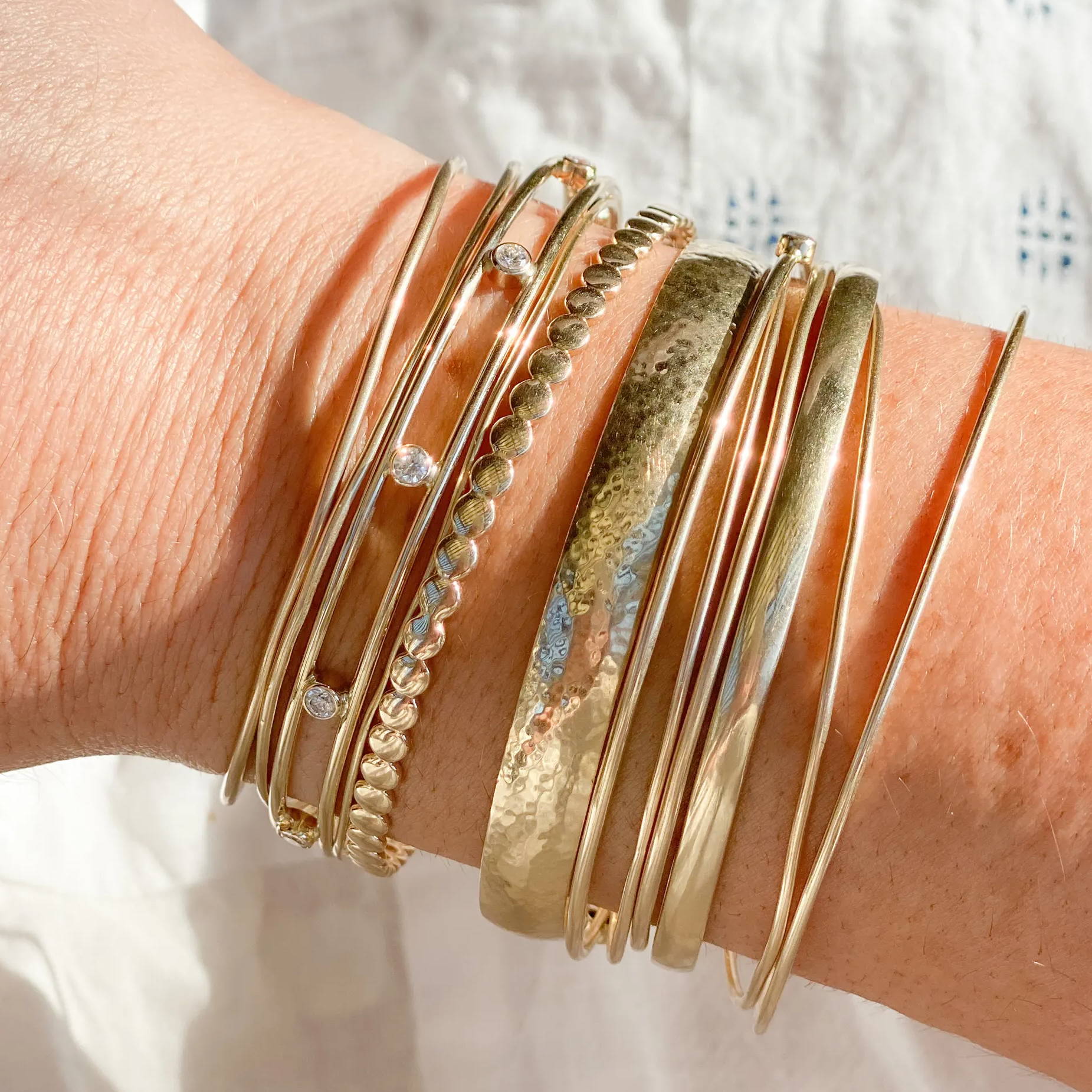 I met my husband, Pat, when I was spending the Summer between my undergraduate and graduate years at Vanderbilt in Nashville. We will sometimes say we "met in grad school" as he was heading into his second year of his MBA in healthcare program at Vanderbilt's School of Business. But the truth is, we met at my favorite college bar, The Tin Roof on Demonbreun. There was something about this tall, handsome and funny Southern guy that made me want to know more about him from the night that we met. He asked me out on our first date shortly after, and picked me up at my apartment to walk down the street to dinner. I remember going through my entire closet to find something I thought was just right for the occasion, asking my roommates if they approved and feeling all the first date butterflies.
That night we talked about our families, what led us both to Vanderbilt, our favorite things and what we hoped to do with our graduate degrees. It was easy, he made me laugh, and I remember feeling like he was listening intently and cared about everything I had to say. Our connection was strong, effortless and something I had never felt before.
Eighteen months later, Pat asked me to marry him and I enthusiastically said yes. We planned a California wedding for October of 2010 and invited our friends and family to celebrate with us. We started my yearly bangle tradition and I watched my stack grow as we navigated our way through those first years of marriage as partners. We moved houses, got a dog, changed careers, started businesses, had two beautiful baby girls 19 months apart, and grew together.
Today I can look back on over 10 years of marriage with gratitude for every phase. The times we were giddy with brand new love, the times we argued and learned to bend or compromise as partners, the times we welcomed our baby girls into the world and into the homes we loved and made memories in. The stack of eleven bracelets on my arm are more than a shiny representation of our years together. They remind me of the women and the marriages before us, that built the foundation for our families. They remind me of the twists and turns, the unexpected highs and lows we have experienced. My stack is stronger and more interesting as it grows, each year and each bracelet building on the last, and making my collection even more precious and meaningful to me. I never could have predicted what our life would look like 10 years into marriage, but seeing my story in my bangles makes me so proud and thankful for exactly where we are. I couldn't ask for a better partner to travel this life with and to grow with, and laugh with, each and every day.