Our teachers have worked SO hard this year to help our students stay on track. With some schools returning to in-person learning (and many still e-learning) we thought it would be a great time to thank our teachers for their commitment to teaching through such a trying time.
Checkout our gift guide for the perfect way to make them feel special and appreciated for all their constant hard work and creativity.
We asked around and let's be totally honest, everyone loves cash. Make it a bit more personal by choosing a place to grab a gift card: Target, Starbucks, a local boutique or coffee shop. Even better, if your teacher is still remote, you only need their email address to send a gift card.
The seasonal mug is a slightly dated idea that was well-intended but that "#1 Teacher" mug might just end up in the Goodwill pile… get them a beautiful insulated tumbler instead. It can be used for coffee, tea, or water.
Our favorite version : The Stanley Go Tumbler with Ceramivac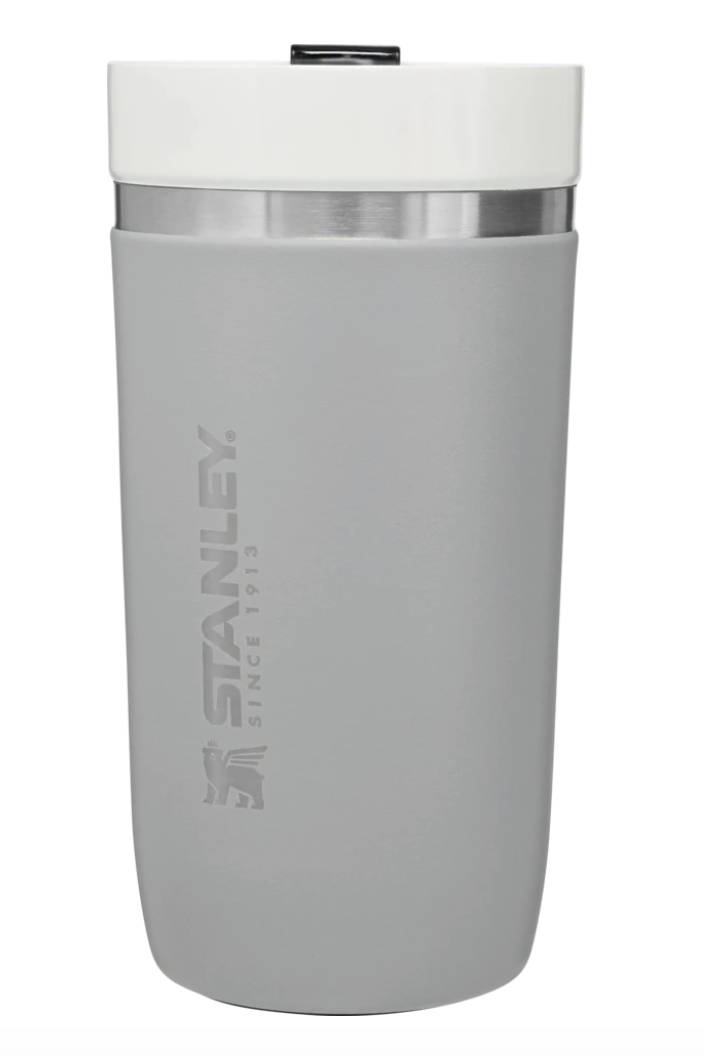 Trying to stay healthy this time of year is a challenge normally, before adding in a global pandemic. How about a thoughtful gift for your favorite teacher to support their health and wellness all year long?
One of our favorite natural items for a little immune support : Elderberry syrup from our friends at Seattle Elderberry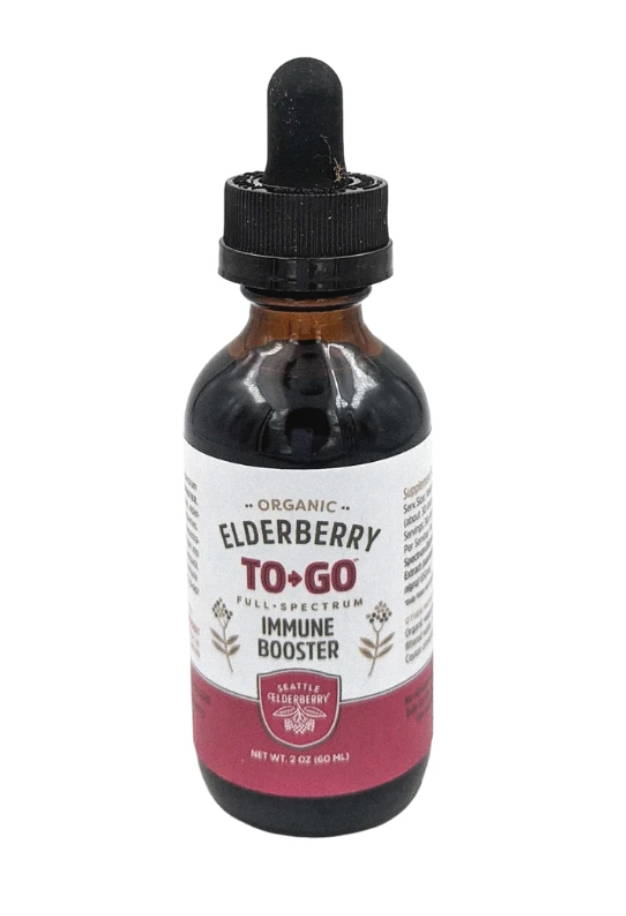 I don't know many women who don't love being celebrated with jewelry. Our top pics for gifting educators from the Yearly Co. collection are:
The Ball Studs: An everyday staple. Classic and simple ball shaped stud earrings. 3mm across with a solid 14k post and back. Available in yellow, rose and white gold.
The Threader Hoops: The perfect subtle hint of gold in a 1", 1.5" or 2" (measured across inside) hoop with a T-style back. No more lost earring backs or worrying about pulling out your earrings. These hoops will dress up any outfit and are lightweight and comfortable enough to wear every day.
*This week only we are offering $20 off of both of these earring styles with the code TEACHERGIFT for the perfect thoughtful item to give now or at holiday time! And if you've turned into a homeschooling mom during the last few months, you totally deserve something shiny too ;)
If you know a teacher who might deserve some beautiful solid gold jewelry, a Yearly Co. Gift Card is always a welcome gift! If you'd like to let her choose her special piece or contribute towards a larger item like a bangle, a gift card always does the trick. Add a Yearly Co. Sizing Kit to the order to take a step out of the process! Once we have her size on file she can create a wishlist and start planning for her dream stack.
We love bringing smiles to women's faces with gold jewelry, and we hope that everyone educating our students knows that they are appreciated immensely.
Cheers to the teachers!