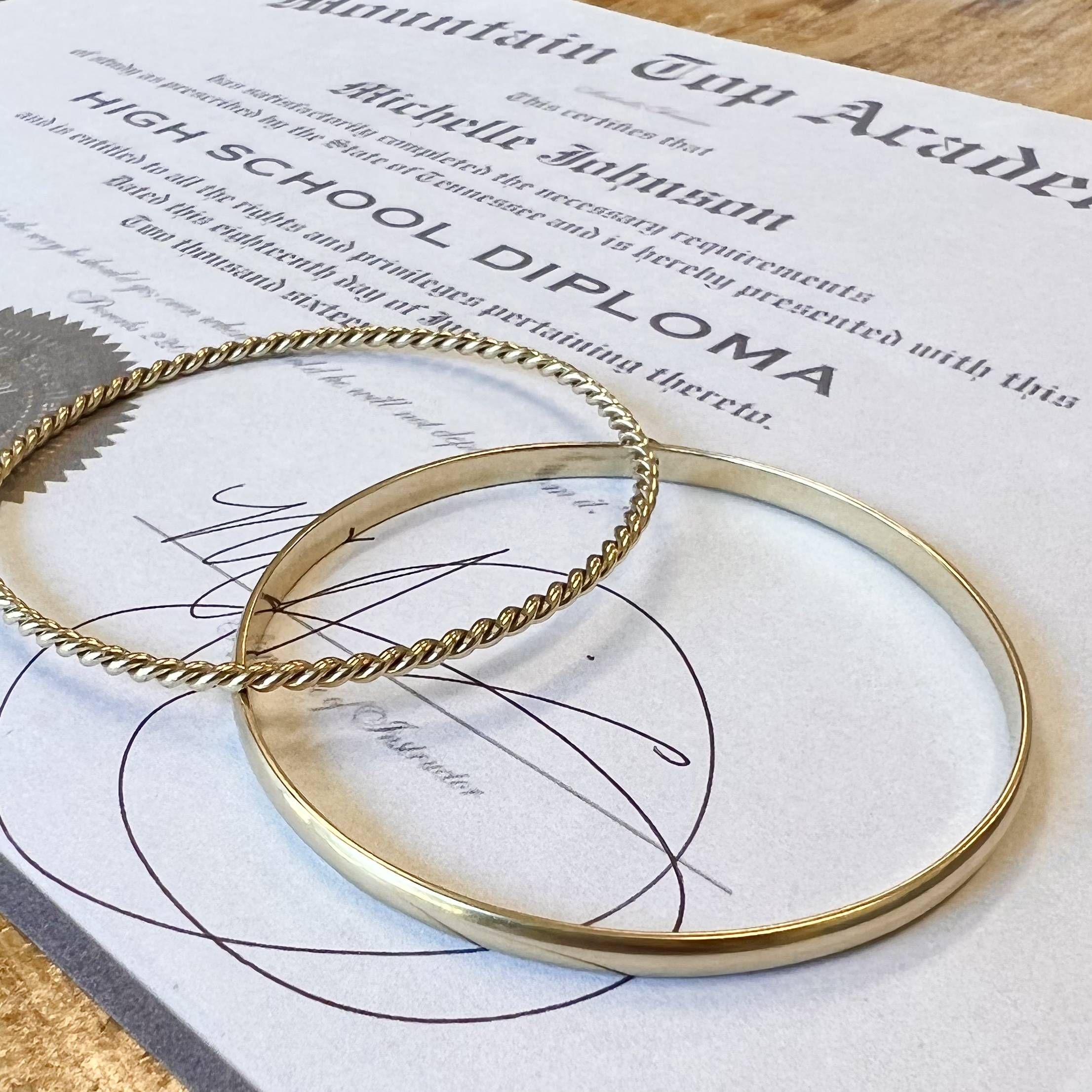 2022 Yearly Co. Graduate Gift Guide
Graduation season - a bittersweet time marking achievements and celebrating new beginnings. Whether it's a high school or a doctorate's degree, all grads deserve to be celebrated with a meaningful gift to commemorate their hard work.
Yearly Co. pieces are the perfect way to celebrate the grad in your life. Shop our top picks for graduation season below!
Our puff pendant with the addition of a diamond bail. Making the perfect simple, everyday necklace a little bit flashier. Available in a classic and grand size.
A sleek bar pendant with an elegant diamond bail. Perfect for everyday wear, this piece can be stacked and styled with other pendants.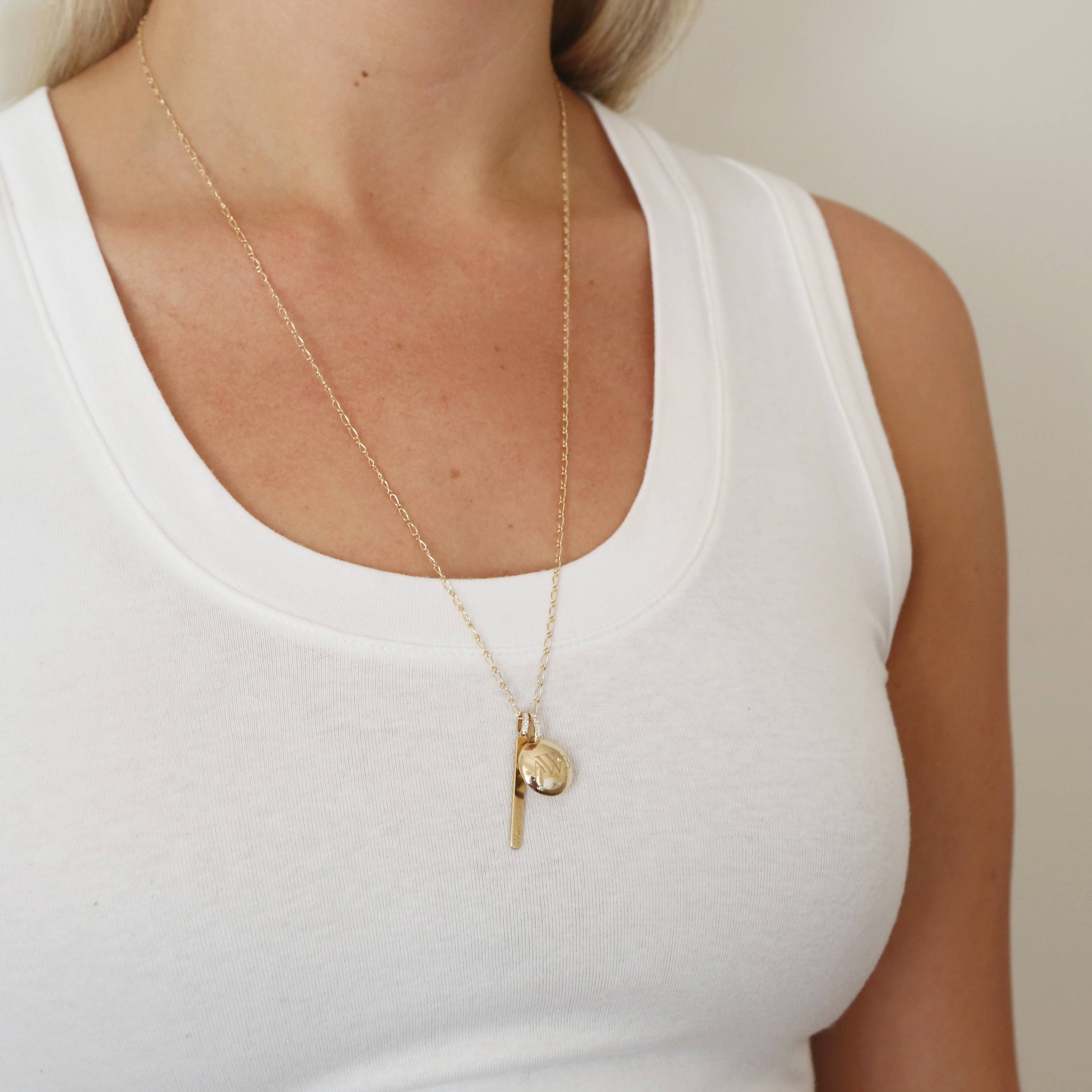 Personalize your pendants by adding up to 4-6 characters with machine engraving. Each pendant is sold separately from necklace chains. Shop all chains here!
The Milestone is unique because it will stand out in your stack or can be worn alone without showing signs of wear. This is the perfect graduation gift as it can be worn as a symbol of the hard work that was put in to make it this big milestone.
Personalization can be added by engraving on the interior or exterior of the bangle - maybe the date of their graduation.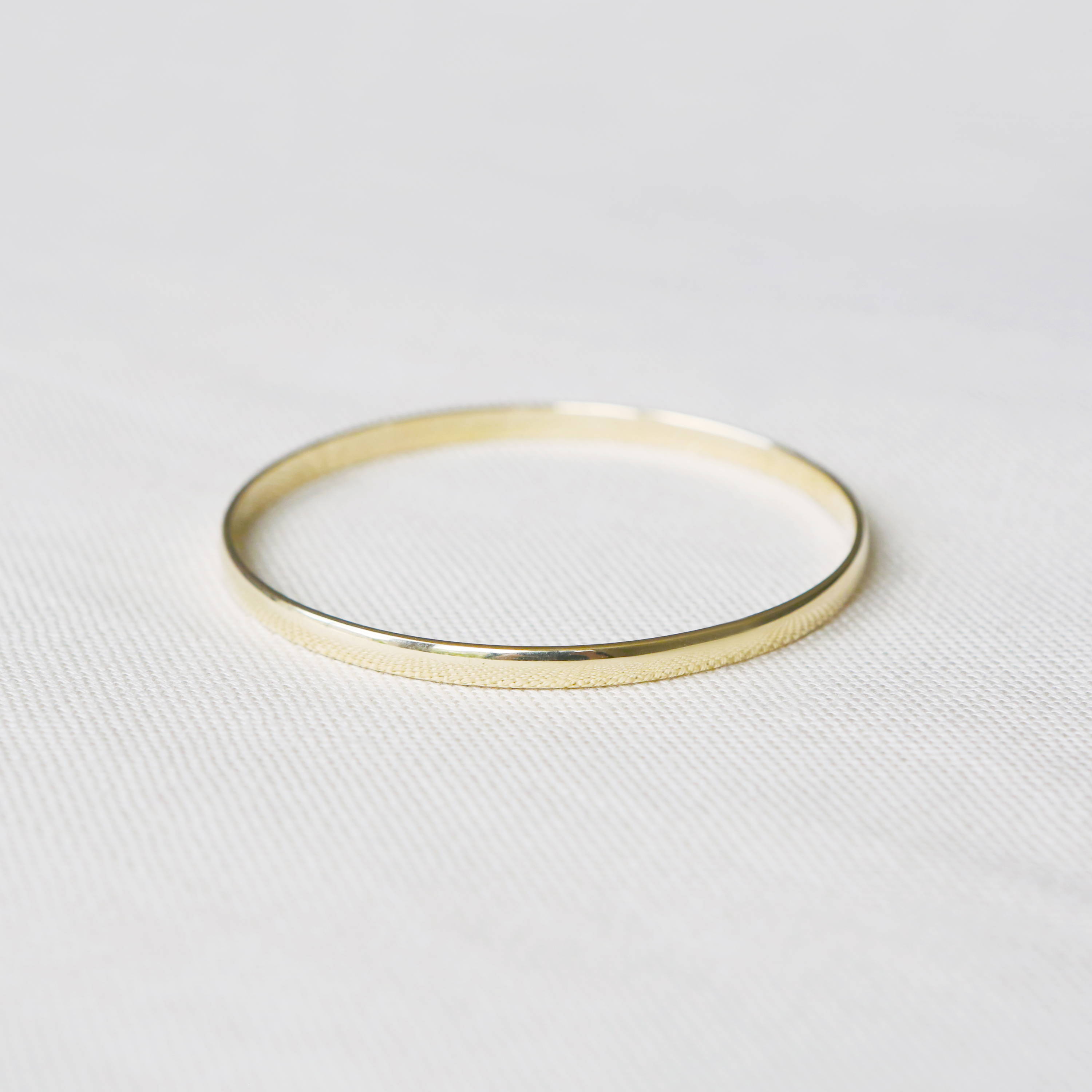 The best-selling twist bangle is the perfect piece to start a stack or add texture to a stack! It is also the perfect representation of making it through the twists and turns that life and school can throw at you.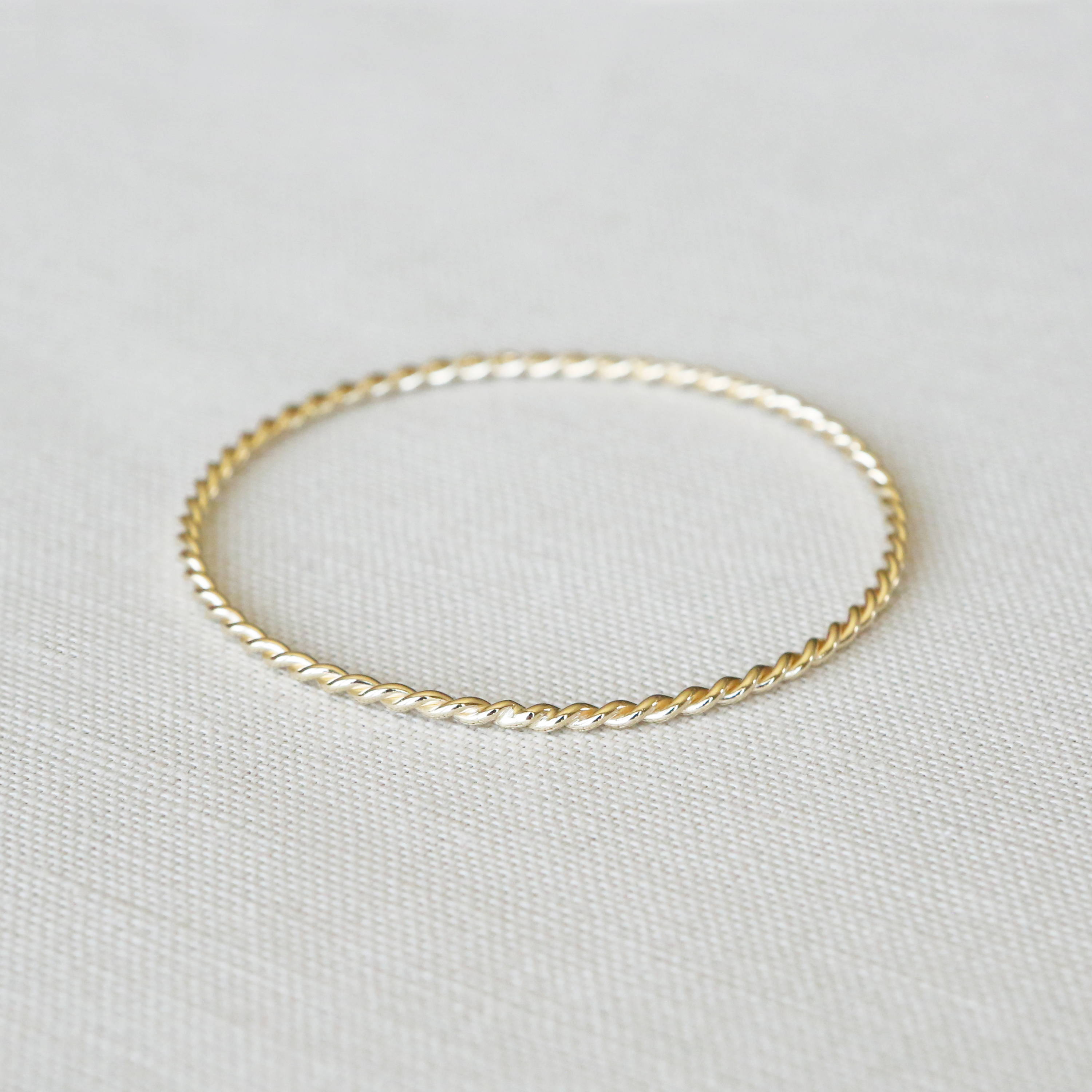 These gold beaded hoops are the perfect everyday earring you never have to take out. They click closed and sit perfectly around your earlobe. Comfortable enough to sleep in and to be worn 24/7.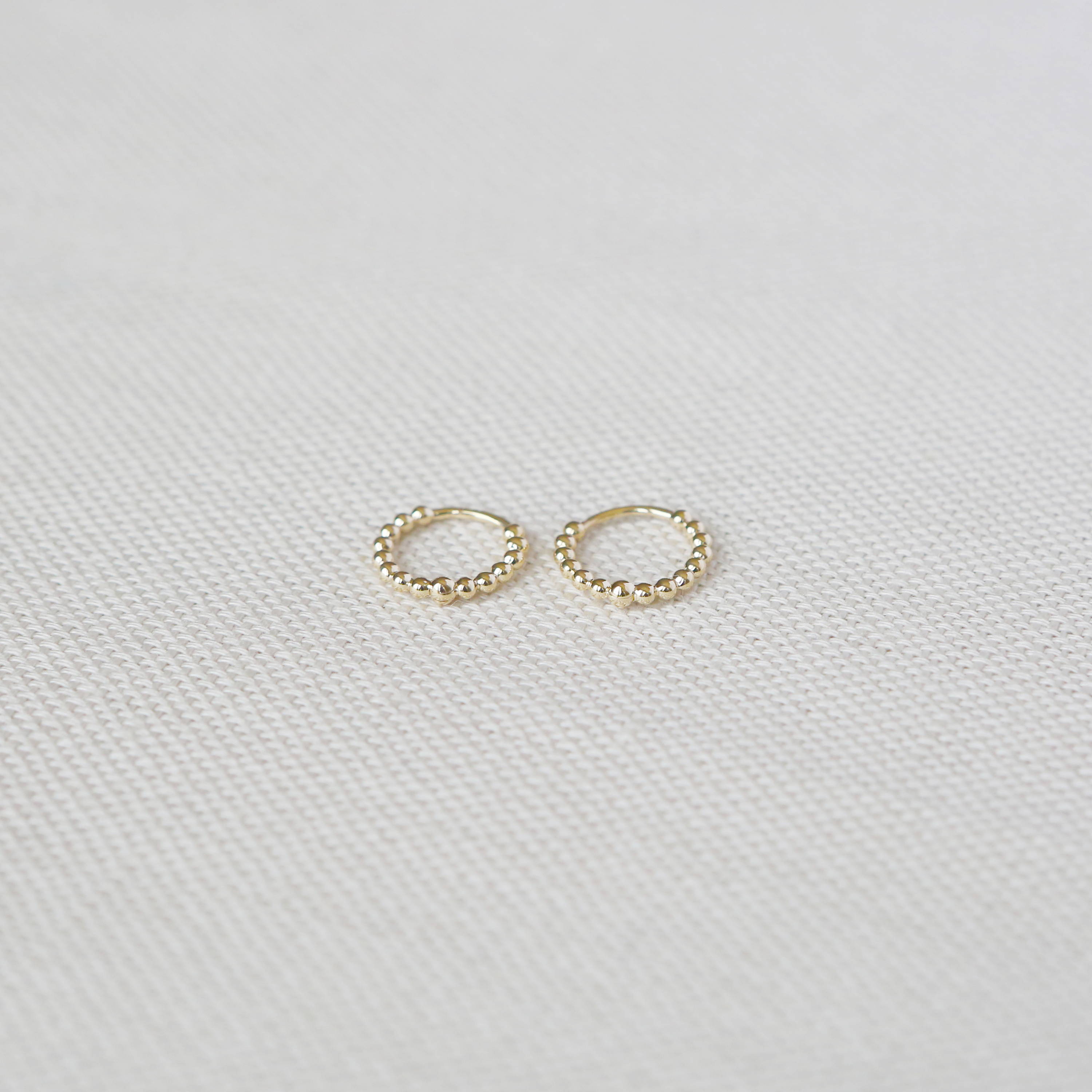 Classic diamond studs in a halo of shiny yellow gold. The classics are ideal for a first piercing and the minis are perfect for ear stacks.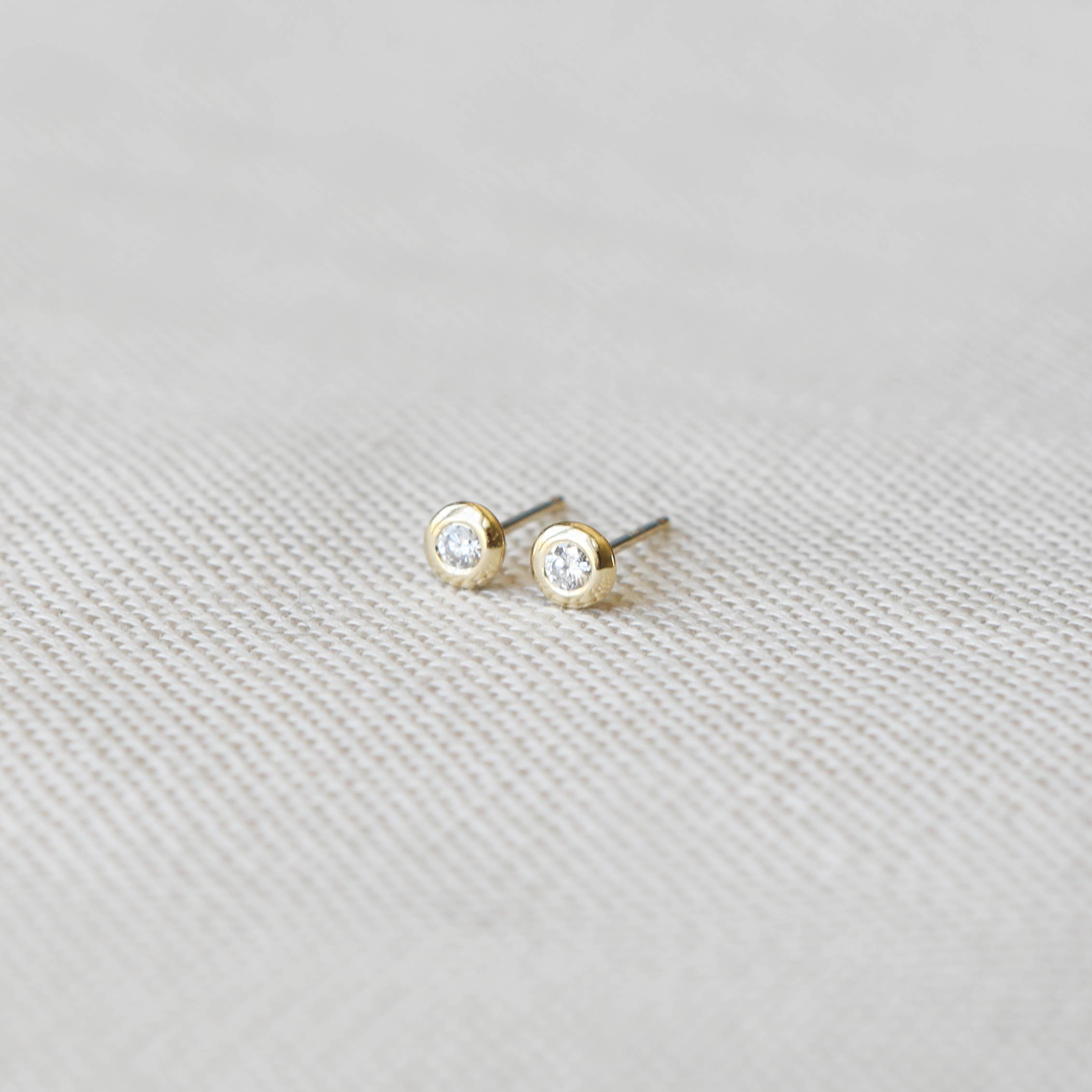 Shop all Yearly Co. pieces here!
Need help picking out a piece? Contact our customer service line at 615-651-0971