My sister and I may be total opposites when it comes to our day to day lives but we do overlap on a few things… we brainstormed our favorites and came up with two gift guides for all the important people in your life!
Can you guess which items we both love and which ones would never make it on the ranch? You can check out my sister's picks on her blog post called "Country Sister's Gift Guide" HERE!
For You:
The Hammered Bangle: We are gonna go ahead and call this the bangle of 2020. For strength, resilience, adjusting to changes and coming out stronger.
Did you know we offer 5 bangle styles in a hammered finish?
Shop the Hammered Collection here.
*Drop a hint to Santa using the "Drop a Hint" button, and let us know if you need help finding your fit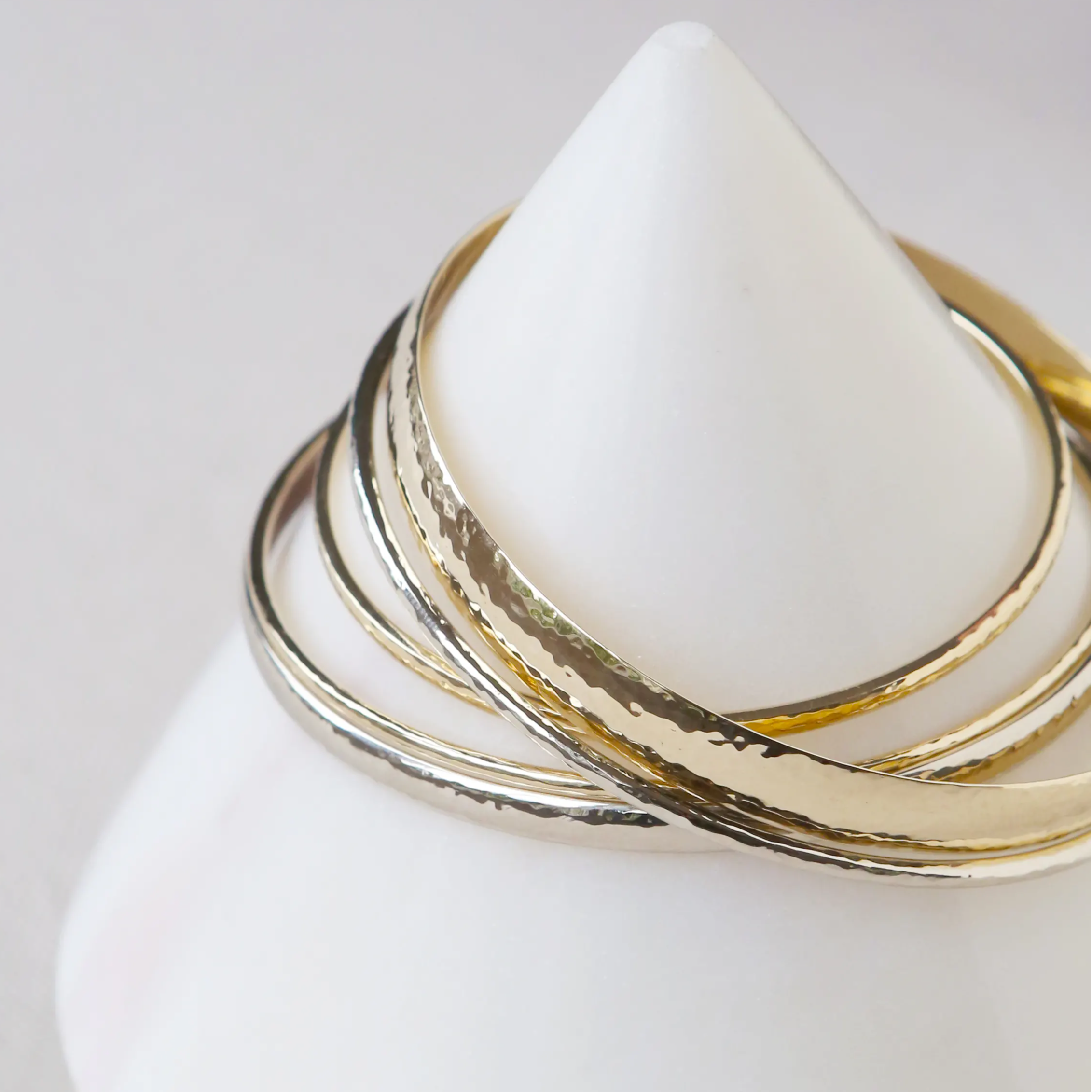 Dyson AirWrap: I have only had mine for a week but I am already borderline obsessed and have talked my sister into getting one. It cut my drying/styling time from probably 45 minutes to 1 hour down to 20 minutes!! If you have thick hair/wavy hair and want to protect it from heat styling I HIGHLY recommend it.
Also available on Amazon Here.
Tory Burch Espadrilles: (not ranch life approved)
I now have these shoes in 3 colors… the only flats I don't have to break in and they go with everything. Some colors are on sale on Nordstrom right now, they run true to size.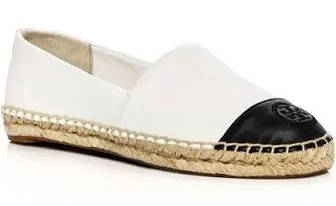 For Husband, Dad, Father-in-Law/Brother-in-Law:
For the steak lover…a box full of the highest quality meat delivered to his door!
The ground beef box is a no-brainer (and truly the best I've ever tasted) but the sampler box is a great gift to try a range of cuts + get a recipe book and spice rub!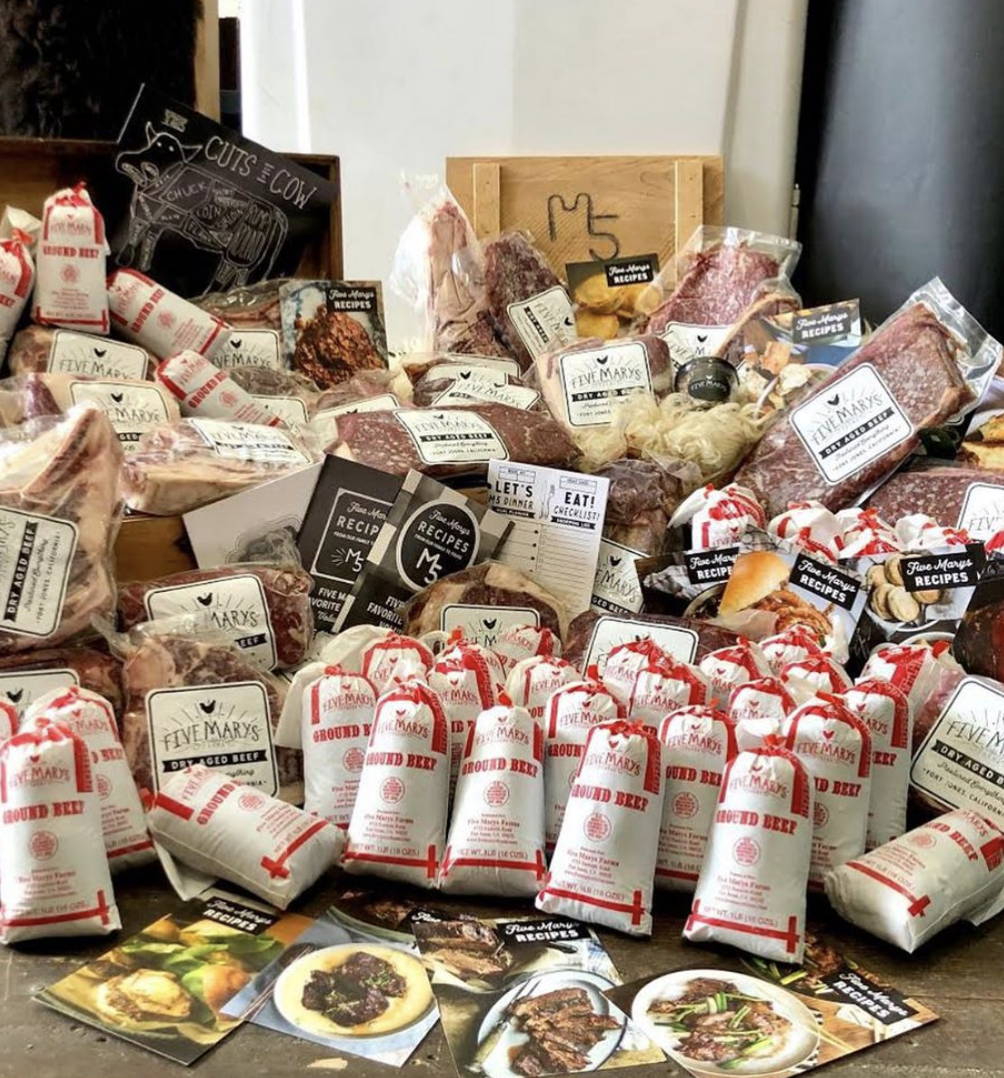 Arte Glasses: Any man who loves his two finger pour of something on the rocks needs a heavy and cool glass to drink it from. These Arte Italica glasses are such a cool shape and make a beautiful gift along with a special bottle of his favorite liquor (ranch sister approved).
Motorized Scooter: My brother has one and loves it, fun for dad to keep up with kids on bikes! I have my eye on this for my husband for Christmas this year.
Don Julio 1942: My husband's current favorite drink that we discovered in Mexico: A bottle of this will make a very special gift if you can find it locally and your guy is a tequila lover!
I'm eying this fire pit for some backyard s'more roasting or their new grill for an easy cooking option that we can take anywhere!
Smart Wool Socks: It may feel weird giving someone socks for a holiday, but I can tell you that no man is buying himself $17 socks but he will love these. Great for someone who hikes/loves the outdoors or does a lot of running/cycling.
LuluLemon Shirt: These T-Shirts are my husband's favorite and hold up in the wash for years, probably not fit for ranch life, but perfect for city living. Lulu sizing for men's is a slim fit so don't hesitate to go up a size. Worst case he can exchange size/color. If he's a golfer try this one.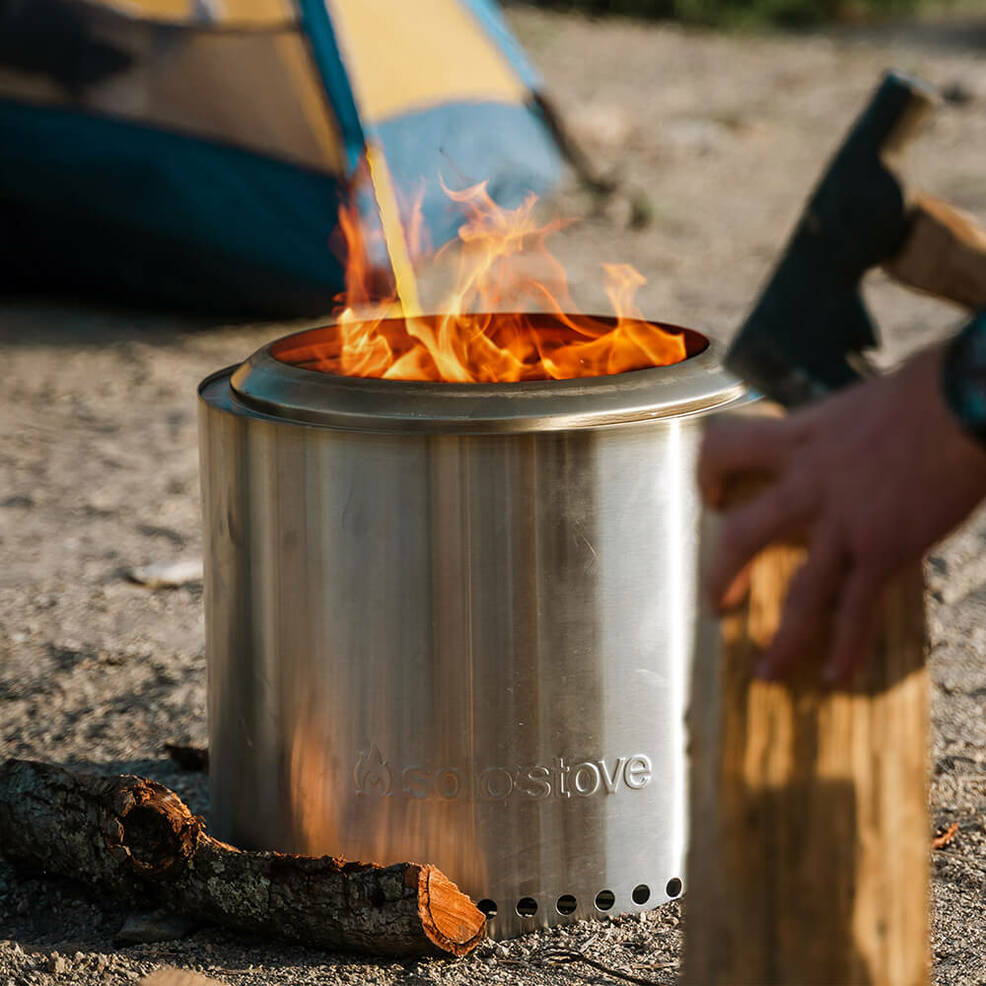 For Mom/Mother-in-Law:
The grand baby bangle:
Create a custom bangle or bangle stack for this special lady with her grandchildren's initials, names engraved, or birthstones!
Every grandmother loves a subtle and sparkly reminder of the people they love.
Another favorite:
The Diamond Milestone with multiple stones to represent her children.
The Grand Puff has been a favorite for an everyday, solid gold necklace. Get yourself The Classic and get The Baby puff for a sister or friend to stay connected all year round.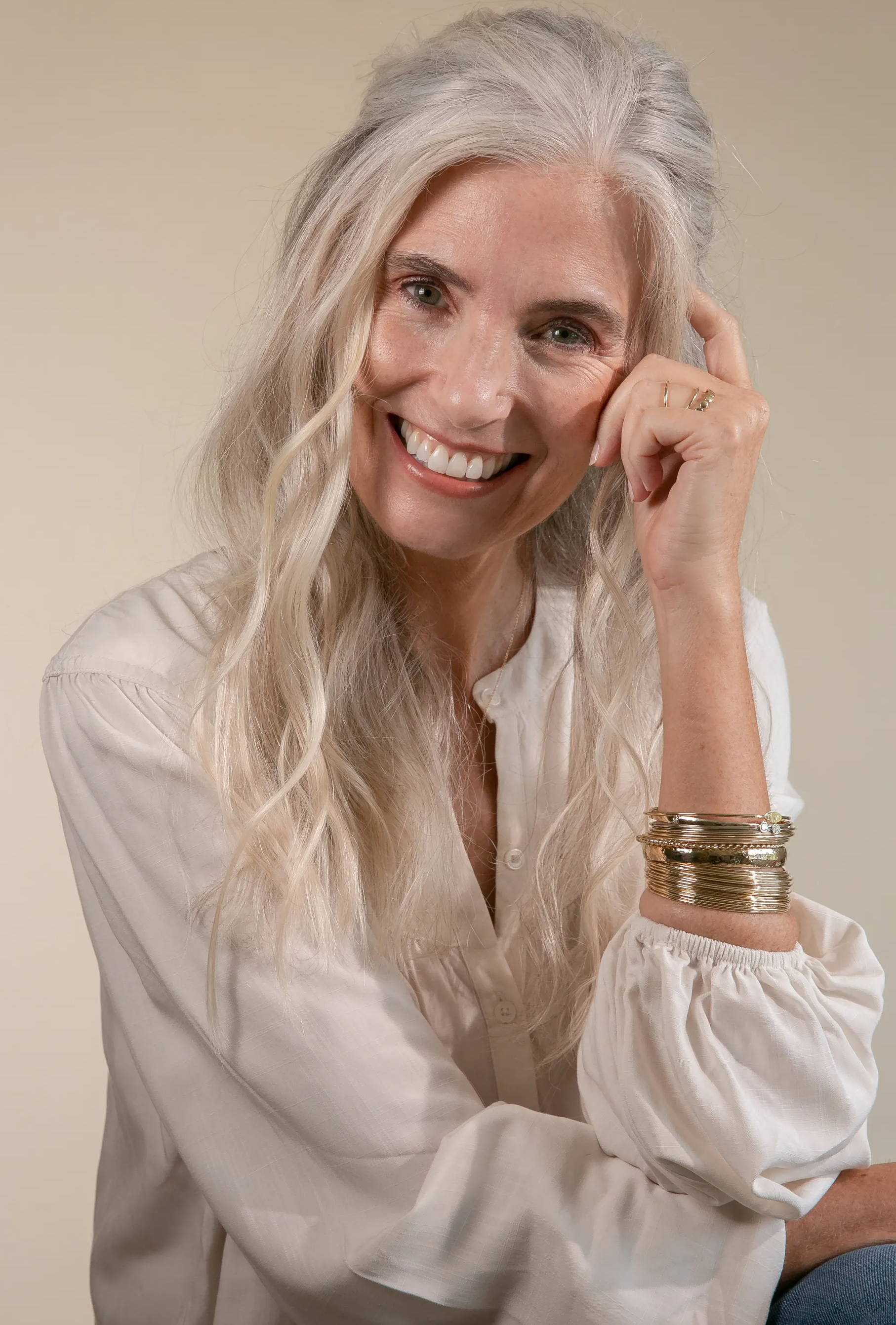 Adorable and sentimental, LePapier Studio's ornaments are a beautiful custom gift.
Choose a custom silhouette of their grandchildren's faces (they make this process super easy!), or from stock images of dog breeds to represent their favorite pup.
These make memories that can be enjoyed year after year.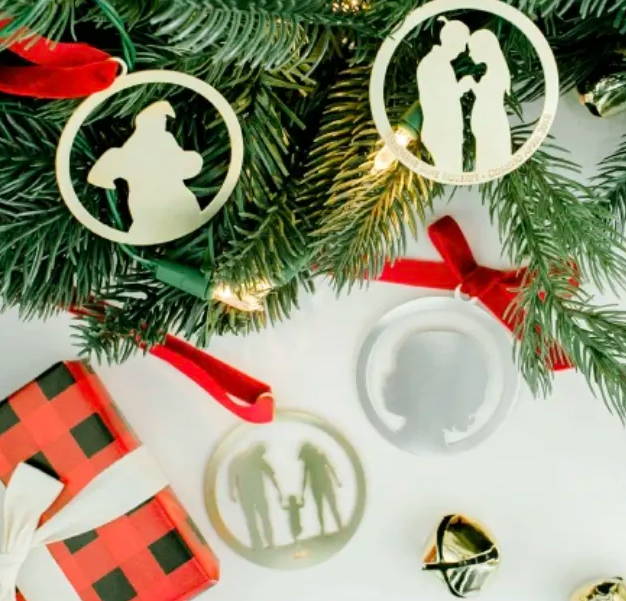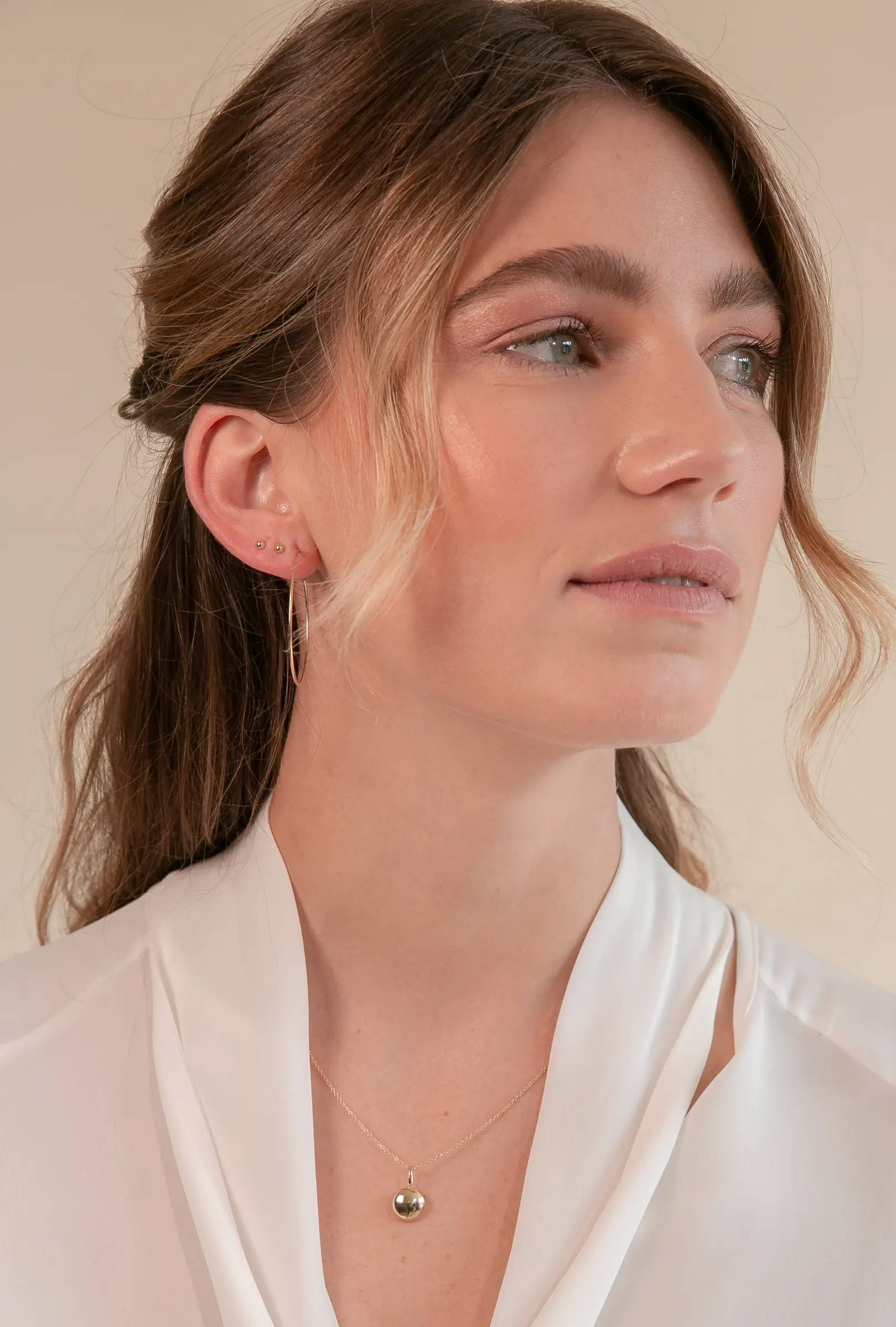 High Camp Gardenias: Another obsession…I love fresh flowers and the thoughtfulness of delivering a bouquet. This company sends out fresh Gardenias (overnight!) that will fill your home with that magical scent not just for a couple of days but for weeks. A lovely gift to show your love if you can't be together this holiday season.
Weezie Towels: (WOW) I'm so impressed and loving these lately. I replaced all of our old towels and only wash these cold (which I learned from their care guide) and finally feel like we have plush and beautiful towels. Fun to monogram for a guest bath or give as a plush gift!
The makeup remover navy towels would be adorable to gift with some makeup to a teen in their stocking.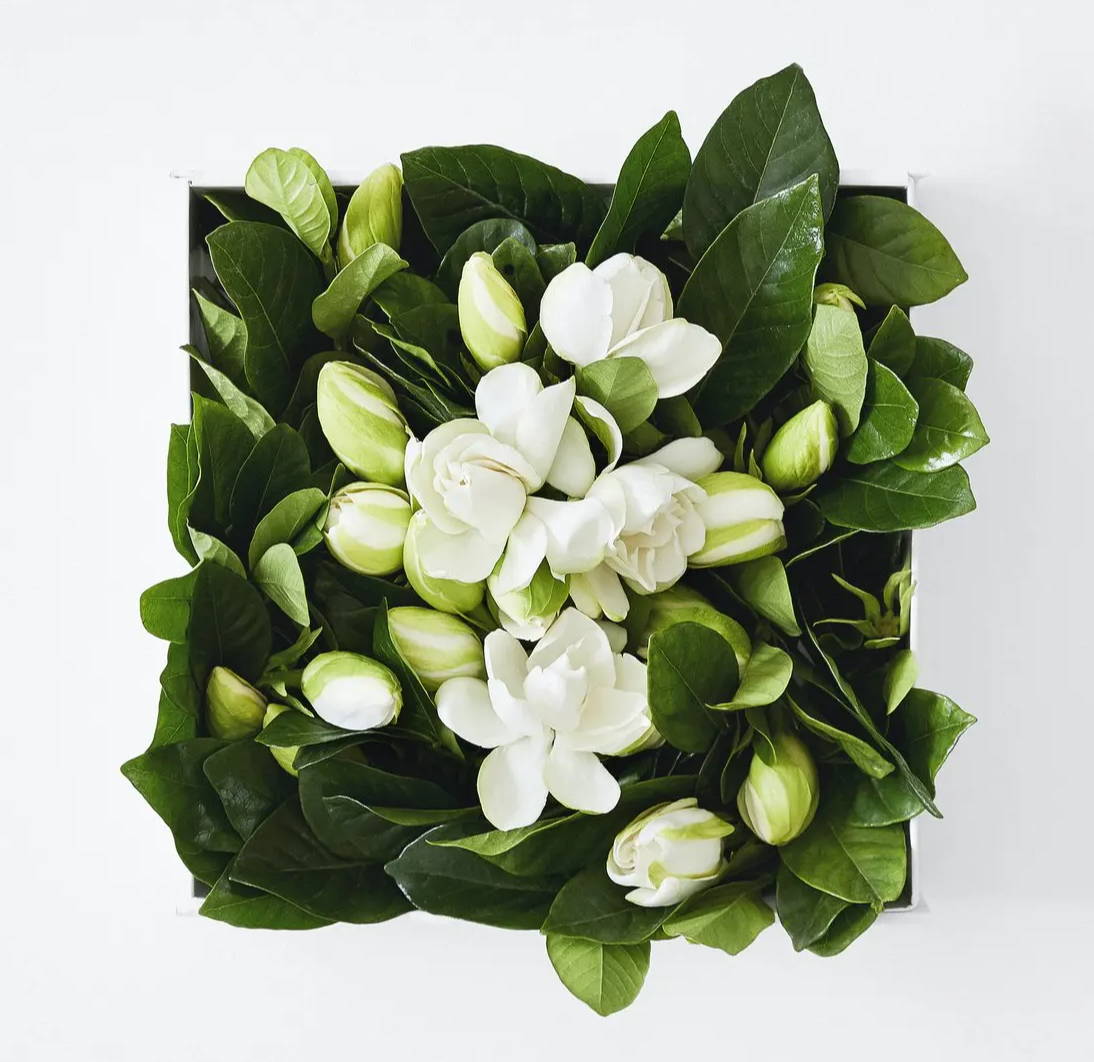 For Nieces & Nephews:
Popcorn Maker: I saw this at Waiting on Martha Home in Atlanta and was immediately transported back in time to making popcorn over the fire as a kid. Such a fun activity! *Especially fun if dad is into building fires or you gifted him that amazing Solostove fire pit!
I love to shop local when possible, stop by your favorite local children's shop and they can usually help you come up with some great ideas for little ones.
Festive Fox Box: Our friends @ ShopEllifox in Charleston have a fun gifting option called the Festive Fox Box where you choose age, gender, and enter some info about what this kiddo likes and they'll customize a gift box at different price points!
Two other online small biz favorites are:
Magpie's/Magpie's Girl – Nashville
From kiddos to tweens/teens, Magpie's has an excellent selection and an awesome team to help you out. I'm eyeing their adorable collection of ornaments as sentimental gifts for my girls.
Tweed Baby Outfitters – Michigan
*The best in vintage + simple. Your minimalist mama friends will thank you for shopping Tweed, plus the owner Maggie is a great friend!
A favorite baby gift of mine is from Tweed - The Natural Booties
For a "favorite things" stocking stuffer or girls dinner:
Some inexpensive favorites to toss in a stocking or gift to a neighbor or girlfriend who you appreciate!
Five Marys Cookbook: For your friend who loves to cook! Beautiful photography, a fun peek behind the scenes of ranch life, and some amazing recipes for entertaining and cooking Five Mary's meats.
Alyssa Rosenheck Interior Design Book: A beautiful coffee table book with gorgeous homes and inspiring interviews.
Harney and Sons Tea: Recently discovered this tea (at Target!) and the flavors are amazing. Also the cute packaging makes it a lovely gift.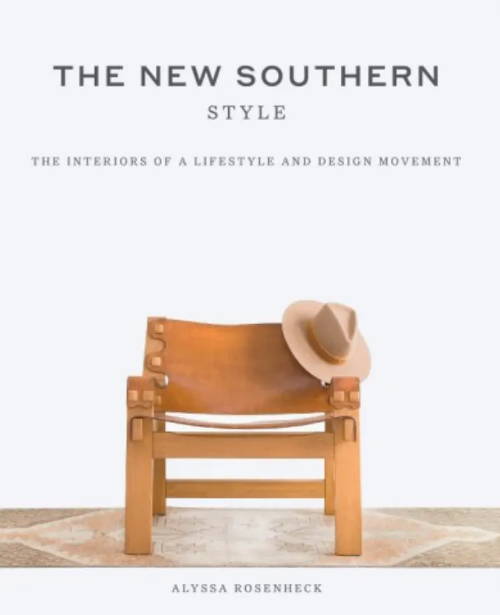 We'd love to help you find the perfect gifts this year.
Thanks for checking out the City Sister version of our gift guide, now here is a link to see. what my country sister recommends!