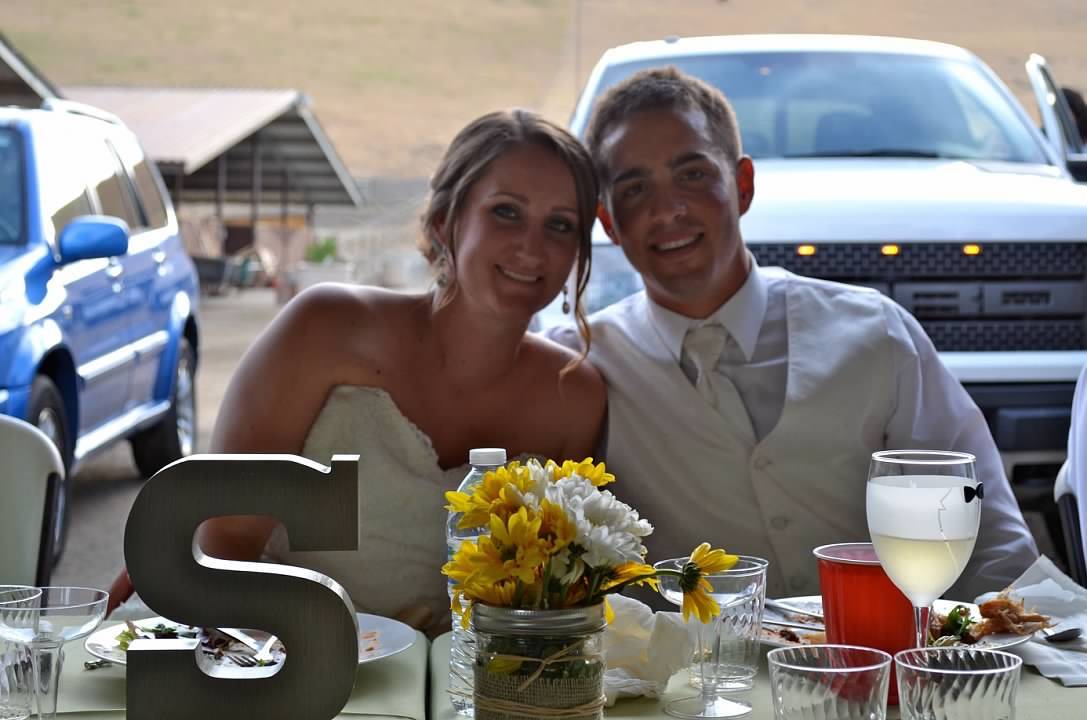 It's hard for anyone to sum up their "love" story in a short paragraph, but it goes something like this…
Pete and I met when we were 15 and I worked for his family deli. Instantly I disliked him because he would come in on his skateboard asking for sandwiches. How dare he?! But eventually, after having been sat next to him in a high school English class, he grew on me.
Shortly after we officially were dating as Juniors in high school, and starting our senior year, I had a relapse in a previous cancer diagnosis, and underwent chemotherapy, radiation, and a bone marrow transplant at Lucille Packard at Stanford University. That same skateboarder would drive over in his old white tacoma truck over an hour away after school and come visit me, even if i was asleep the entire time. Once I moved out of the hospital and was staying at the best home away from home (Ann's parents!), he would continue to come and visit almost every day, which is where our love story grew deeper and deeper.
We both graduated high school together that year and went off to college separately. We did the long-distance thing, and then I followed him after graduating and got a job. As soon as he finished, we got married back home in California, and then enjoyed a "romantic" honeymoon drive across the country where he reported for active duty in the United States Army.
Here we are now 17 years later, healthy, 2 kids, 9.5 years married and active duty, multiple moves around the country, and multiple deployments overseas. And i can honestly say it's probably the happiest we've ever been!
Has it always been easy? No. Sickness, distance, war, and kids are things that can really test a marriage, and I feel like we've been TESTED. My bangles represent all of that to me every year that we celebrate and add on to on our anniversary. Some have notches for kids, some represent milestones together, some represent deployments, and my first one (gifted by Ann and her family), represent to me that time I stayed at the Simonson home, and mine and Pete's story really began