September Round Up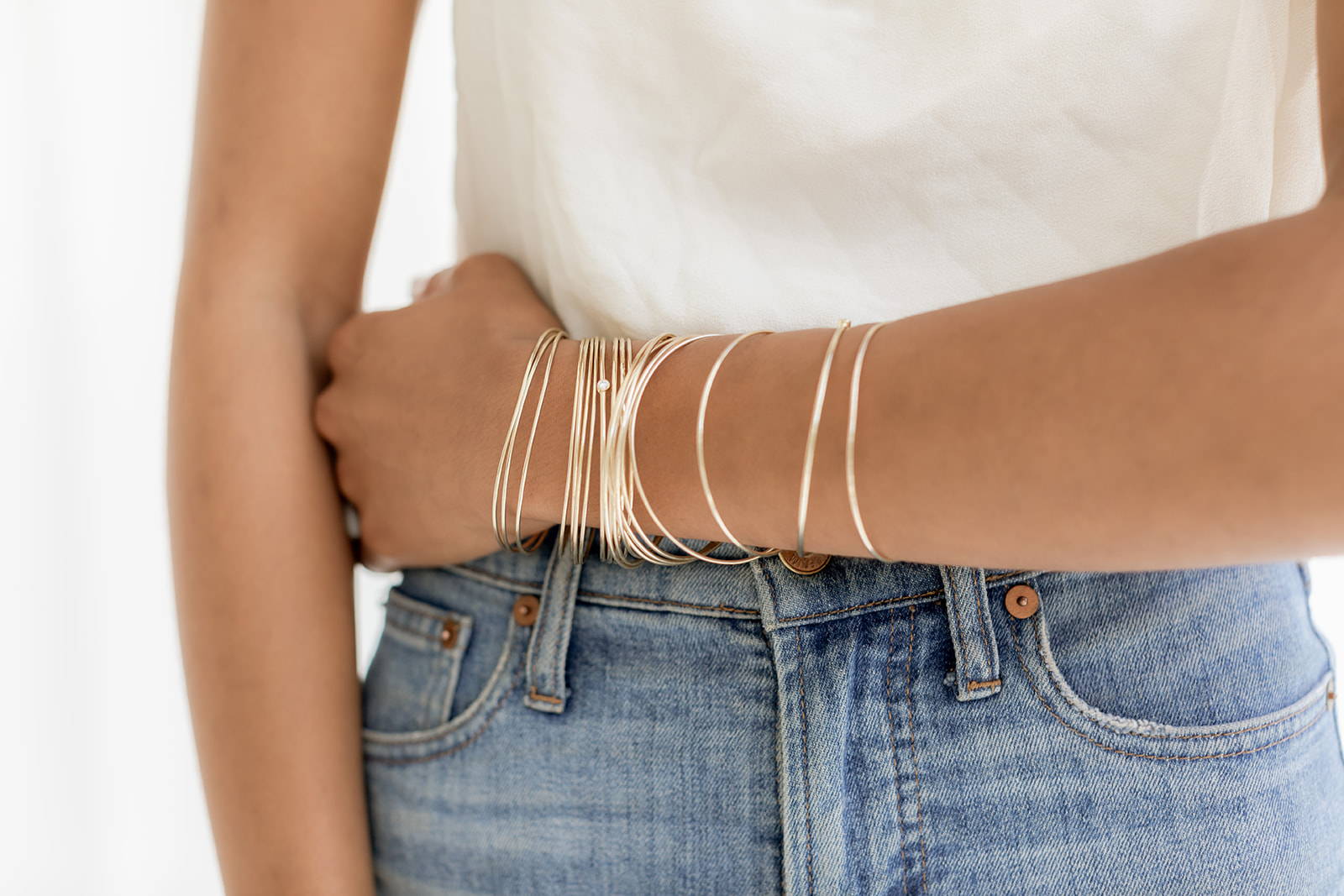 September was a RECORD SETTING month for Yearly Co. We were so excited to bring back our annual Labor Day sale and you all supported us more than we could have ever imagined. In less than 4 days we received 1600 orders from over 1400 customers.
Not only did you all support us with your orders, we were overwhelmed with the feeling of love and gratitude from all of your kind reviews. Small businesses are already at a disadvantage when it comes to exposure. One negative review can tremendously impact a small business so the fact that so many of you took the time to write about your personal experience with us meant the world! For my gems this month I wanted to focus on some of my favorite local small businesses. The three mentioned below are also FEMALE OWNED - if you are local to the area or just in Nashville for the weekend you have to check them out.
Ann's September Hidden Gems
Cheese + Charcuterie Boards that are thoughtfully curated with a variety of specially selected artisanal cheeses, charcuterie, seasonal organic fruit, and perfectly paired accoutrements. Whether for a dinner party, event or a date-night in, Cheese Gal boards are uniquely designed and lovingly assembled.
Local to Nashville? Place your order here!
Just in town for the weekend? Stop by the storefront at The Fairlane Hotel. You can email hello@cheesegal.com to reserve your L'Aperitif Board. Your board will be made fresh upon arrival and their team will even prepare a wine selection for you.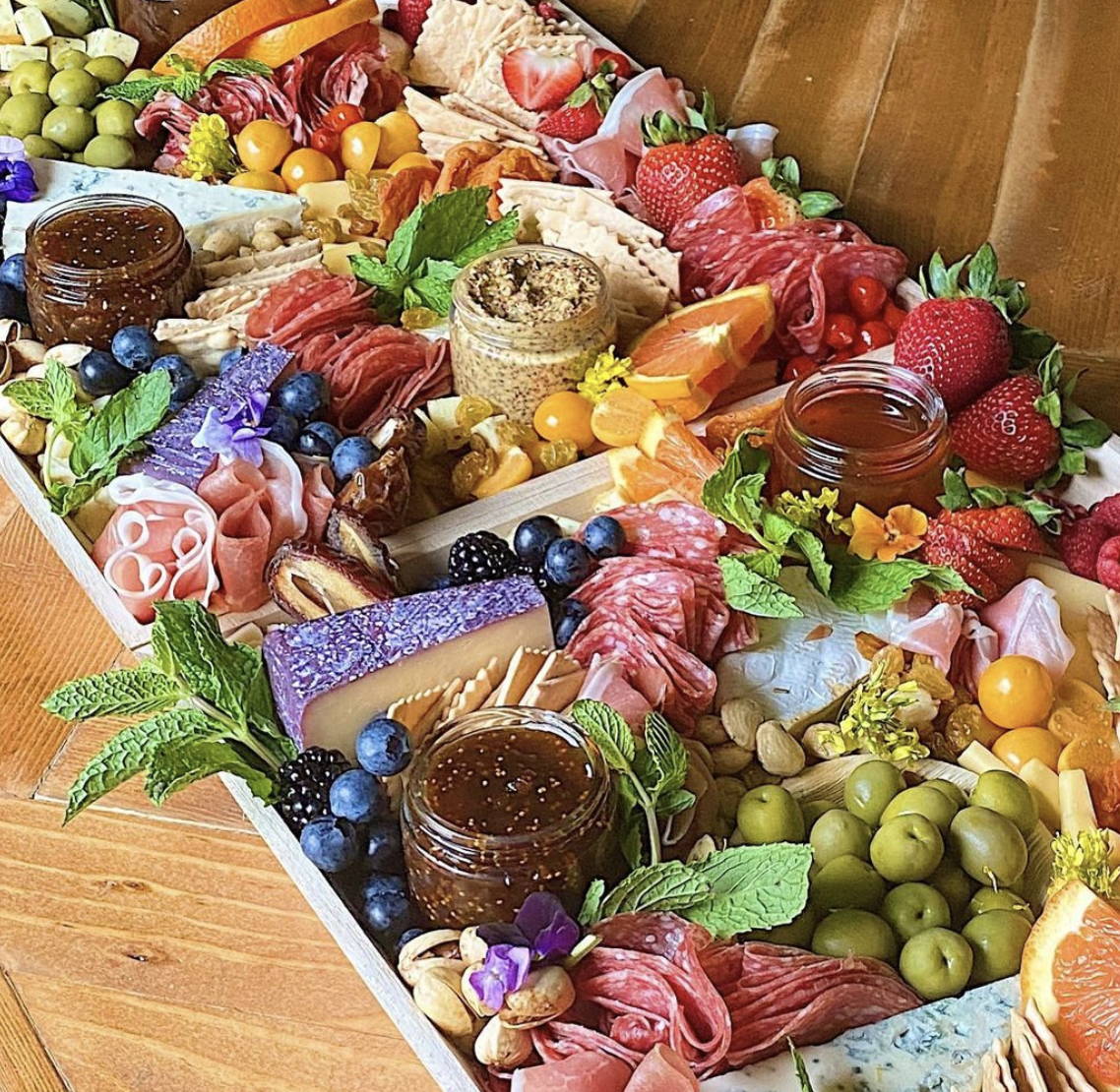 One of our favorite local boutiques! Ever Alice offers a feminine yet modern curated collection of clothing, footwear and accessories.
Stop by and shop the edited mix of emerging and established designers such as Hunter Bell NYC, Harshman, White + Warren, Roller Rabbit, Trina Turk, and more.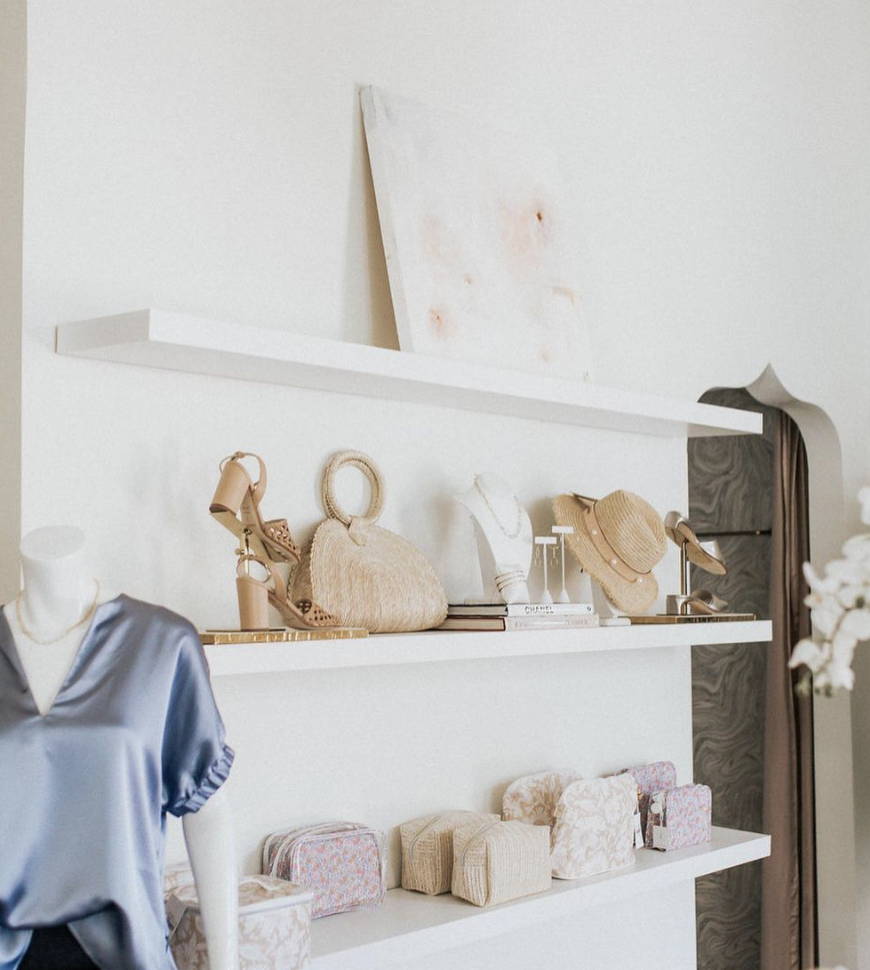 At etc., (pronounced 'et cetera'), award-winning chef Deb Paquette brings her adventurous Southern-meets-global cuisine to the warm neighborhood setting of Green Hills in Nashville. The intimate venue offers 70 seats, a cocktail bar, plus an outdoor patio.
Talk about a GIRL BOSS! Deb Paquette is well known in Nashville. After graduating from the Culinary Institute of America, she became the first woman in Tennessee to qualify as a certified executive chef, and has since won countless awards and accolades.