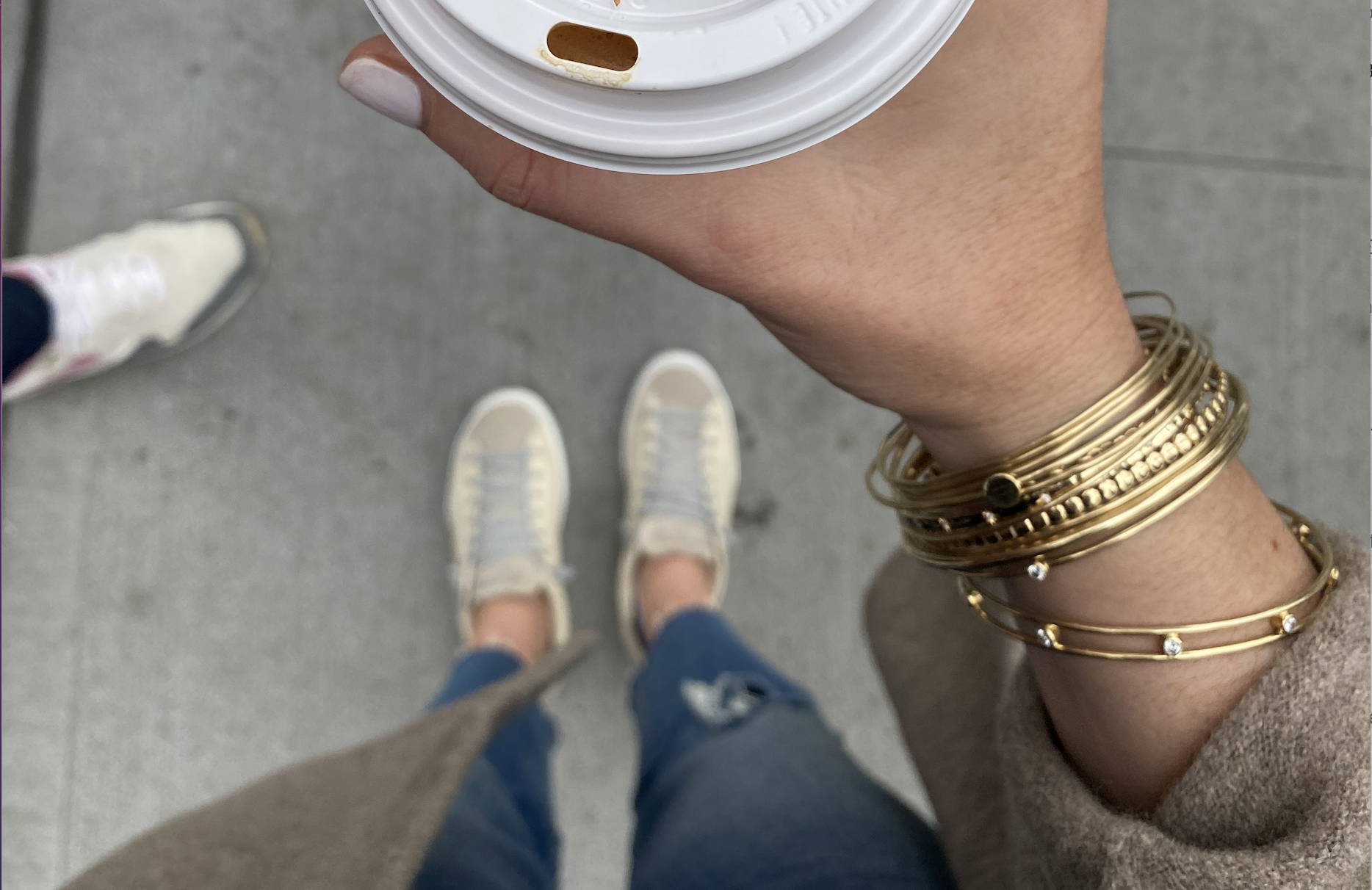 September was a RECORD SETTING month for Yearly Co. We were so excited to bring back our annual Labor Day sale and you all supported us more than we could have ever imagined. In less than 4 days we received 1600 orders from over 1400 customers.
Not only did you all support us with your orders, we were overwhelmed with the feeling of love and gratitude from all of your kind reviews. Small businesses are already at a disadvantage when it comes to exposure. One negative review can tremendously impact a small business so the fact that so many of you took the time to write about your personal experience with us meant the world! For my gems this month I wanted to focus on some of my favorite local small businesses. The three mentioned below are also FEMALE OWNED - if you are local to the area or just in Nashville for the weekend you have to check them out.
Ann's September Hidden Gems
The New York EDITION was the gorgeous and luxurious hotel we stayed at. Originally constructed in 1909 as Metropolitan Life Insurance Company's headquarters, this clocktower, near Madison Square Park, has been ingeniously reinvented to offer luxury boutique accommodation, a tranquil hotel spa, chic new event spaces and a Michelin-starred restaurant helmed by Executive Chef Jason Atherton, all encompassed by 360-degree views of the City.
My husband and I stumbled upon this quaint spot for brunch and it was divine. Palma is a quaint 35 seat restaurant run by Palma and Pierre, a couple who has happily been together since 1987. Their dream is to continue developing their living homage to Italian culture and to create unforgettable memories for all those who visit.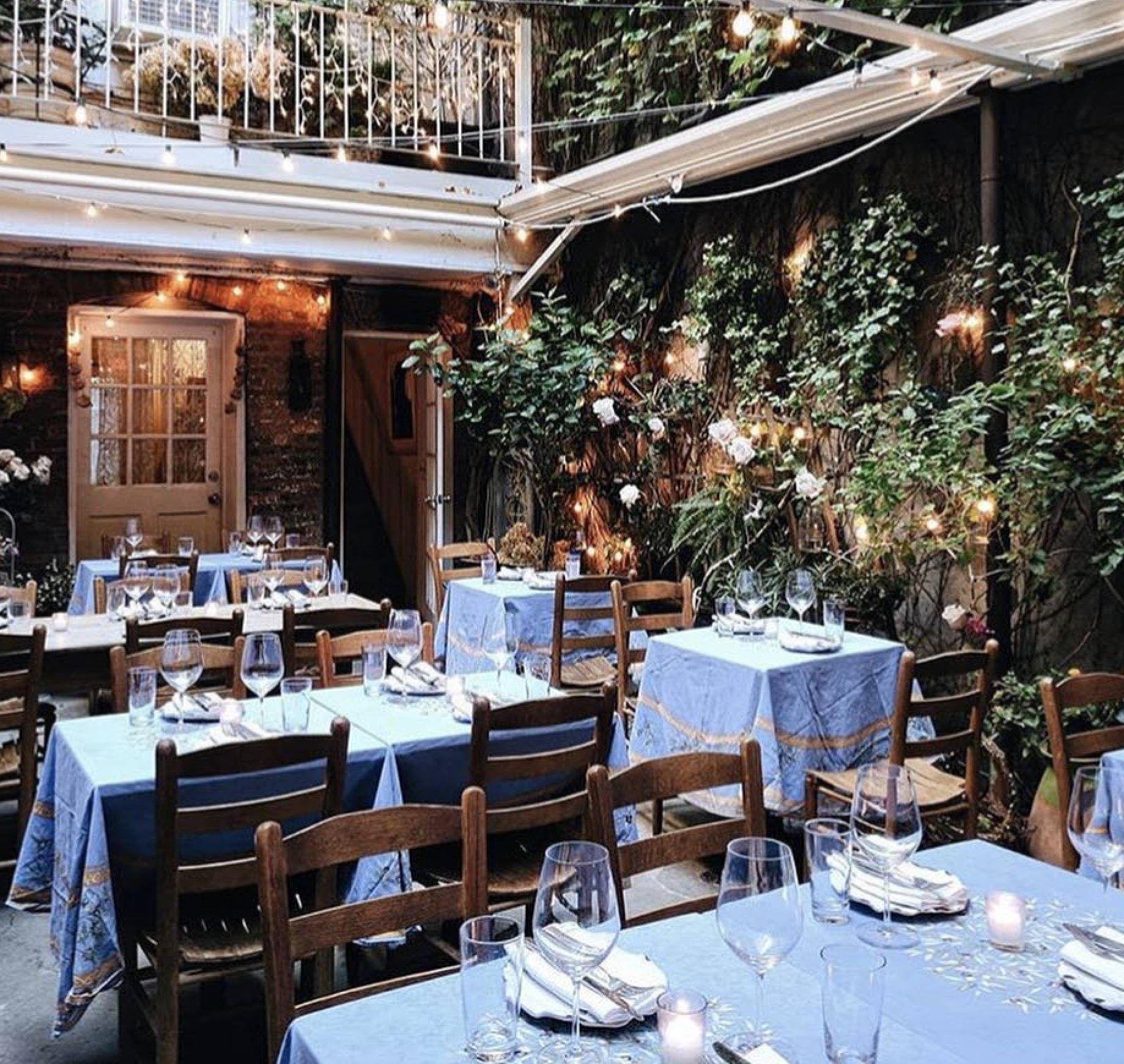 I had the awesome opportunity to stop by the Marla Aaron showroom. I left with a few goodies and can not say enough amazing things about the chic, edgy, lock style pieces. They are the perfect way to add a touch of fun to any classic chain.