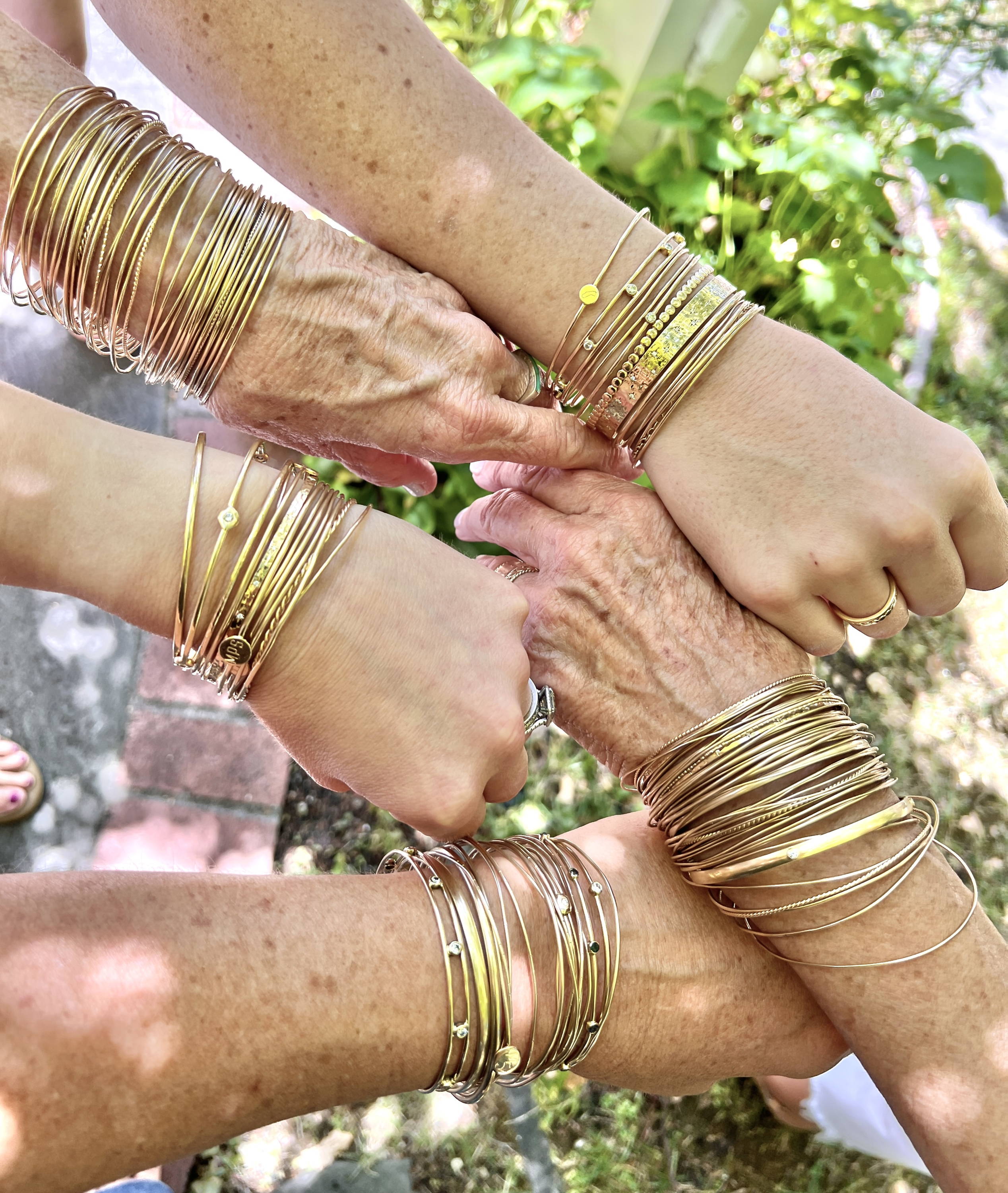 This month was a wonderful kick off to Spring and I had some special visits with my family. I flew home to California for my dad's retirement and 75th birthday. It was such a great weekend with friends and family to celebrate the man we all love most. I can't begin to express how proud I am of him and what a huge influence his career and work ethic have had on me. There would be no Yearly Co. without the anniversary bangle tradition my dad's parents started many many years ago. And I wouldn't fully understand the rewards of hard work, consistency, and doing the right thing day after day, year after year without watching my dad. His generosity, kindness, and commitment to being the best as his job while still giving so much to his family will always be the bar I strive to reach.
My gems this month are were inspired by time spent outside with family and friends. You'll be ready for Summer with these favorites!
Ann's May Hidden Gems
My sister Mary recently opened up additional spots to their Farm Club. Sign up and recieve a custom box of their best beef, pork, and lamb products. They ship directly to your doorstep monthly - and you can change your size, preferences or frequency as often as you'd like!
Want $25 off your first box? Use the code "YEARLY" at checkout!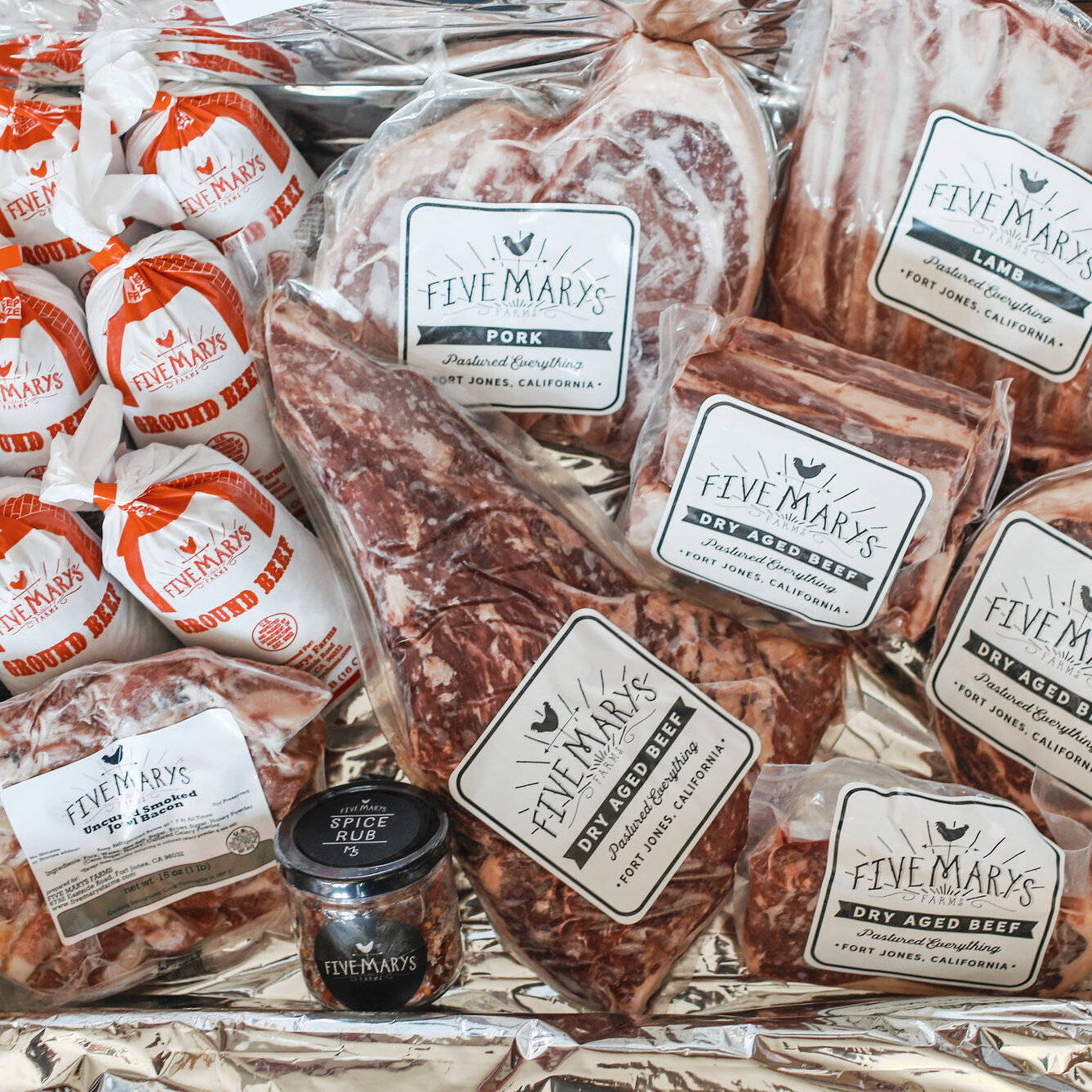 I recently bought a Solo Stove for my husband it makes the easiest portable fire pit (with almost no smoke!). They are perfect for s'mores with the kids or to gather friends around for an evening in the backyard.
Use the code FIVEMARYS for $10 off!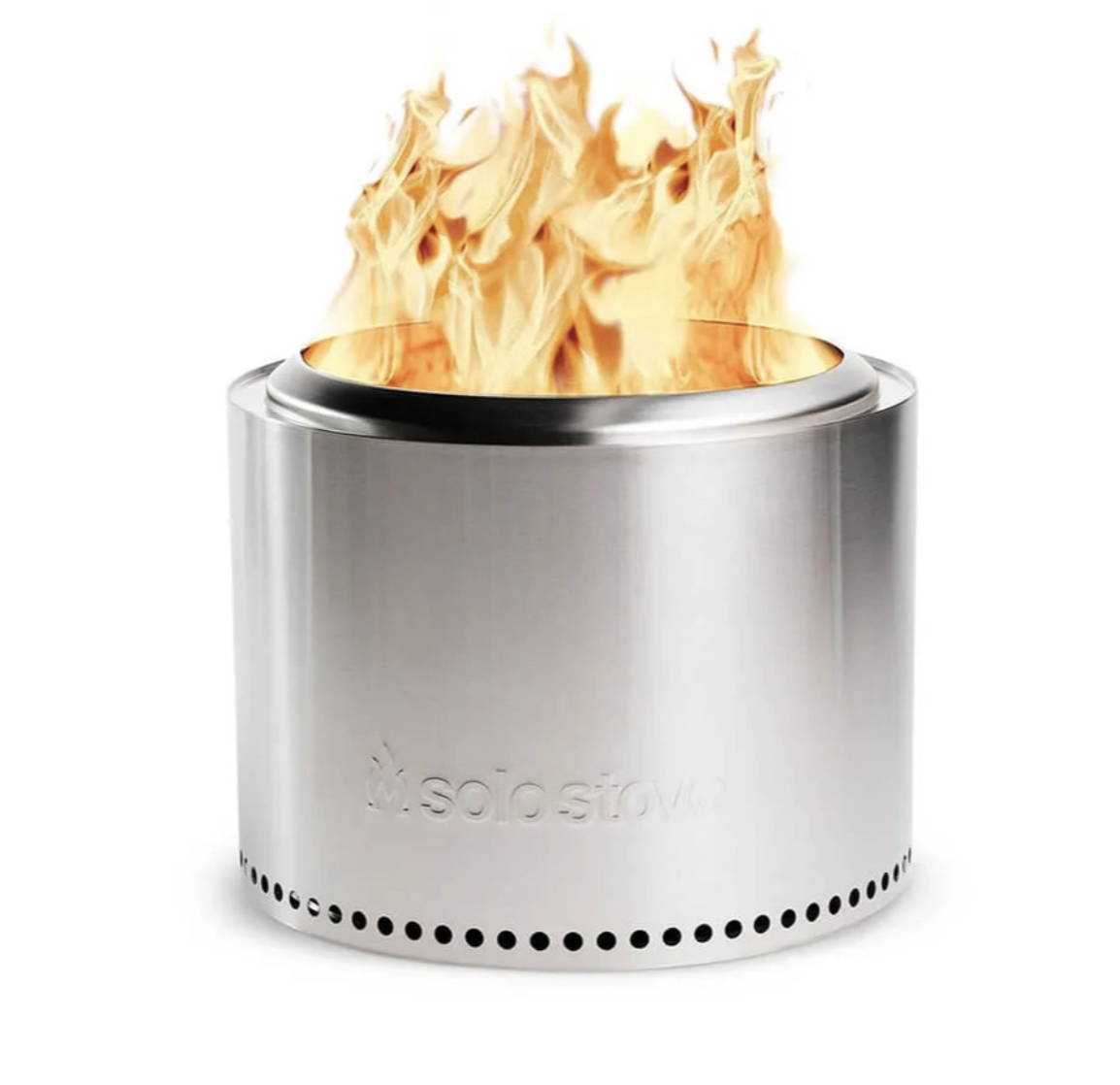 I love a margarita but when I want something lighter my favorite Summer drink is Ranch Water. Made with tequila, lime, and natural flavors, you won't wake up with a headache. Pairs perfectly with some Five Mary's burgers.