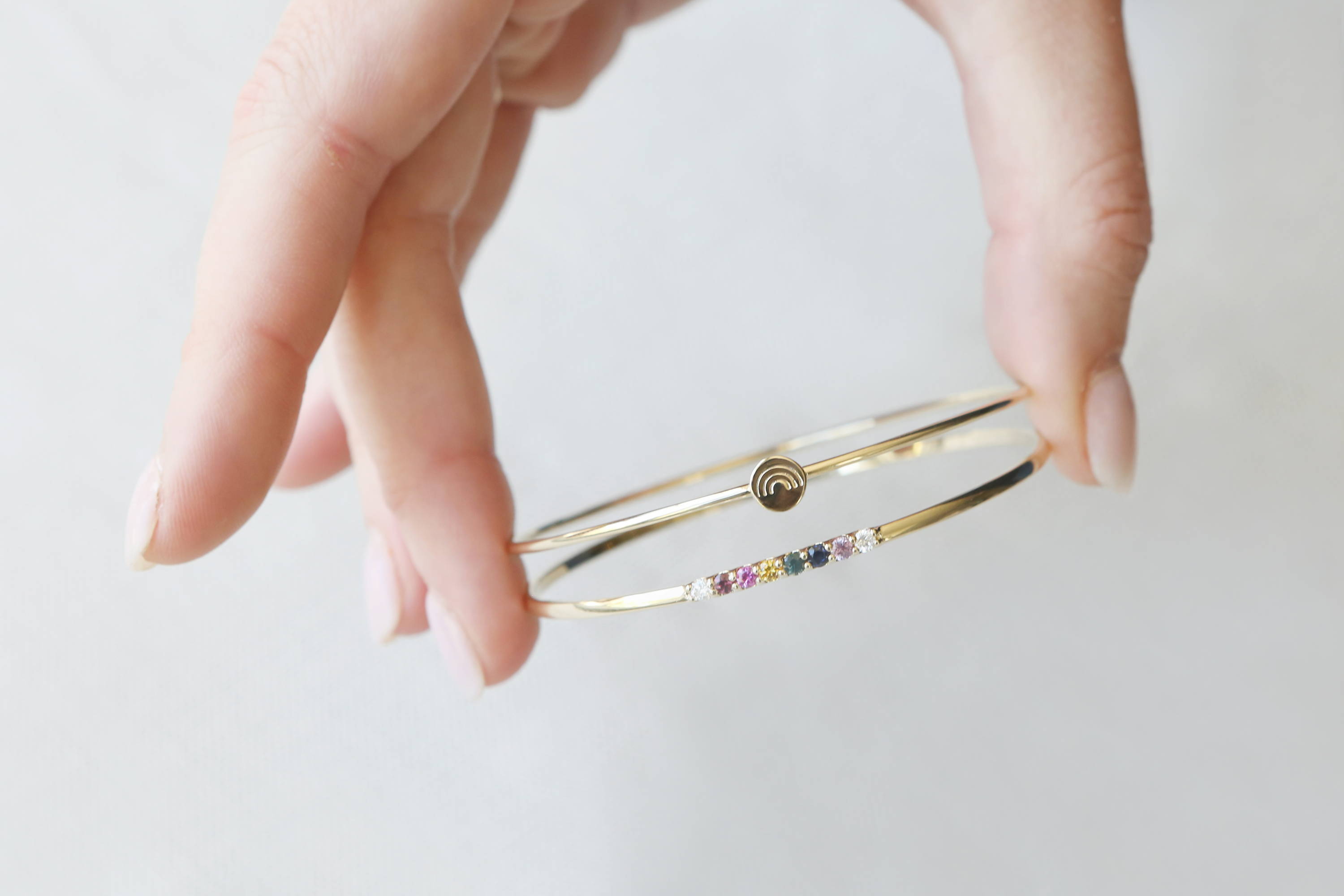 May was a month of gratitude for us! With construction finished in our space and Nashville opening back up, things are finally starting to feel "normal" again and we have been able to welcome in so many of you to our storefront. We launched three new products and they quickly became customer favorites. We got to celebrate Mother's Day with The Rainbow collection, two bangles used to symbolize the journey to motherhood. The collection quickly sold out they will be back in the summer - stay tuned! The Beaded Cross is our newest necklace and serves as the perfect delicate symbol of faith. We are so thankful for the support you all have continued to show our business. Here is to a new month and warmer weather!
Ann's May Hidden Gems
Whidbey Island:
A beautiful Washington State retreat. My husband and I were invited to the wedding of a friend on Whidbey Island outside of Seattle. We were excited to experience that part of the country but had no idea how much we would love the Island. We stayed at the Captain Whidbey Hotel, and enjoyed amazing local seafood and some rare sunny weather that made our trip even more amazing. I gifted my friend a Delicate Diamond bangle on her wedding day and welcomed her to the Yearly Co. club!
Link to "my shop" (new customers get 20% off their first order!)
We order meat often from my sister's pasture raised farm in Northern California but I started using their spice rub for more than just a steak rub and it's my new favorite cooking secret. Sprinkle it on grilled chicken, avocado toast, and in sautéed carrots and onions when you start a soup and add some instant flavor with a little kick of heat.