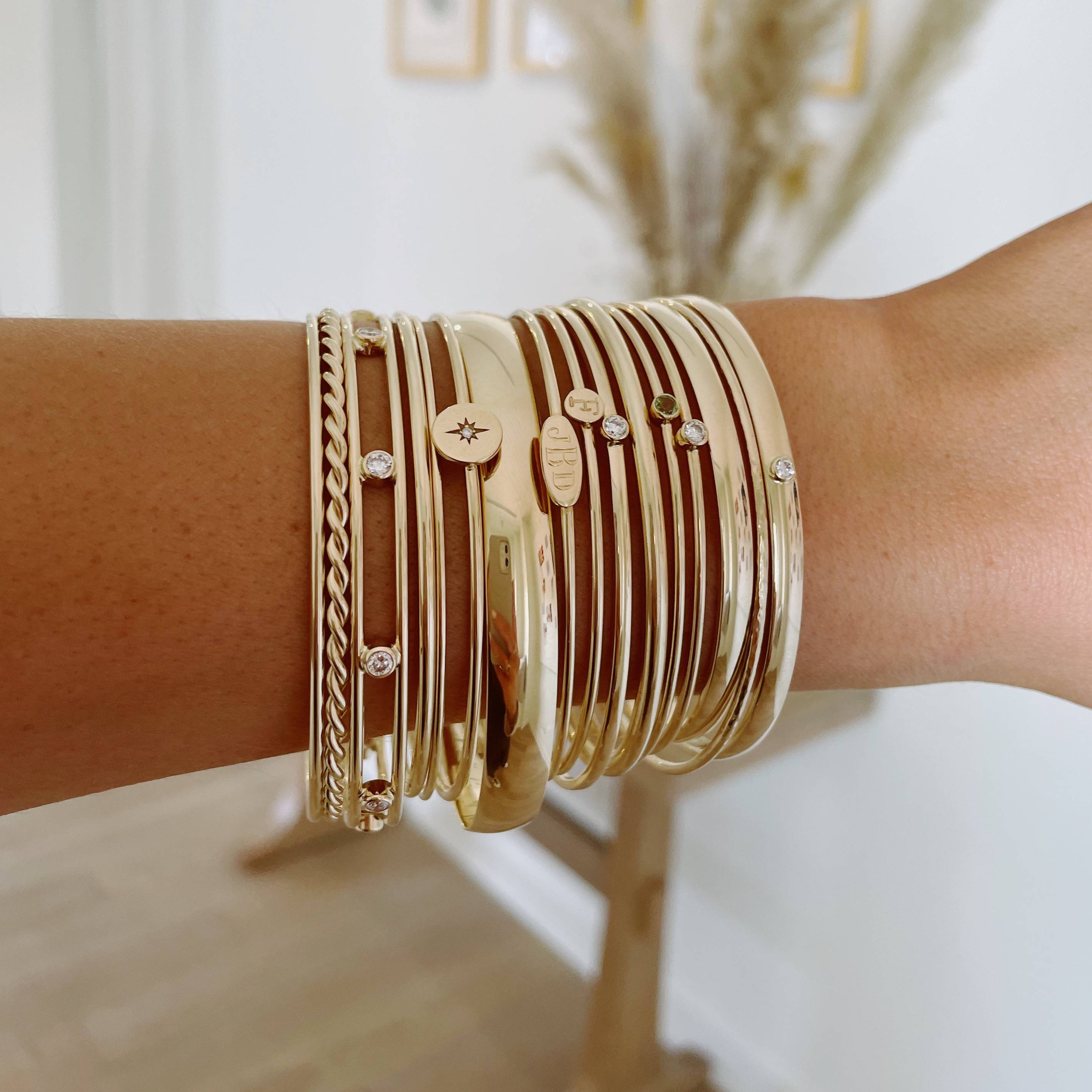 March was a busy month for Yearly Co. It was a team effort but we officially moved out of our Hillsboro headquarters and moved into our new spot on music row! Every time I look at our new space I have a "pinch me" moment. I can't believe the growth we have experienced in the past few years that has made owning a building possible for my team. We look forward to creating your beautiful pieces in our beautiful new space.
This month my gems feature other local businesses in our new neighborhood.
Ann's March Hidden Gems
Barcelona has been one of my favorite restaurants since they opened! The cuisine is clean and rustic, with tapas shaped by Mediterranean, Spanish, and South American influences - and there are nearly 400 wines are featured on the wine list.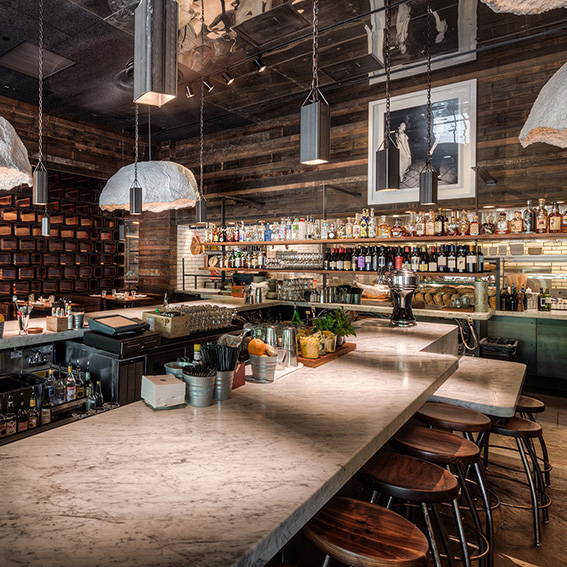 Right around the corner from our new building, Osa has quickly become our go-to coffee house. Specializing in light to medium roasts with the intent of creating a complex coffee with a full body and feel. Osa is wholesale only serving the greater Nashville area from a roastery off Music Row next to Edgehill Village.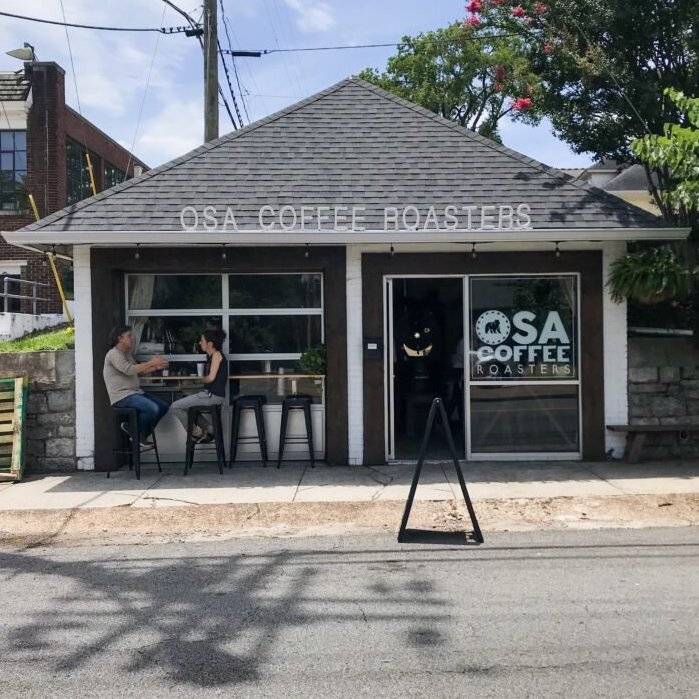 Also new to the Edgehill area, Sadie's is an all-day cafe, a casual fine dining experience offering American Mediterranean cuisine in a hip environment. They use the finest and freshest ingredients and every plate of food we have seen leaves us hungry! We can't wait for our first happy hour at this stunning space.