June Round Up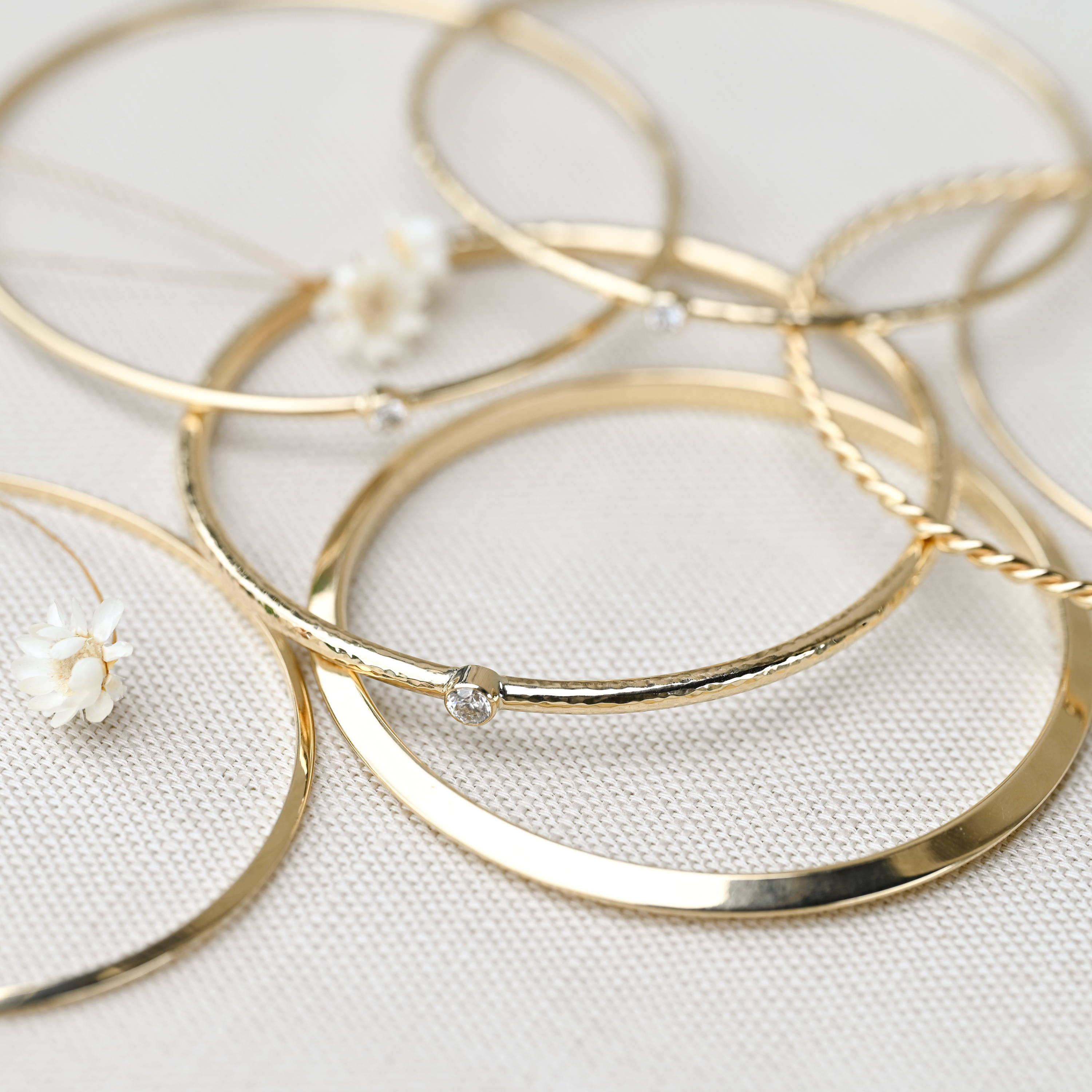 June was a HOT one - Nashville was 100+ degrees and we launched 4 new pieces!! This week I am enjoying a family vacation in Portugal with my husband and daughters and could not be more grateful for this special time!
This month my gems are all my travel essentials! Friendly reminder - do not forget to check the expiration on your passports or you will be frantically trying to expedite the process one week before you are supposed to leave!
Ann's June Hidden Gems
I'm a sucker for a cute zippered pouch. These leather ones from Cuyana come in a range of colors and can be personalized. They hold up beautifully and make transporting your toiletries and makeup feel a little more luxurious.
For an easy/secure way to travel with just your phone and a few essential cards, I love this little mini bag by MZ Wallace. It's easy to toss in a backpack and looks a bit more high-end than the nylon passport carriers of the old travel days.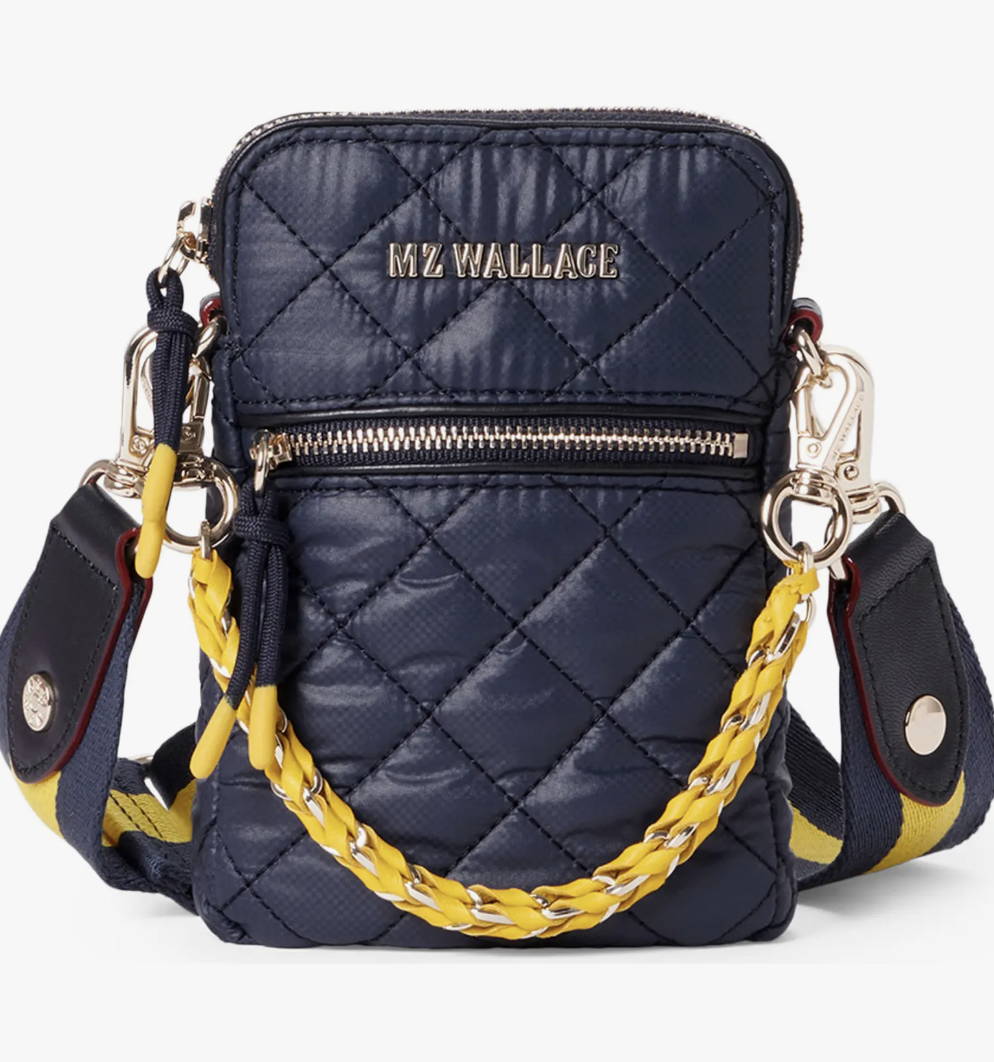 I love a casual pair of tennis shoes for travel that you can wear with jeans or dresses. P448 has the most comfortable (like straight-out-of-the-box) shoes I've tried. I love the basic cream or white colors but they offer a rainbow of accents. These are at a higher price point for tennis shoes but they often have sales!