June Round Up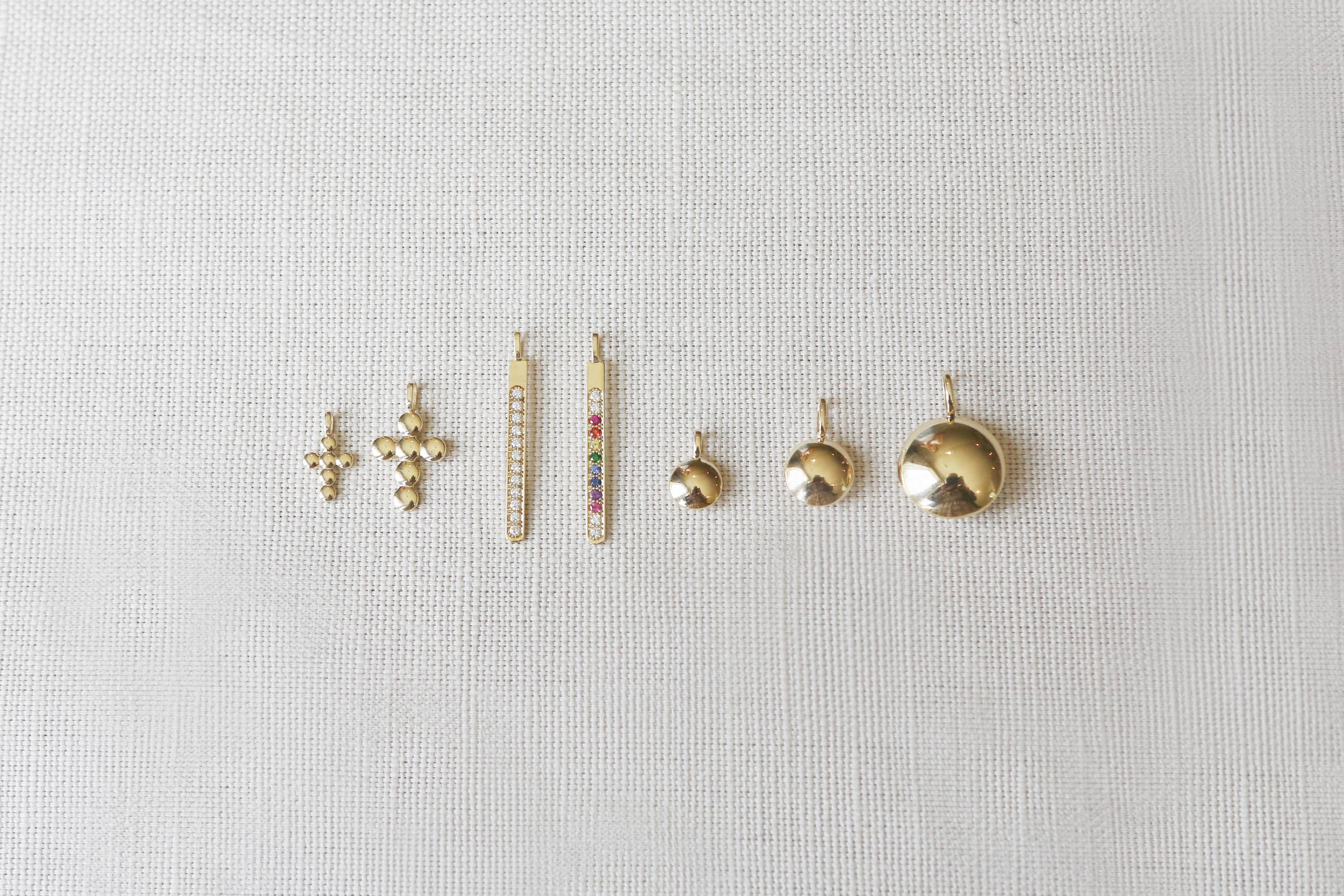 This month we were celebrating! We launched three different pieces that were all inspired by your suggestions: the Diamond Stud Earrings, the Diamond Bar Pendant, and the Rainbow Bar Pendant!
We also celebrated 5 years of Yearly Co. After 5 years of making jewelry, my goal has remained the same. I want you to wear your jewelry. To enjoy it. To invest in real 14k gold because it's quality, and because you deserve to celebrate life's incredibly special moments. I want you to glance down at your wrist and smile at the life you're building. To wear your fine jewelry day in and day out, comfortably, and without worry. To jump in the ocean, splash in the pool, dig your hands into your gardening beds, knead biscuit dough, paint, adventure, and live every day of your life in your jewelry without a second thought.
Ann's June Hidden Gems
A gorgeous case that will transport your favorite pieces while traveling. Stackers come in all shapes and sizes and are the perfect size to fit into your carry on or checked bag! I have the supersize box at home but bring the foldable square box when I travel!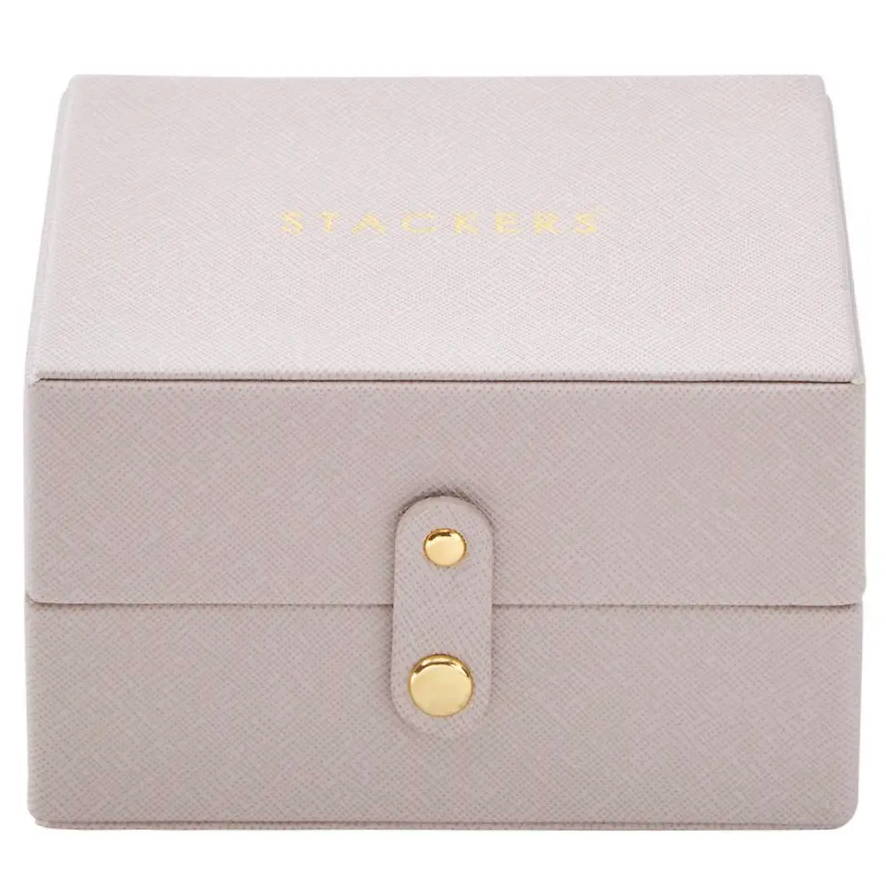 There are only a few things better than being on the beach with the opportunity to immerse myself in a good book! I recently finished Ghosted: A Novel and it was the perfect mixture of romance and mystery! Highly recommend.