July Round Up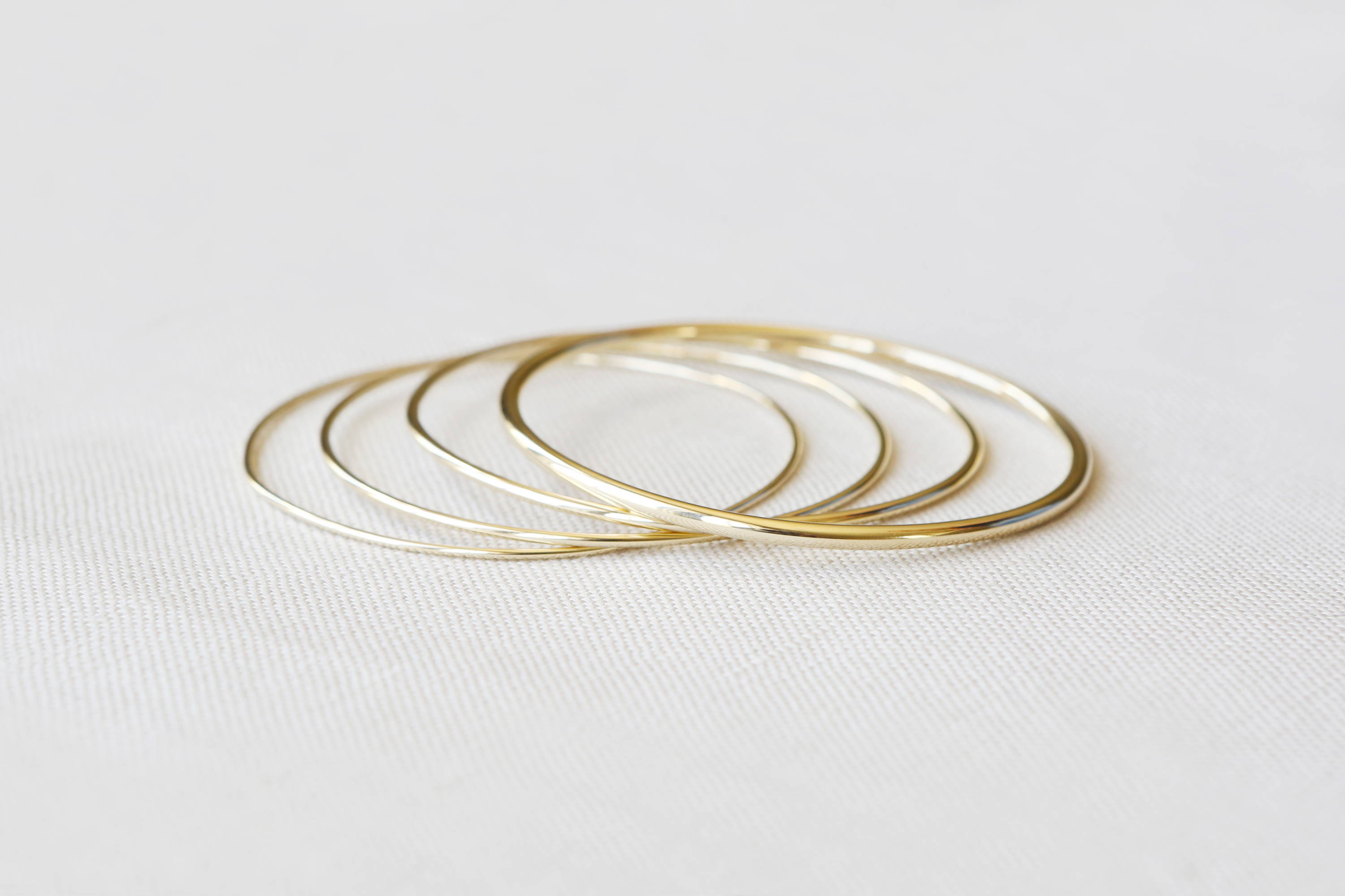 This month we launched two new very exciting products: The Triple Weight and The Classic Gold Hoops.
We also celebrated a few "work-iversarys" within our team! With each celebration I was reminded of the growth we have experienced as a whole. I've gone from working in a 4' by 6' garage studio with one (amazing) intern shipping from my living room floor, to an above garage dedicated studio, to a headquarters in Nashville with an incredible team of 10 women. I am so unbelievably thankful for my team and for your support that makes it all possible.
Ann's July Hidden Gems
The Drunk Elephant Littles Collection is perfect for summer and for traveling! It contains eight of their bestsellers to mix for AM and PM skincare routines.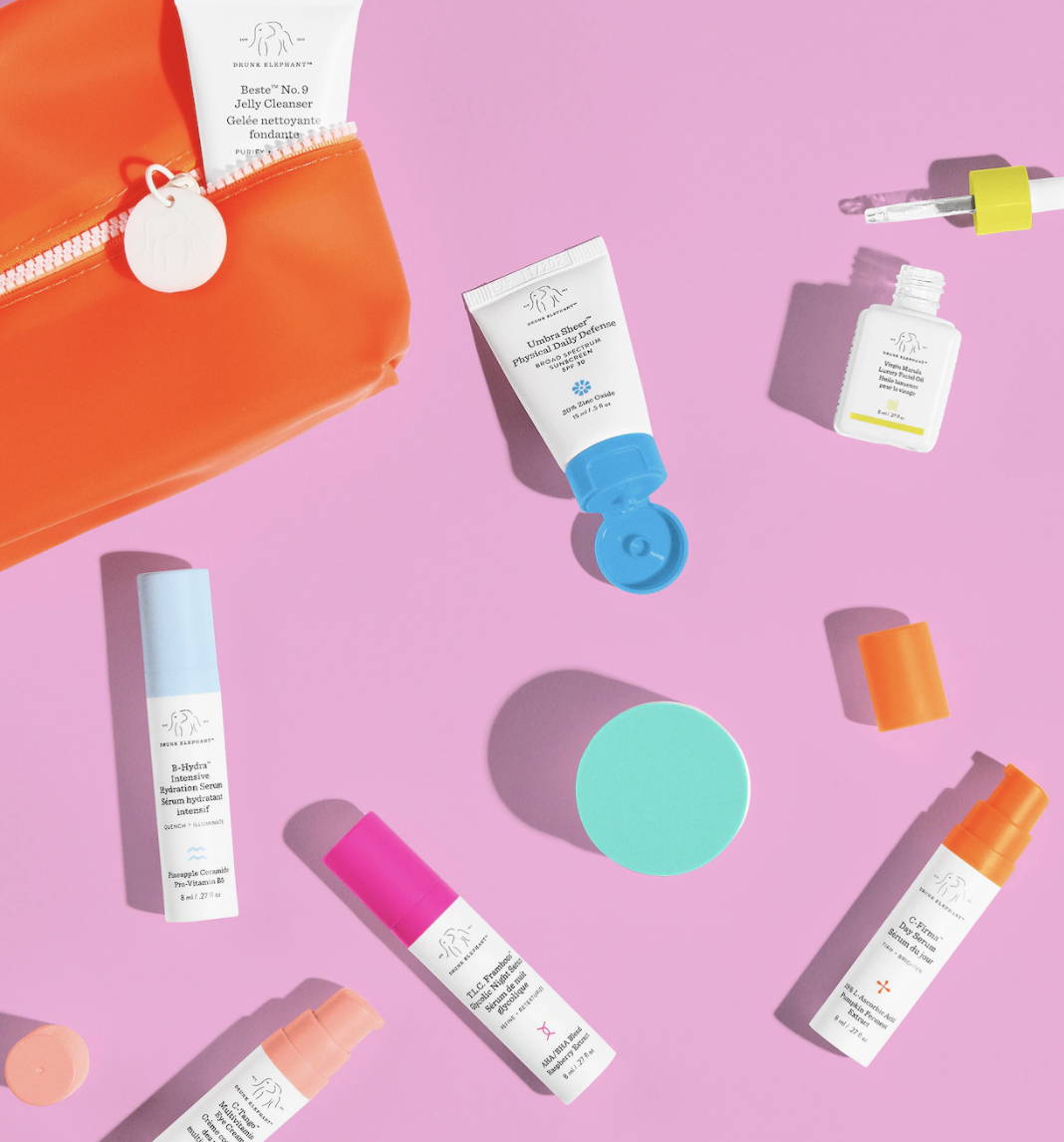 I bought this for my kids and it is truly amazing - it keeps theme entertained for hours. The device is a
screen-free audio player controlled by playing cards that will play stories, music, activities, podcasts and radio.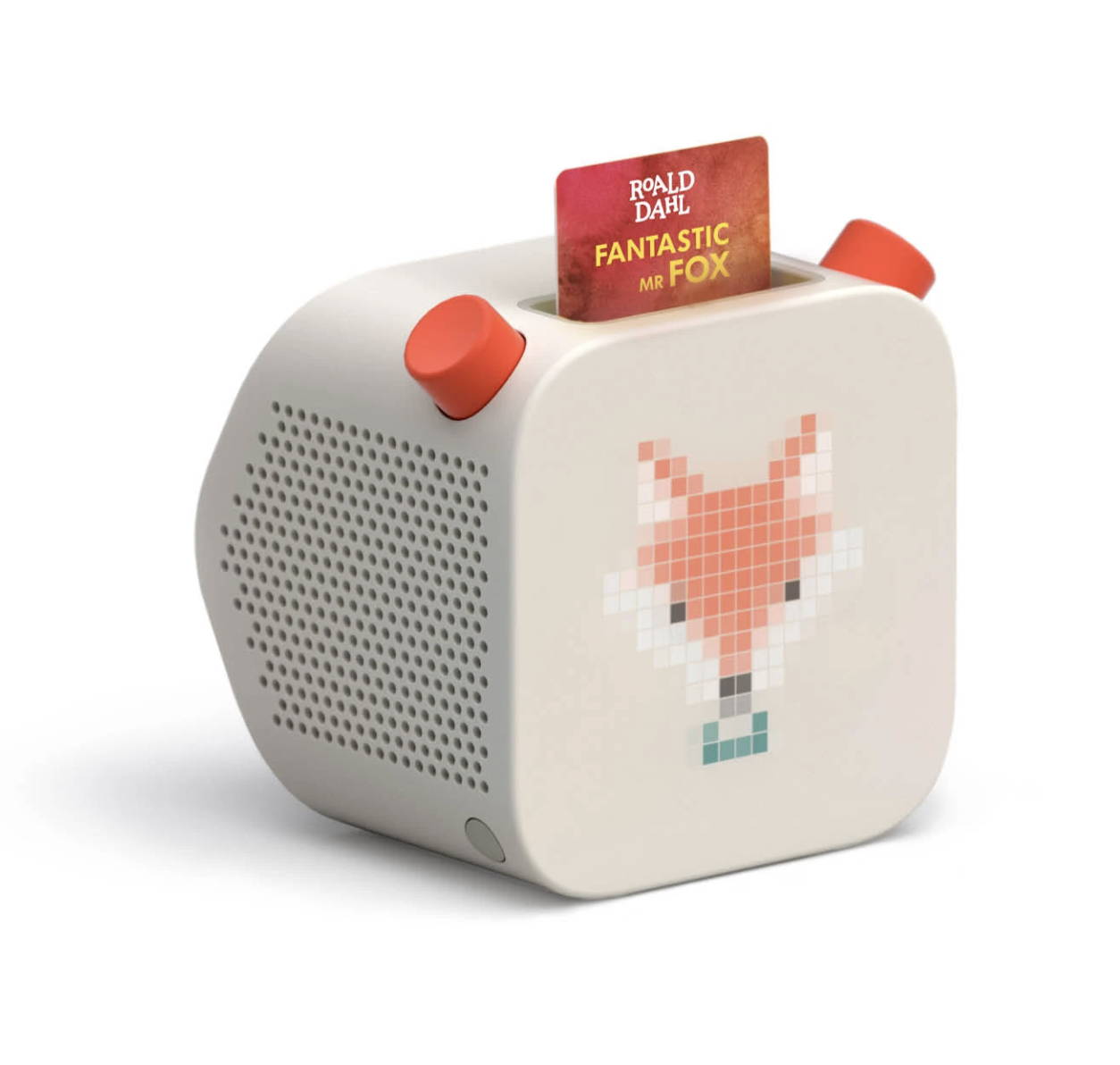 As a person who needs a little motivation to drink my water, these hydration packets have become a part of my everyday routine. Liquid I.V. can provide the same hydration as drinking 2-3 bottles of water & contains 3x the electrolytes of traditional sports drinks with 5 essential vitamins.