January Round Up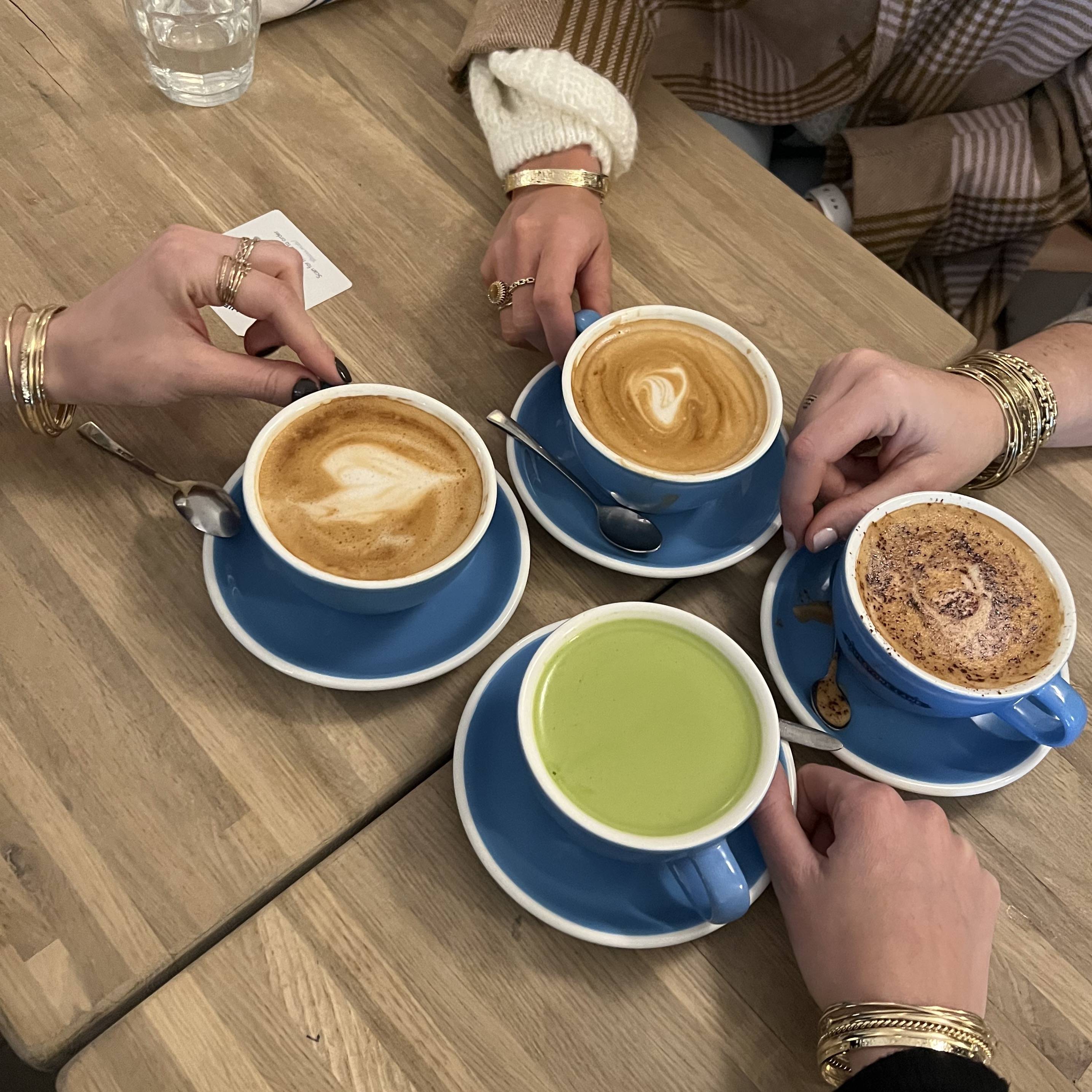 This month was full of traveling for the Yearly Co. teams. We started the month with a trip to Arizona for our annual leadership meeting. It was a lovely few days of brainstorming, troubleshooting, and of course sunshine! Last week the Yearly Co. marketing + retail team traveled to NYC to do a bit of R&D for our new storefront. We were able to explore and shop some of the cutest soho jewelry stores and boutiques of course the gorgeous luxury stores like Bergdorfs and Saks. This months gems were inspired by some of my favorite NYC finds.
Ann's January Hidden Gems
Jenni Kayne is a California lifestyle brand that inspires women to live well every day. From wardrobe essentials to all the things that make a house a home, Jenni Kayne creates effortless staples without sacrificing style or comfort.
We were able to visit the first Jenni Kayne Home storefront in Soho - and let's just say it was a dream. With a focus on inviting neutrals, quality construction, and attention to detail, the shop was simply beautiful!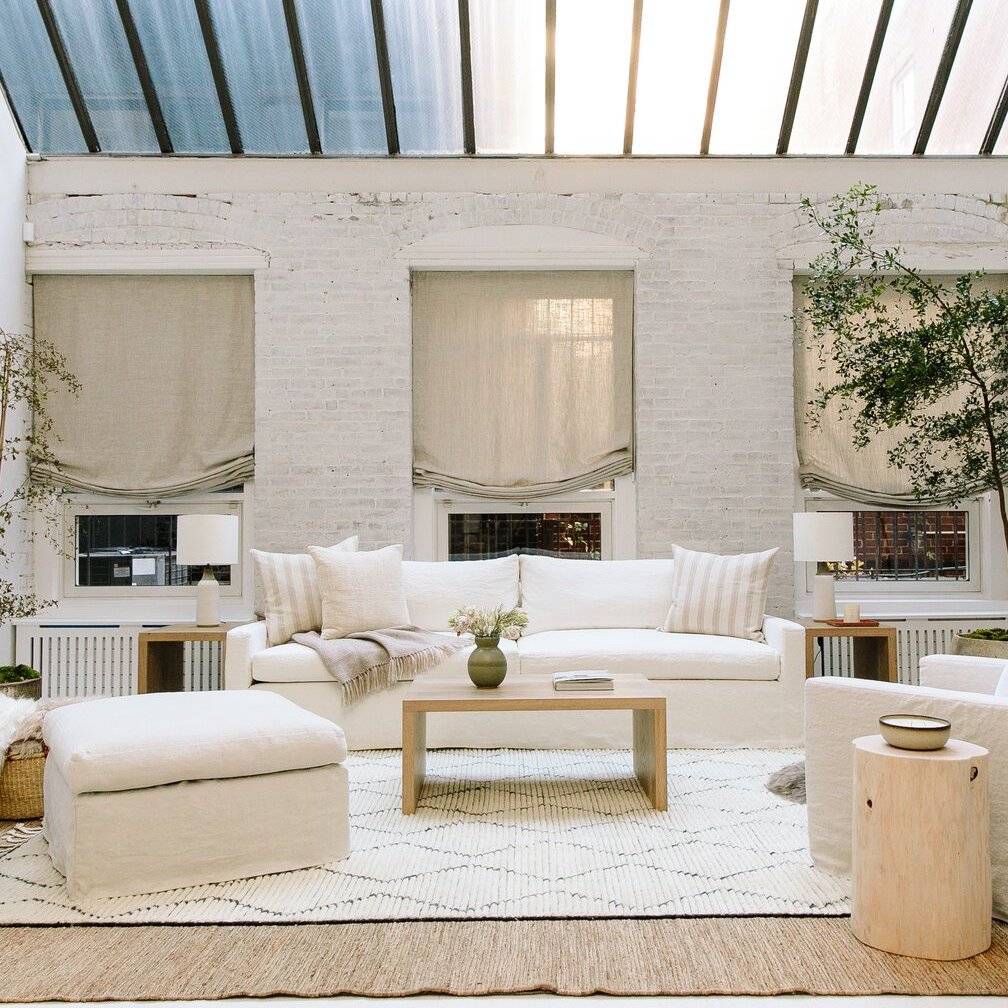 Looking for a piece that we do not offer? Checkout Fewer Finer, a fellow jewler who focuses on fine jewelry meant to be worn all day everyday!

Fewer Finer pieces are nearly all made by hand in New York City, with a focus on fine construction and craftsmanship. The materials used throughout the collection have been meticulously sourced to achieve the perfect balance of elegance, quality, and comfort.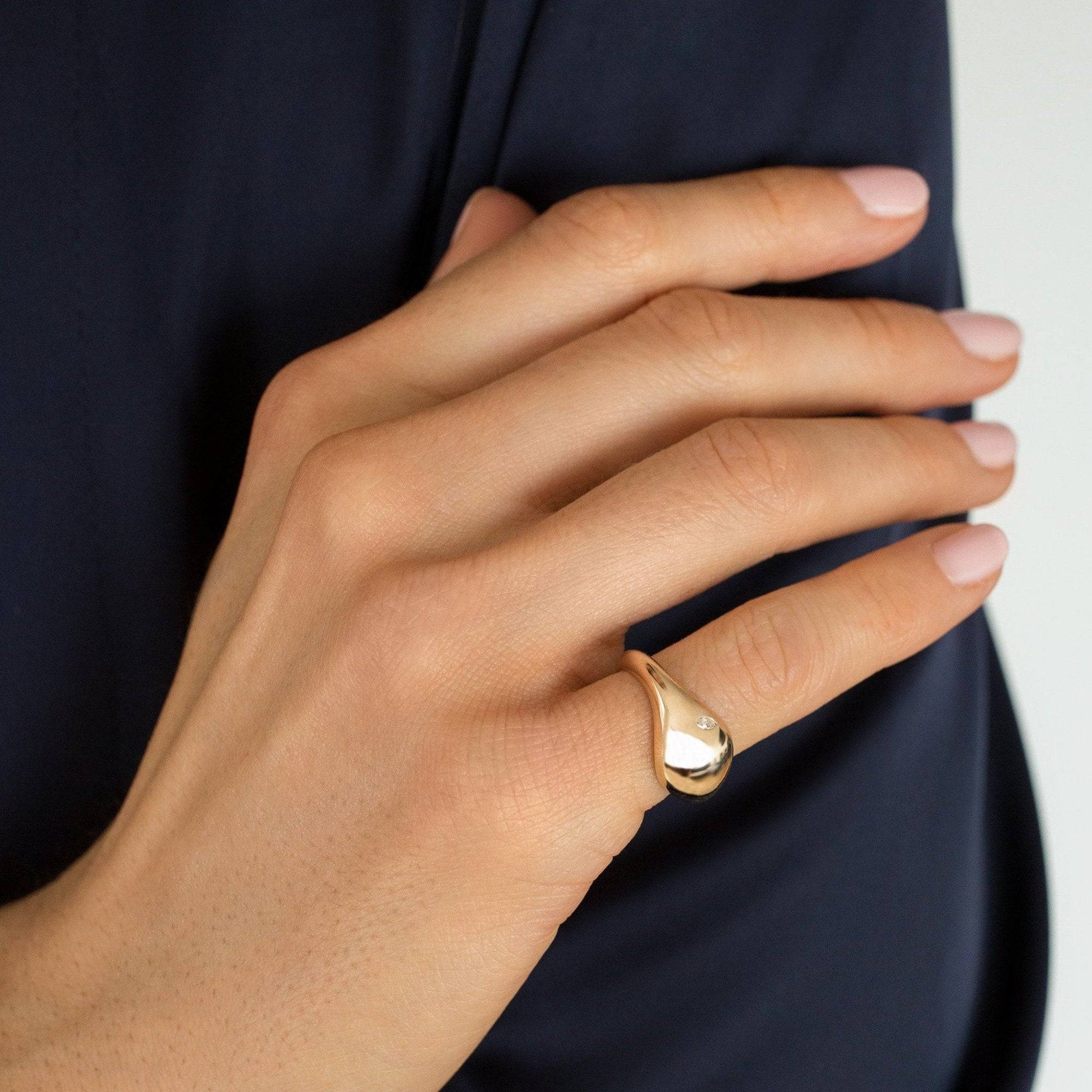 Bagel heaven and overall one of the best brunches I have had in a LONG time. Sadelle's is a modern ode to New York's classic tradition of all-day dining. Since opening its first location in the heart of SoHo in 2016, the brand has reached iconic status thanks to its urbane, celebratory atmosphere and a menu of hits, including the best bagels in America.