February Round Up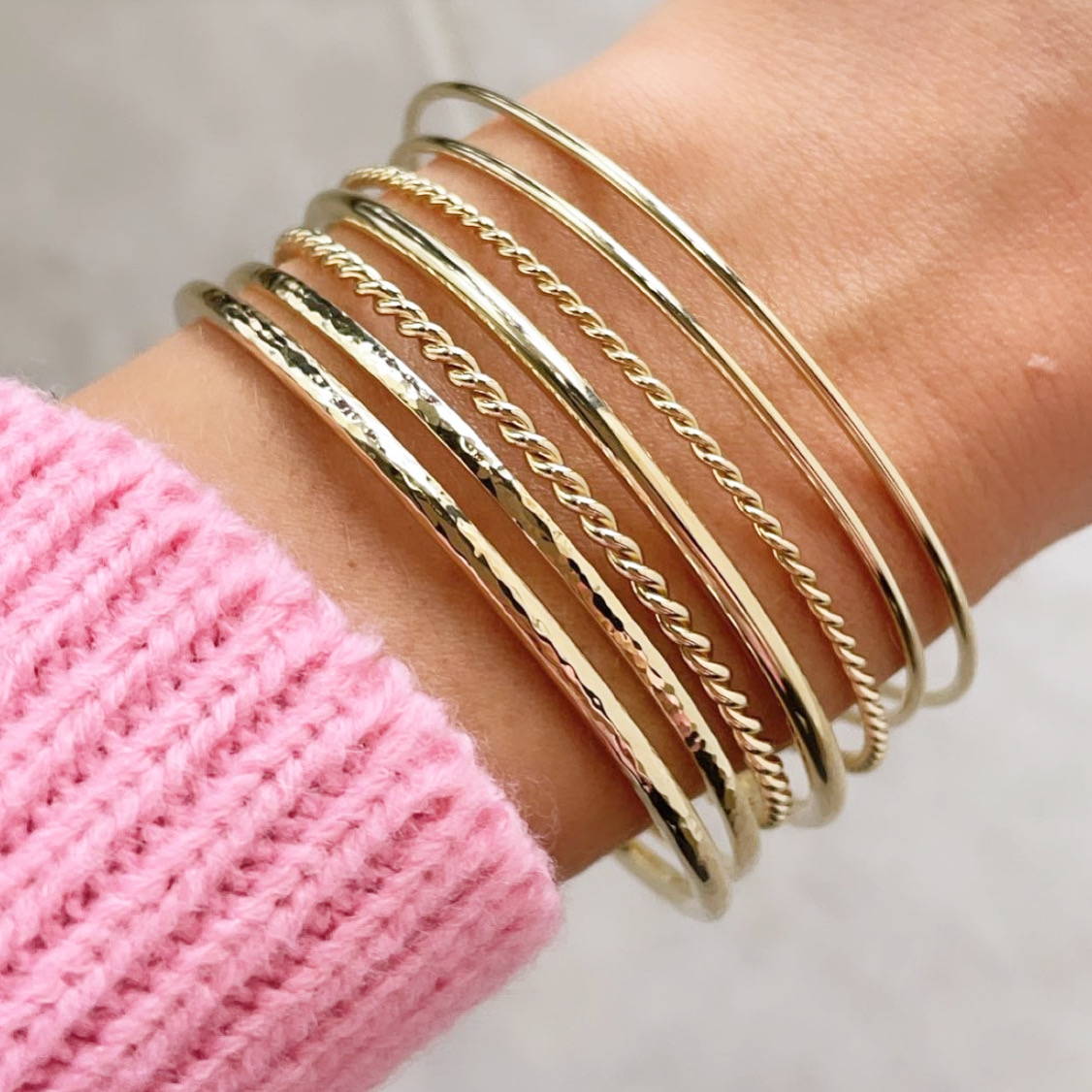 We have had so many exciting things happening around Yearly Co. this month. We are preparing to open our new retail space, we hired two new jewelers, and we have come up with SO many new product designs. Along with a busy work life, I have been busy with some self care. After a month of traveling in January, I was SO excited to prioritize my physical and mental health! My gems listed below are a few things I have added to my weekly routine to help crush my goals!
Ann's February Hidden Gems
My husband gifted me an infrared sauna blankets for Christmas and let me tell you, it is worth every dollar. This sauna blanket increases the body's thermal energy, enhances relaxation and promotes glowing skin. It is such a great way to relax after a long day or a hard workout.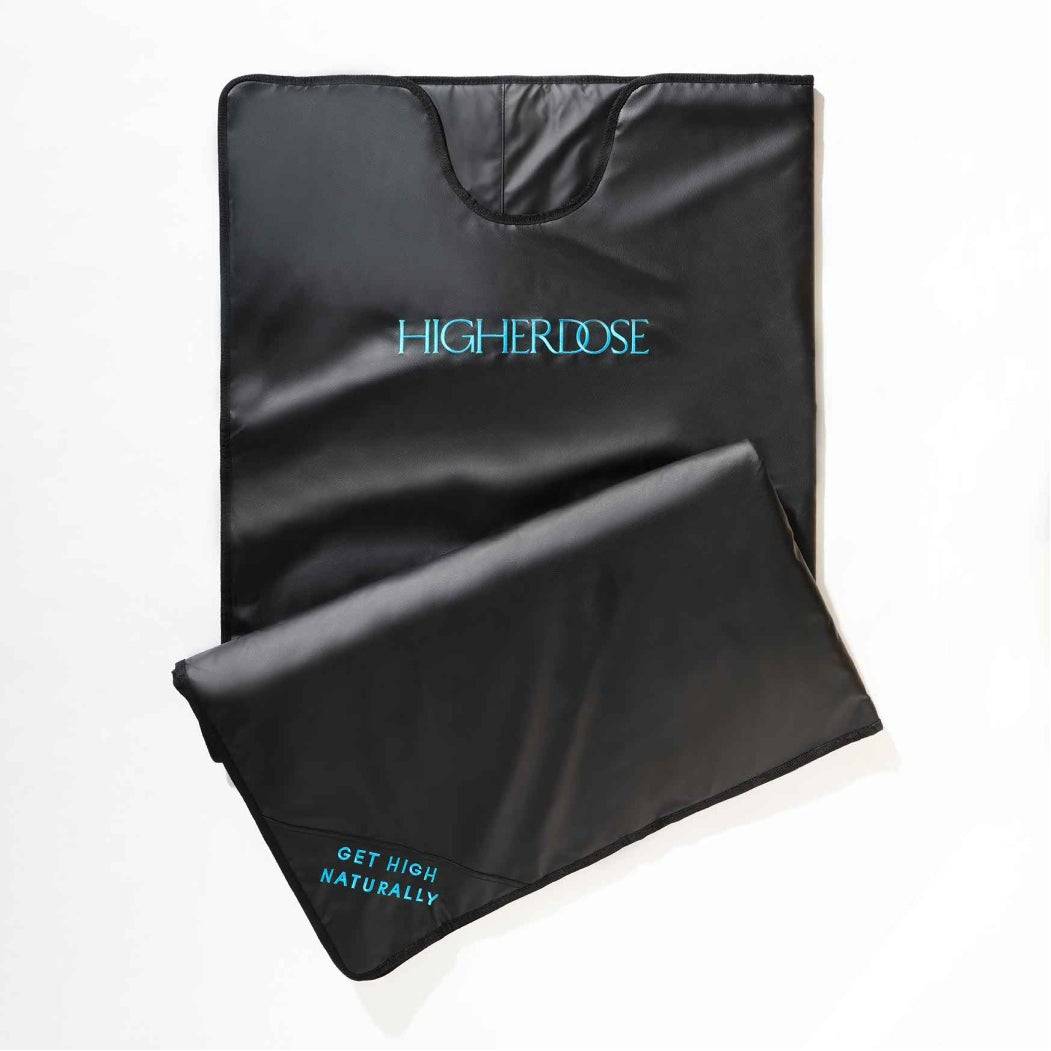 This month I started attending Shed Group Fitness with one of my best grilfriends. It was definately out of my comfort zone but I am so glad I just went for it! Each class pushes the limit but I leave feeling so accomplished and a little bit healthier both physically and mentally.
I recently added this collagen to my morning routine! It is a vegan elixir used to plump the skin from within and nourish your gut. It is created with bio-fermented papaya and grapeseed extracts, pomegranate peel extract, gotu kola, organic goji, acai and maqui berries, plus more vitamin C to support collagen production and zinc to support skin structure and healthy hair and nails.