December Round Up
December is over?! Per usual, this month flew by! Between my oldest daughters birthday and multiple holiday parties - this month was full of fun celebrations. I'm not sure if it was because we skipped a year but for some reason each party this year felt extra special, like we had more to reflect on and be grateful for.
For my gems this month I wanted to focus on NYE!! I know this holiday gets a reputation of being overrated but 2022 is going to be a year of positivity - so let's start it out right and celebrate accordingly!
Ann's December Hidden Gems
This is an older recipe from Half Baked Harvest - but trust me you won't want to skip it. This is a Moscow Mule, but with the addition of champagne and a substitution of blood oranges. And yes, these are as amazing as they sound - and VERY easy to make.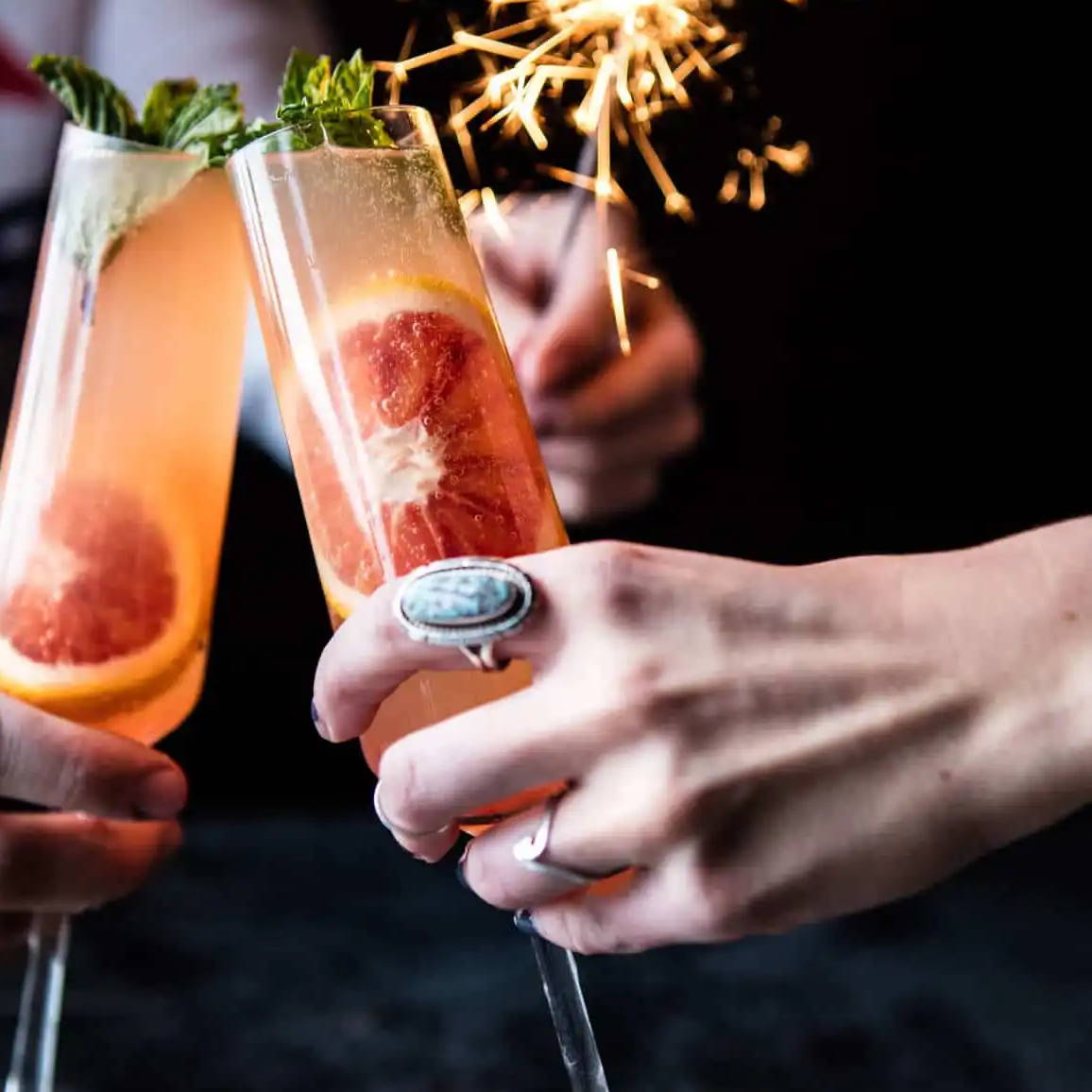 The brand I can't stop shopping. Veronica Beard is a high quality brand that has pieces perfect for the everyday woman. Each piece can be dressed up or down and is the perfect balance of classic, cute, and edgy.
I currently have this Finian Top in my cart - I'm thinking with black leather pants and a fun heel for NYE!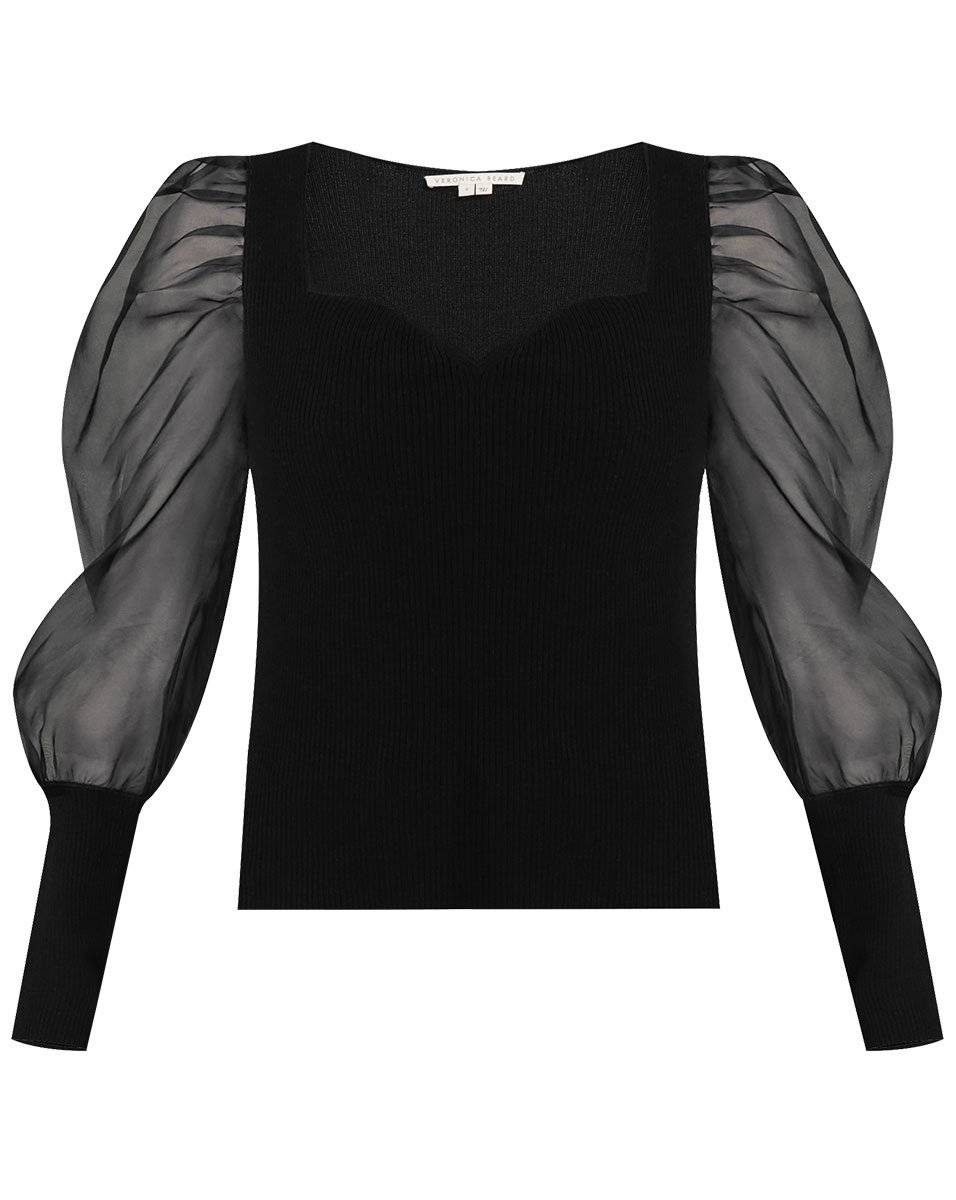 This Year for our Yearly Co. holiday party we had a cocktail hour + dinner at Moto Cucina. Moto is the perfect spot for a romantic dinner or a larger special event dining.
"Moto's seductive ambiance and private room options make every occasion a celebration of food, drink, and life"