August Round Up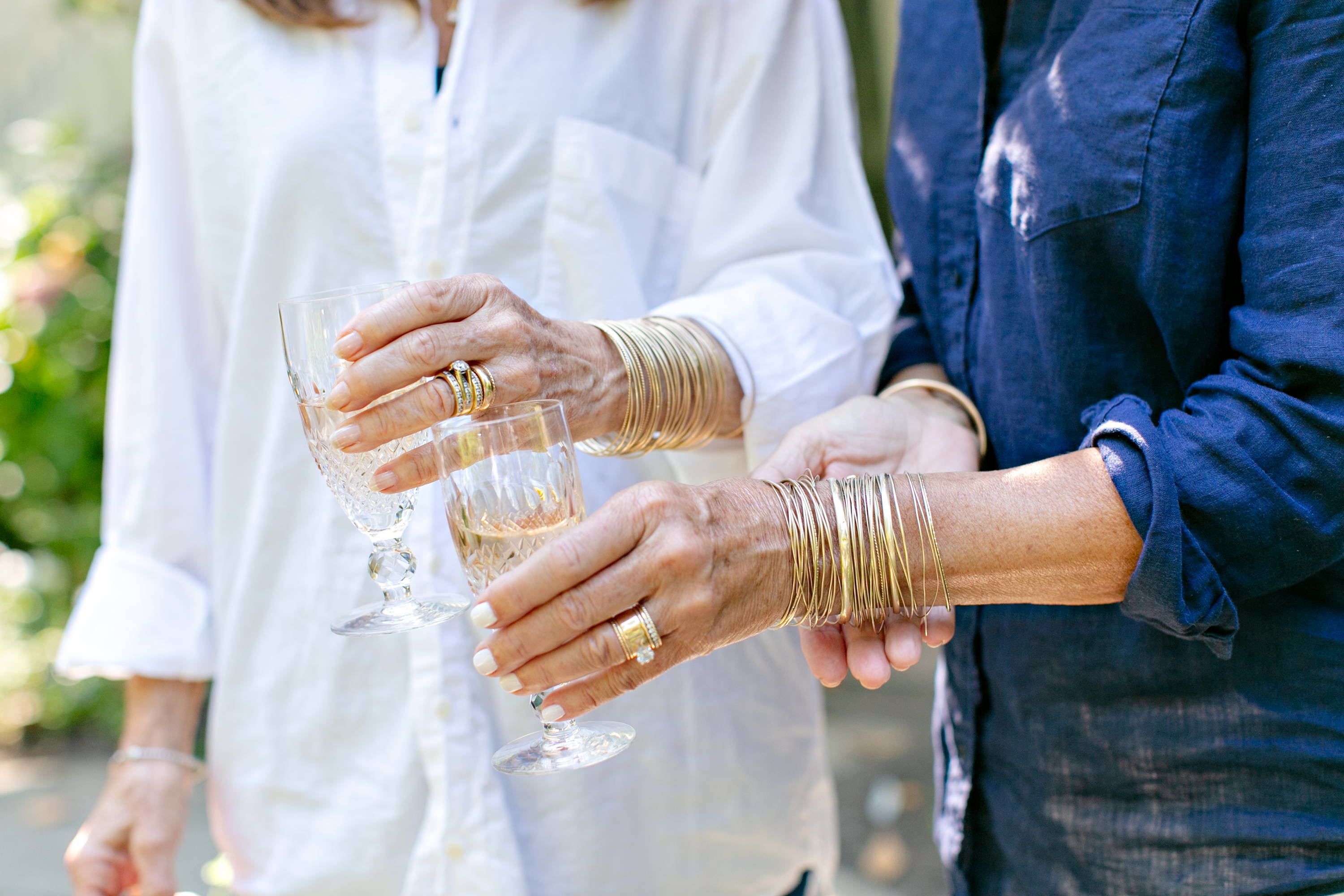 This month we have been closing out summer and preparing for back to school and our big move. We added one more jeweler to our team to help with our fast approaching Labor Day Sale as well as the holiday season!
As I've started purging and organizing for our move I'm reminded that investing in quality items is always the way to go. Here's a few items that I'm loving for the home:
Ann's August Hidden Gems
This line of bedding for kids and babies is the best quality I've ever seen. I got the twin duvet and cover for my daughter and it has made her bed feel extra cozy and is easy for kids to fluff and make their beds.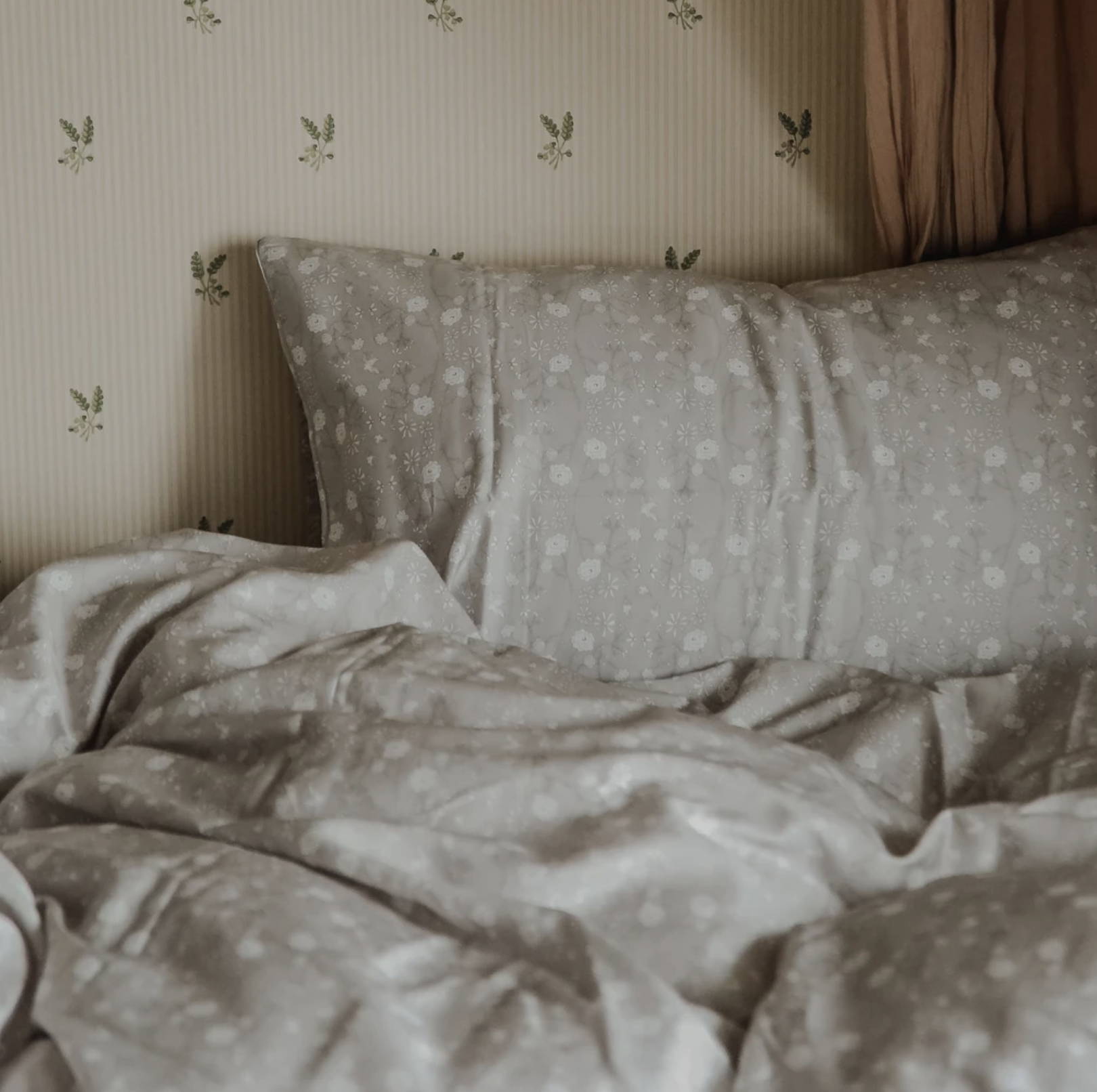 These kitchen mats are comfy to stand on but also cute for your home. I love having one in my laundry room and would definitely invest in their adorable playmats if my kiddos were in the toddler and baby phase. It's also a women owned small business that I love to support!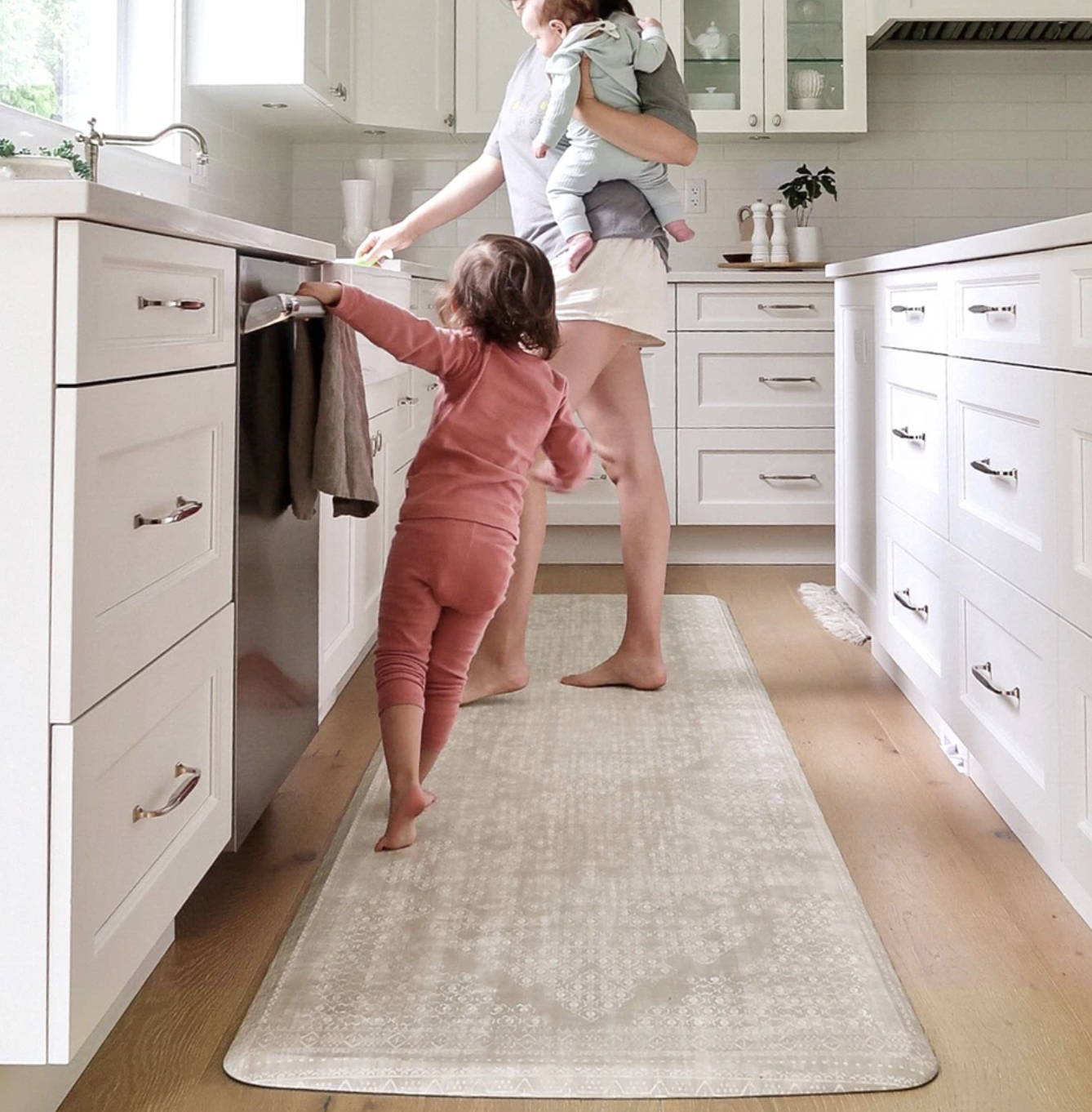 I'm a minimalist when it comes to cleaning supplies and I love the idea of creating less waste overall. Force of Nature is an incredibly effective cleaner that smells fresh and you make at home (my kids love it!) It's strong enough to kill germs and gentle enough to use on every surface.