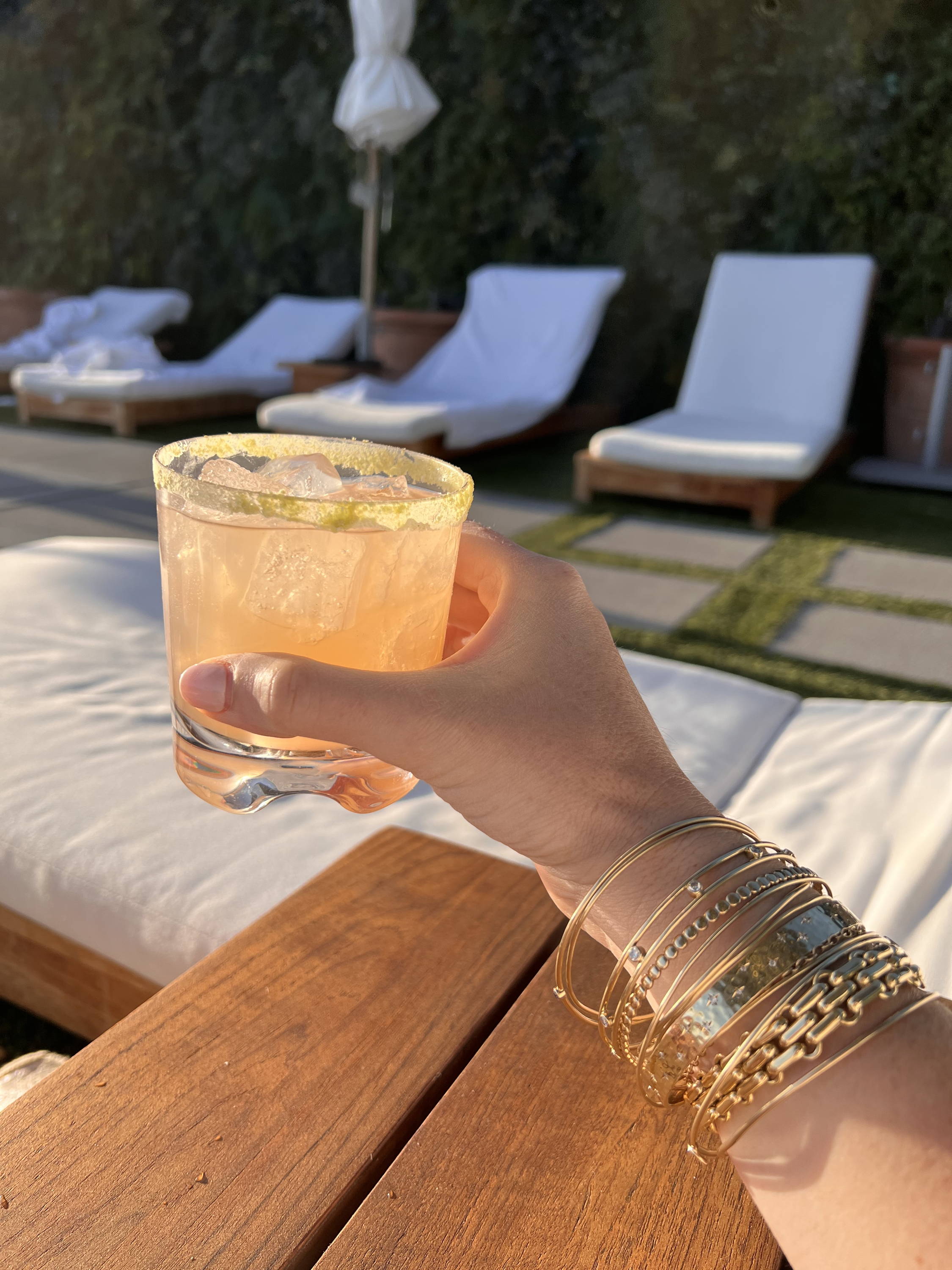 Is it just me or does it feel like April went by in the blink of an eye? Our April was very rainy but it was filled with a lot of travel and a few exciting product launches.
Early in the month I went home to California. I started the week in the Bay Area and hosted a pop up shopping event with my sister Mary. It was so fun to spend some time with her and to see customers in person! I ended the week in sunny Los Angeles. I was able to meet with suppliers, designers, and other creatives in the jewelry industry. I can't wait to show you the new pieces and designs we have coming soon!
To end the month, I celebrated my birthday in Miami with my husband. It was so nice to get away for a weekend and spend some quality time together surrounded by white beaches and AMAZING food.
Ann's April Hidden Gems
 After such a pleasant stay at The Edition NYC I decided to stay at The Edition WEHO when I was in LA! It is located on the corner of West Sunset Boulevard and North Doheny Drive, where West Hollywood meets Beverly Hills. The hotel has an incredible a restaurant, a beautiful rooftop pool, and a modern, elegant design. It was a dream!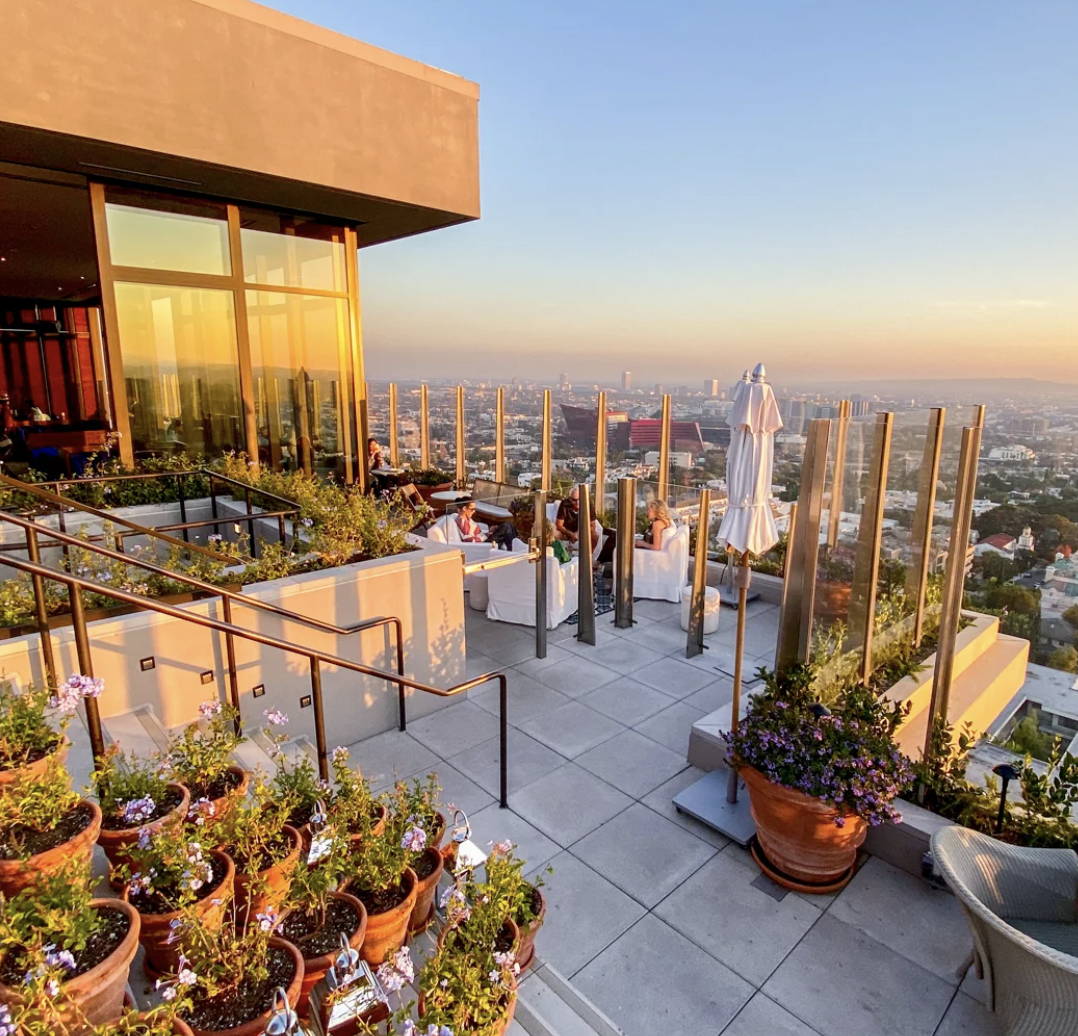 California native Chef John Fraser at The West Hollywood EDITION, created signature restaurant Ardor as a showcase for vegetable-forward California cuisine with flavors inspired by local ingredients. The food was incredible from breakfast to dinner!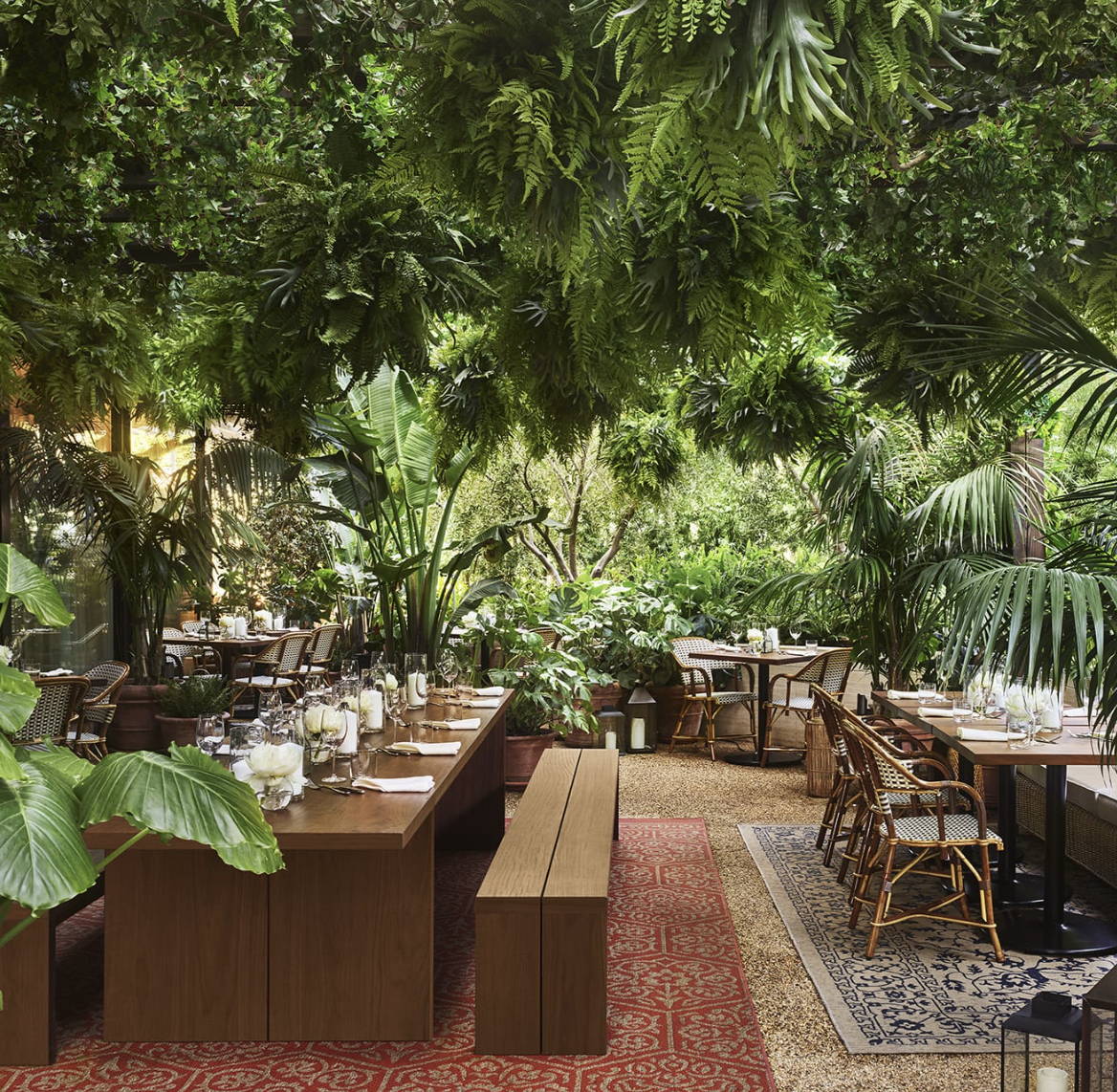 Octavia Elizabeth is a Los Angeles-based fine jewelry brand inspired by everyday elegance and commitment to sustainability. Octavia Elizabeth pieces are handcrafted in Los Angeles and consciously sourced using the highest quality and ethical materials from mines around the world.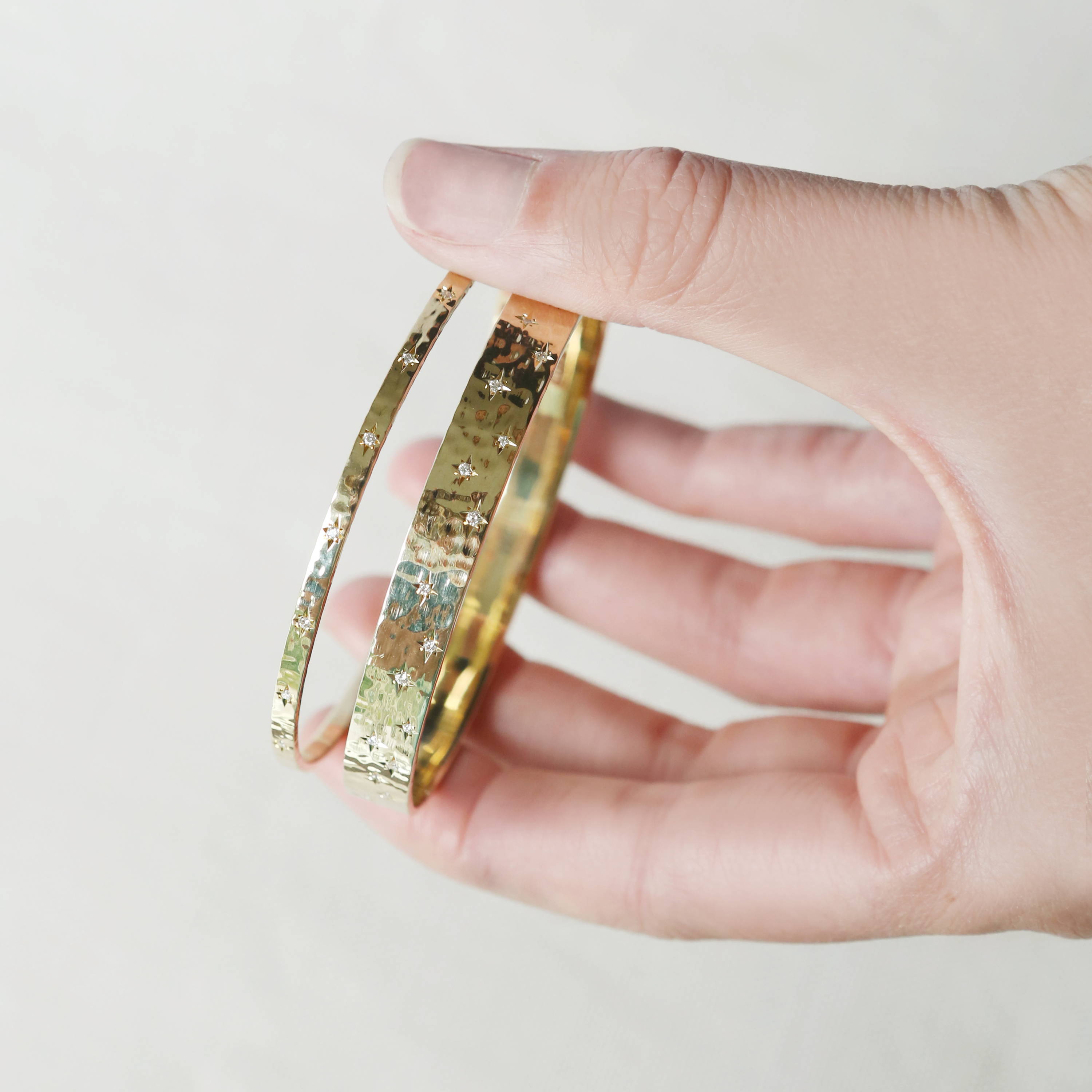 Our collaboration pieces, The Etoile Bangles, are once again available. There are still a few up for grabs - get yours now!
Interested in rose or white gold? Send an email to hello@yearlyco.com with your color and size preference to be added to our pre-order list!