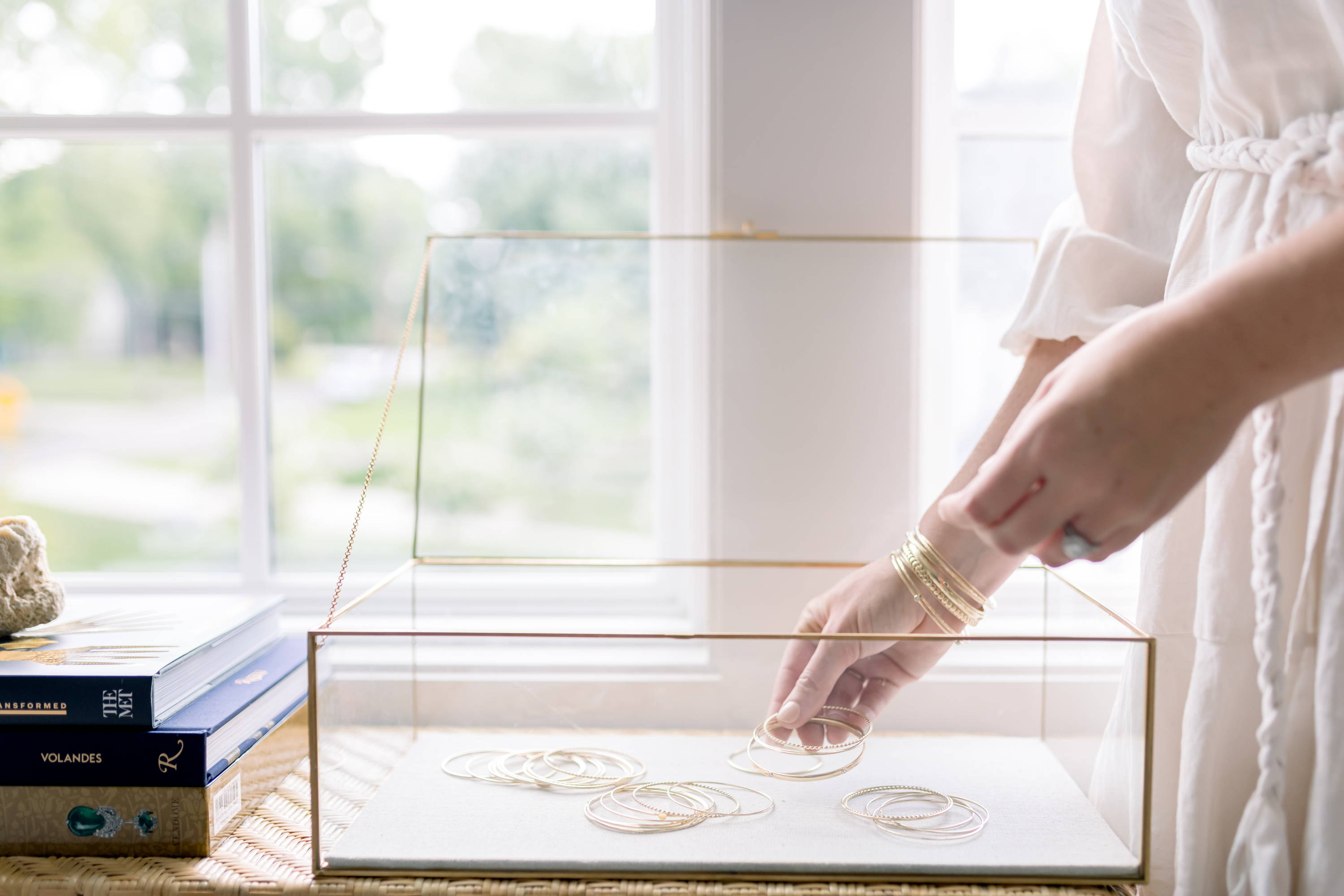 April was an exciting month at Yearly Co. We added two new team members, finished up a retail renovation and Type A Lifestyle gave our shipping department and break room a full makeover. We are so excited to have more team members and an organized space to package and ship our handmade custom jewelry to our customers. We are gearing up for the special gifting days ahead from Mother's Day to graduations, weddings and summer anniversaries with some beautiful new products and quicker ship times, stay tuned for updates!
Ann's April Hidden Gems:
When I met Leigh of Hearne Dry Goods we immediately hit it off. She wears a stack of Yearly Bangles mixed with her statement making hand-made jewelry to create a signature style. Her designs are fresh each season and we love seeing what she comes up with next! We have our eye on The Gold Shell earrings for a fun vacation look and The Boat Harbor Necklace to dress up a white t-shirt and jeans.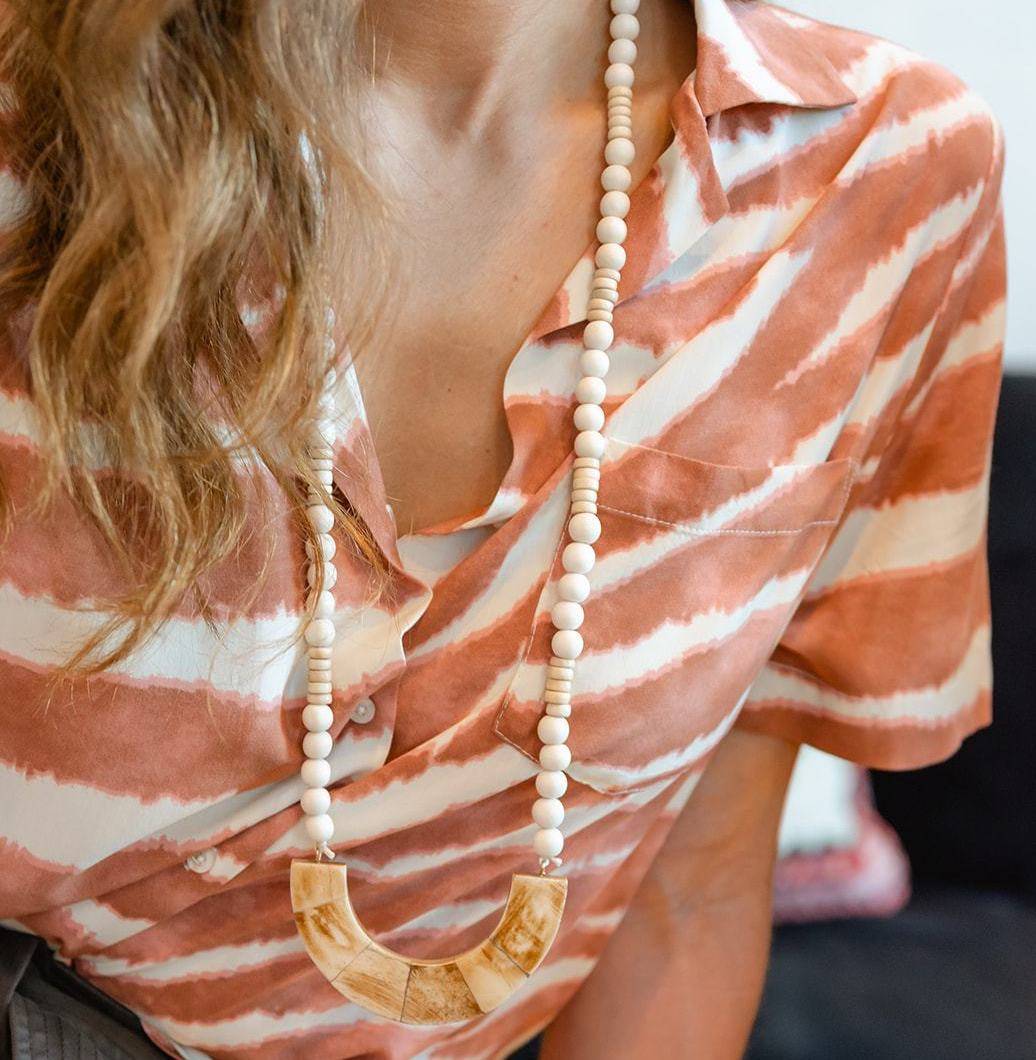 I'll admit, I love having a new dress for an occasion or a fun bag to bring on vacation. But I'd rather invest in classics that I wear year after year and swap fun or trendy items out seasonally. This is where Rent the Runway has changed the way I shop! I started a monthly membership with RTR last year and loved the way I could shop and swap for a monthly fee. Try new brands, rent pricier items, and send them back when you're done. Plus, if you fall in love with an item you can often buy it for a large discount off of the retail price. I have a code to share for 40% off an 8 or 16 item monthly membership! Use RTRFAM57AD5AF at checkout for your 2 month discount.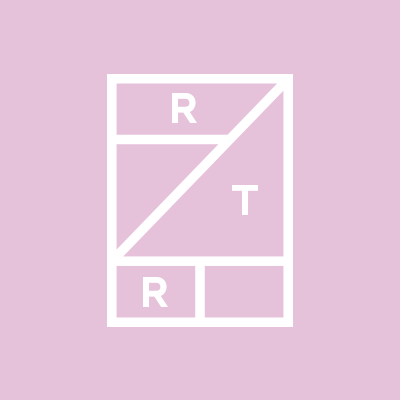 I found out about Safe & Fair through one of our favorite accounts @ALifeFromScratch. Courtney always has the best cooking tips and kid-friendly snack plates so we knew her recommendations would be good. The
chocolate drizzle popcorn
might be the best thing I've ever eaten out of a bag. Added bonus that all of their products are allergy free so they're safe to send to school in kids lunches!